Meat Free week is this week and what a better way to reduce your carbon footprint is to start here! Meat Free Week is a challenge to try a vegetarian menu for seven days. Going meat free for one week is a great time to start thinking about how much meat you do eat, and how much meat can have an impact on the environment. Did you know, eating a plant-based meal once a week can reduce Greenhouse gases by 8.4% per year (1). Now, we are not telling you to go meat free, but this is a good place to start!  
To help you out we have put together some of our favourite meat free recipes together, check them out, and if you try them be sure to tag us using #spuddelivers or @spuddelivers on Instagram!   
Breakfast
: 
Breakfast is the most important meal of the day because it jumpstarts your metabolism for the days and provides you with nutrients and energy to conquer the day ahead.  Here are 7 of our favourite meatless meals for breakfast!  
7 Go To Healthy Breakfasts to Keep You Full
Spirulina Kale Breakfast Smoothie 
Lunch: 
Feeling the afternoon lull? Having a meatless lunch helps raise your blood sugar that will give you energy to finish your day off strong. These lunch recipes are perfect to prep in advance to save you that extra time in the morning (meal prep is key!)  
Dinner: 
Dinner is the perfect meal to come together as a family and unwind after a busy day. Studies show that eating together as a family, tends to promote positive eating habits and helps kids handle stresses from daily life better (2). Here are 5 meatless dinners the entire family will love and will leave everyone fighting for seconds for.  
Dessert and snacks: 
A little treat mid day or after dinner is always a good idea. Try these tasty plant-based desserts!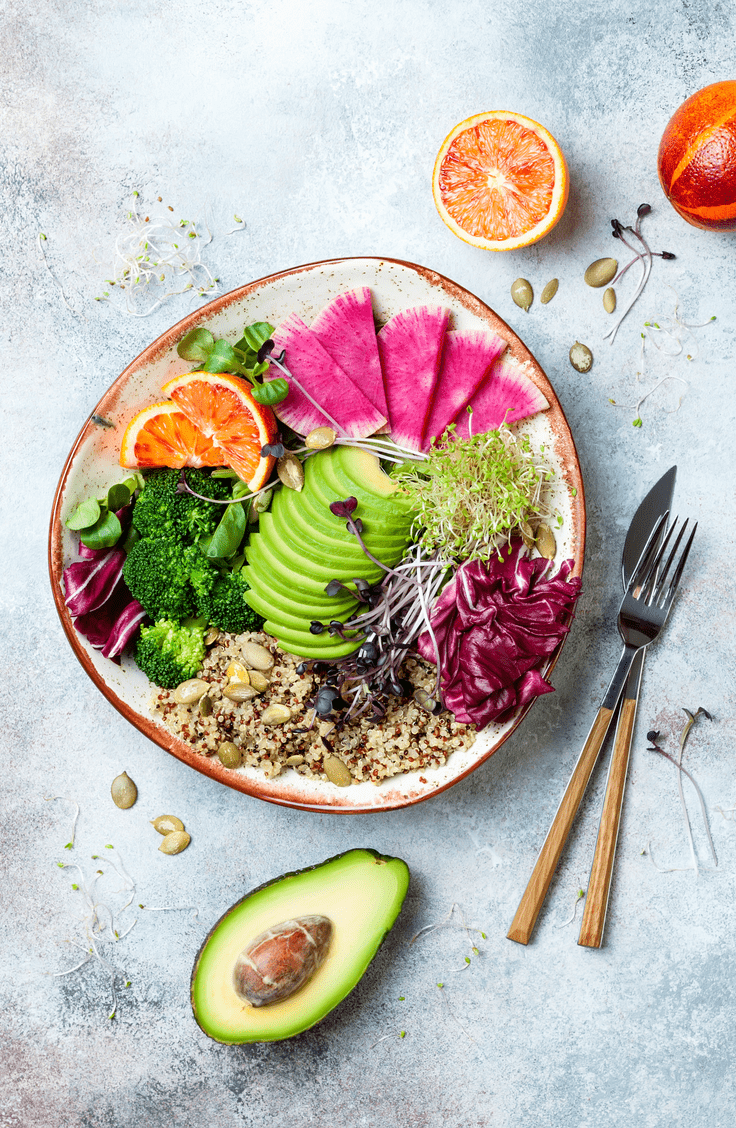 Enjoy and let us know in the comments below what your favourite meat free recipe is! 
Resources:  
(1) https://vegconomist.com/society/eating-vegan-once-a-week-can-reduce-greenhouse-gases-by-8-4-per-year/ 
(2) https://www.stanfordchildrens.org/en/topic/default?id=why-the-family-meal-is-important-1-701