June 21 marks National Indigenous Peoples Day in Canada; it is a time for all Canadians to honor the history, heritage and diversity of First Nations, Inuit and Metis people. With Indigenous celebratory events among the many events being cancelled this year, we wanted to pull some virtual activities together that you and your family can enjoy at home to celebrate this important day!
Here are some suggestions for celebrating, learning and listening:
Summer Solstice Indigenous Festival
Live-stream the virtual edition of the Summer Solstice Indigenous Festival from June 1 to 21.
PowWows
PowWows are joyous and beautiful expressions of culture meant to uplift people after the cold winter season. This year, PowWows have gone online so you can still enjoy the dances and feel your spirit uplifted. 
Videos
Articles
The Pow Wow A Primer on the First Nation Pow Wow
The Pow Wow – First Nation Pow Wow Protocol
The Pow Wow – First Nation Pow Wow Dances
Podcasts
Here are some recommendations we had:
Native Currents
This Land
Red Man Laughing
Coffee With My Ma
All My Relations
The Jig Is Up
Missing and Murdered: Finding Cleo
Music
Listen to and learn about some Indigenous musicians. Indigenous Music is a website with a collection of composes, groups, session players, solo artists and songwriters.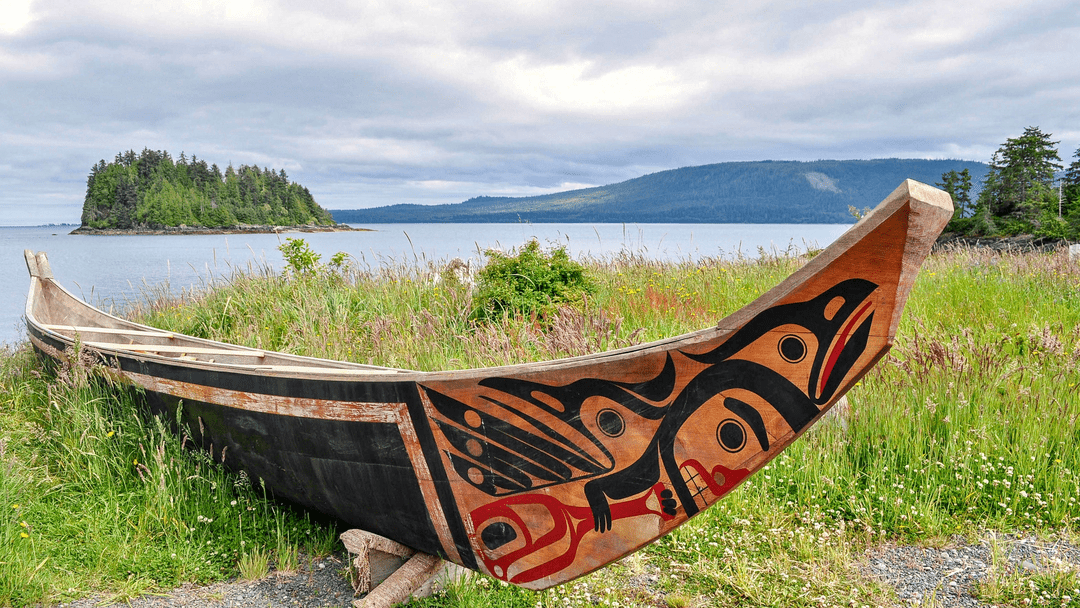 Resources: 
https://www.rcaanc-cirnac.gc.ca/eng/1100100013248/1534872397533
https://www.indigenousmusic.ca/artists
https://www.ictinc.ca/