During the holidays, we oh-so easily forget to fit our greens, vitamins and beautiful, bright fruits onto our plates. With all of the treats during this time of year, you might find yourself wondering when you last had a GOOD dose of vitamin C (until that lingering cough reminds you). That is where these holiday mocktails come in handy! 
You might not be feelin' that summertime hankering for freezies during this time of year, but we're going to show they can actually help you fit in some of those healthy nutrients you've been missing lately. And don't worry, you won't have to sacrifice treat time…or even cocktail time!
Surprise! Vancouver's Tubify craft freezies are all about fitting more whole, organic fruit and vitamins into your diet to keep you healthy (and satisfied). They're not just about taking a moment to treat yourself, although that is kind of their philosophy–a good one, at that.

While you could try to fit in a smoothie for breakfast, in between the busy brunches and lunches of this time of year we thought, why not treat yourself (and your little ones) to something a little more special. Drum roll please: Whole-fruit holiday mocktails! This treat also doubles as an all-season anytime-of-day snack. The recipe is also easy to make on the weekend for holiday party guests of all ages…with an added spiking step for the older snackers (we won't tell). 
These two-ingredient holiday mocktails are packed with organic mint, organic lime juice, organic mango, organic pineapple, organic coconut cream + fibre, Vitamin C, Vitamin E, Vitamin K, Magnesium, Calcium, and Potassium, and Iron.
Print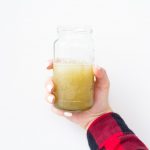 Mojito Mocktail
---
Description
Who says mojitos have to wait for the summer
---
---
Instructions
Leave tubes on the counter for about 5 minutes to thaw.
When soft, push out of the tubes and into a glass. Add soda water to Tubify slush and mix with a spoon. Ta-da! Garnish with a mint leaf for show.
No mint in the house? Tubify already contains organic mint leaves so you don't have to worry if you forgot. 
Print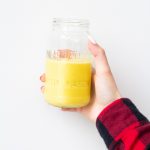 Mango Mocktail
---
Description
Bringing tropical back into season 
---
Half a pack of Tubify (x3 Tubify freezies)
150ml of milk substitute (we used almond and loved the outcome)
---
Instructions
Leave tubes on the counter for about 5 minutes to thaw.
When soft, push out of the tubes and into a glass. Add milk substitute to Tubify slush and mix with a spoon.
Ta-da! Garnish with a pineapple slice to complement the whole organic pineapple already blended into the mocktail.  
Kitchen time: 1 minute.
We had so much time on our hands after making these recipes in under five minutes that we were left no choice but to put our feet up and sit down for a few minutes while we enjoyed our mid-week holiday mocktails. What a treat!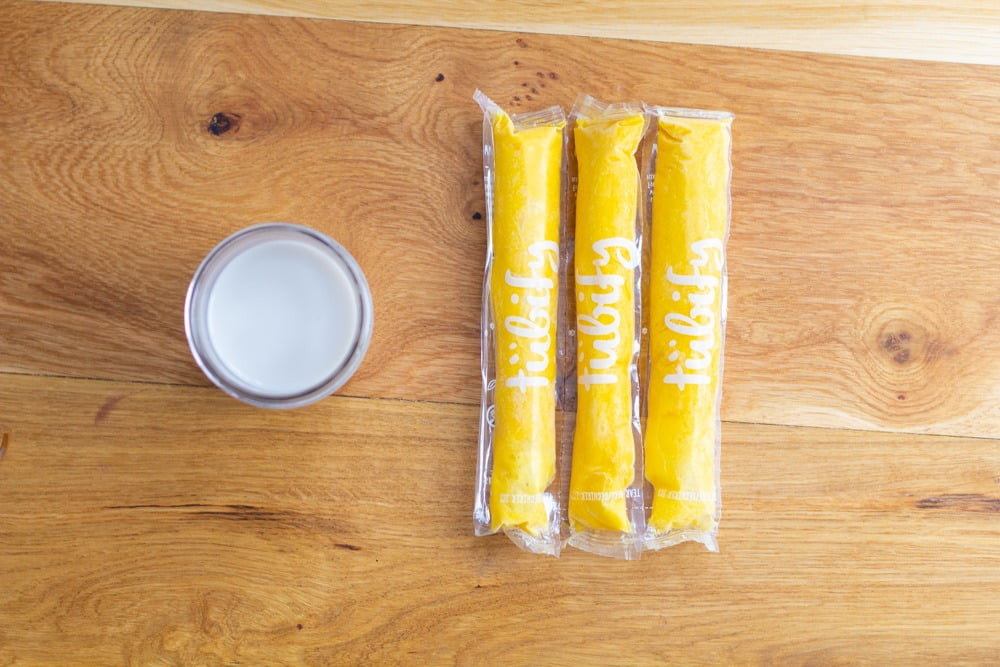 Why the choice to make these only a two-ingredient recipe? Using Tubify freezies as a mixology hack lowers the grocery cost and speeds up the mixing process, because who actually has time to spare at this time of year?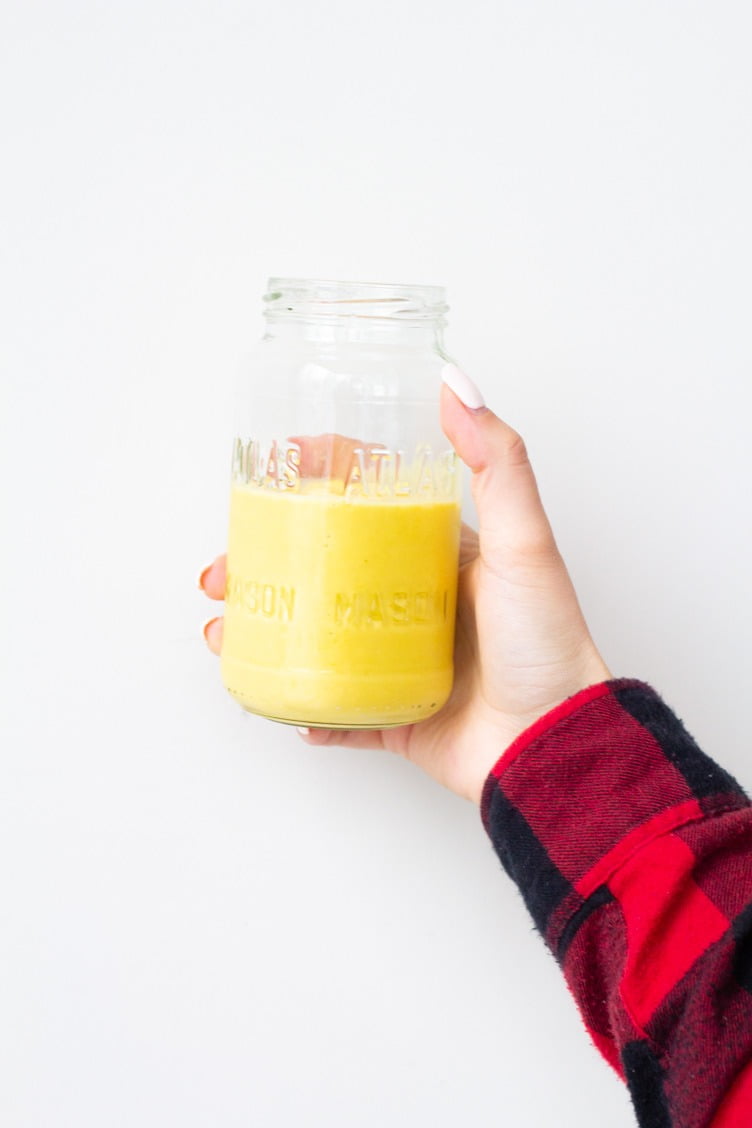 A few other holiday health hacks, while we're at it…
-Avoid drinking too much alcohol…too often: Sometimes having 'just one' adds up to several, a few days later. When you enjoy a glass, make it count!
-Dark leafy greens: Add a few extra to your plate at this time of year, the extra iron can increase your mood, and your energy if you're feeling low! 
-Vitamin D: For the lack of it in the sky, pop a vitamin D supplement once a day. This can help with the Raincouver SADs we sometimes feel at this time of year!
Happy holidays, from the Tubify Team!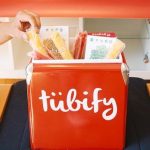 Tubify is a one-of-a-kind freezie. Made with 100% fruit ingredients and a base of coconut milk, Tubify is gluten-free, vegan, all-organic, and naturally sourced. A product liked by adults and kids, of any background and any diet. Tubify has gotten rave reviews and looks to expand beyond Vancouver to the rest of Canada.
For Tubify, building a healthier world starts with dessert.