It is officially the gift-giving season! The time of gathering of friends, family, co-workers and more! DIY holiday gifts always mean so much more when you make them and there are so many options! You can make cookies or homemade hot chocolate or any number of edible gifts, but maybe you want to make something the recipient can use. Don't worry, we've got ideas for that too.
Here are, low-waste and thoughtful DIY holiday gifts you and your kids can make today!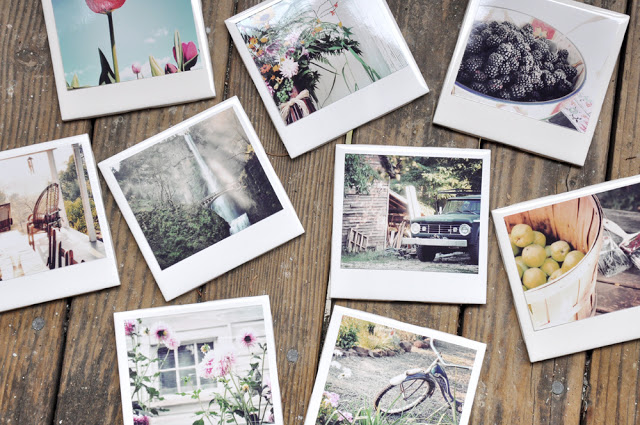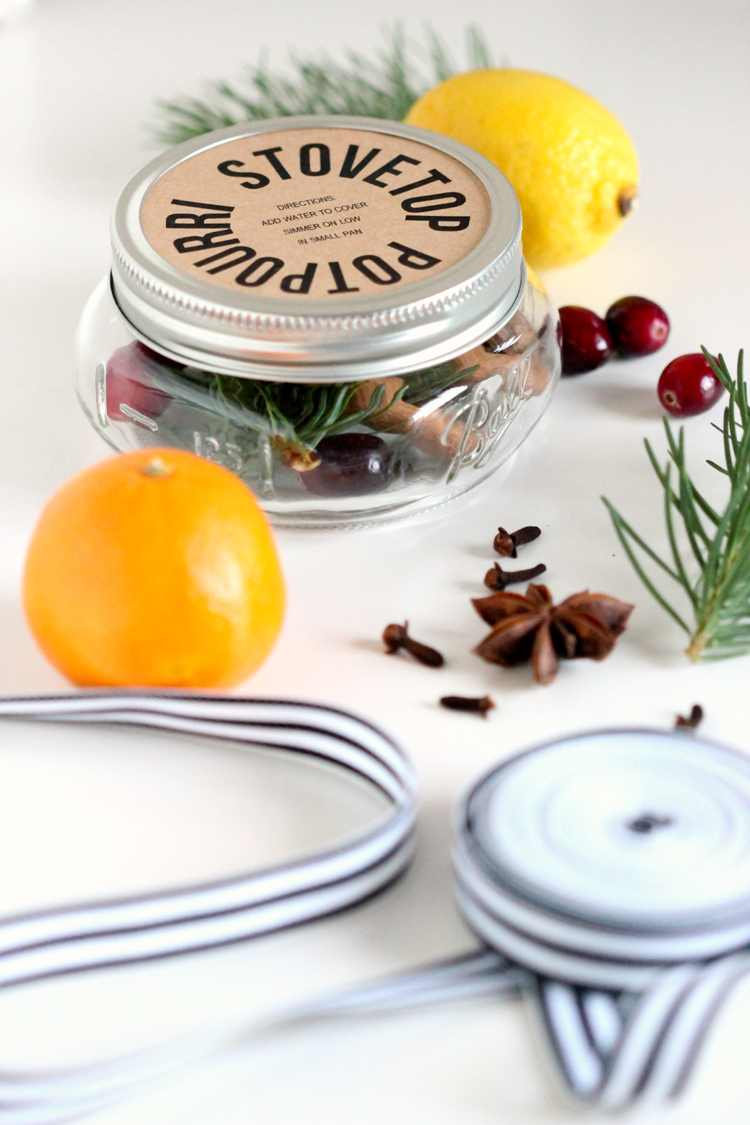 DIY salt scrub 
Colder weather also means drier skin. Everyone would appreciate this salt scrub. Make it seasonal with scents of peppermint, pine, or cranberry, or keep it an all-year thing with clean scents of lemon, lavender or vanilla. 
Supplies: 
Glass Jar 
1 cup coarse sea salt 
½ cup coconut oil 
5 to 7 drops of essential oil of your choice 
Instructions: 
In a bowl, mix together the salt, coconut oil and essential oil. Stir until well combined. Add the mixture to a clean glass jar and decorate if you are giving it away!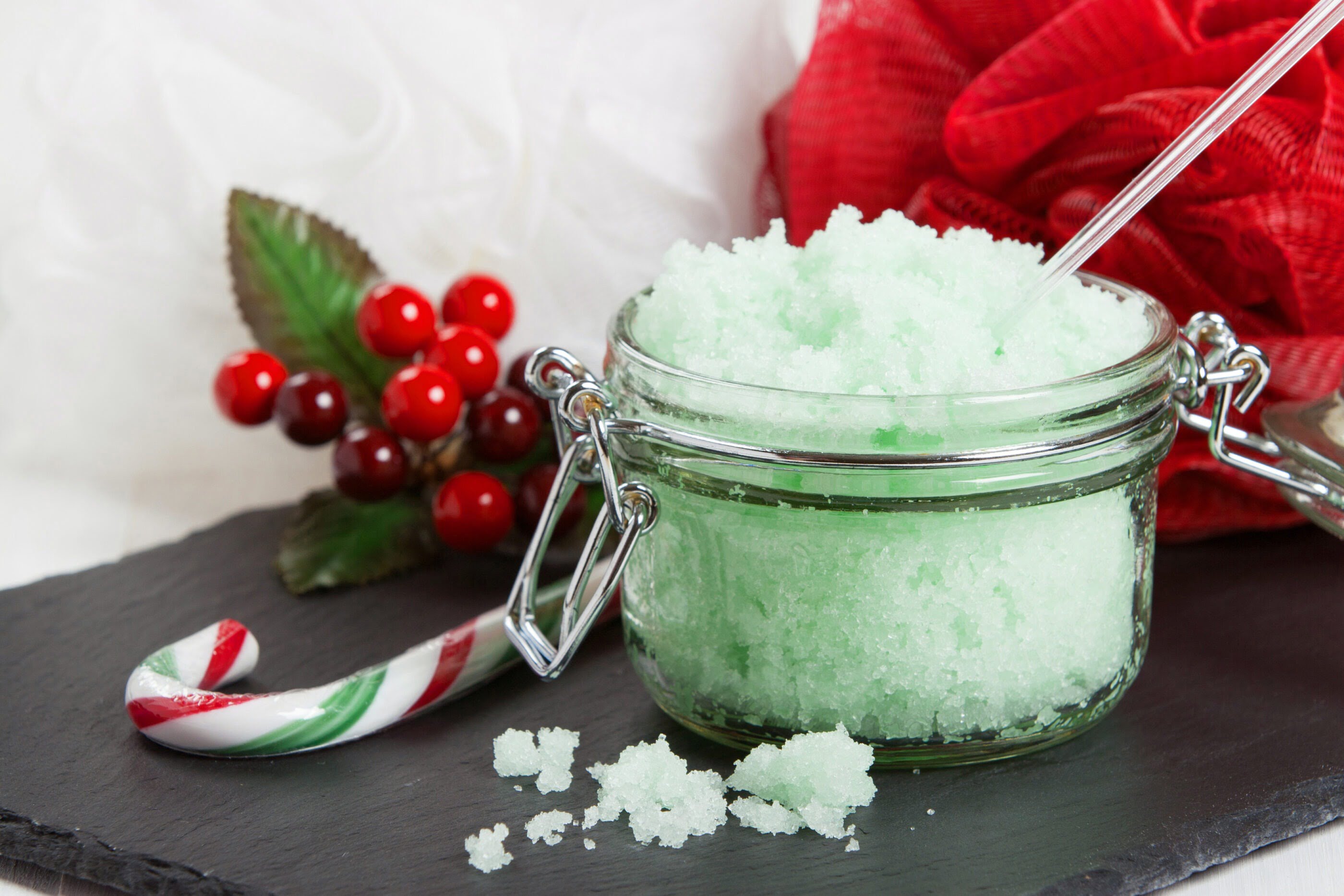 Tea Wreaths
Have someone on your list that loves to drink tea? Give them a tea-themed decoration that can be enjoyed longer than the holiday season and they can drink it too! This fun DIY gift can be customized to the recipient's tea preference and fun for you to make! Get the instructions for this tea Christmas wreath and make it for the tea lover in your life now! 
Homemade Salt Dough Ornaments
No Christmas tree is complete without homemade ornaments. It is fun for adults and kids to make their own personalized Christmas ornaments. Easily paintable or keep them natural. The perfect DIY holiday gift!  
Supplies:
4 cups all-purpose flour 
1 cup of salt 
1 ½ cups of warm water
Instructions: 
Combine the flour, salt, and water in a mixing bowl. Knead until the dough is firm and smooth. Roll out dough and cut desired shapes (use a metal straw to poke a hole for hanging). Bake at 300°F until dry, approximately 1 hour; cool completely before painting.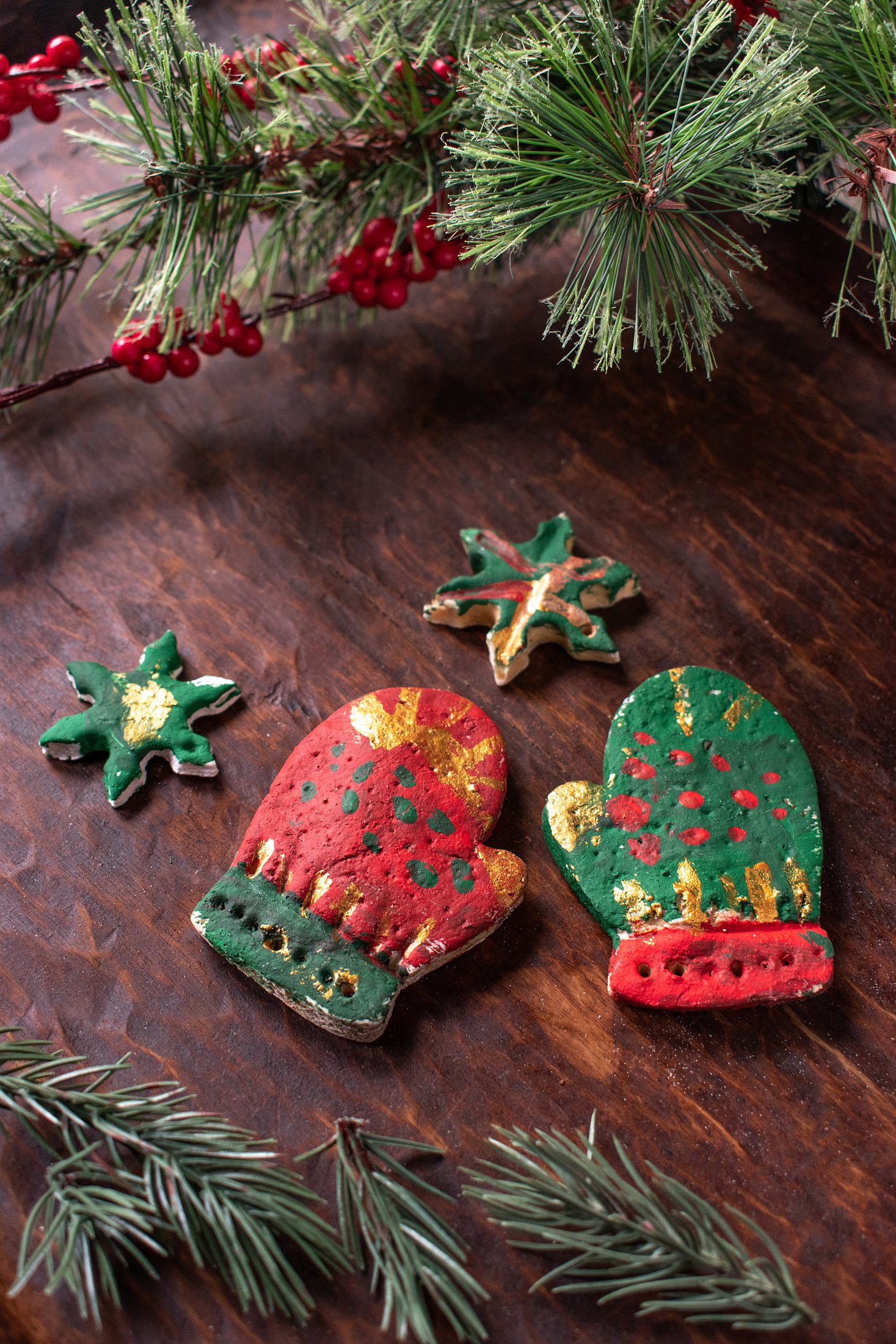 Need to wrap your gifts? Check out these sustainable gifts wrapping ideas!