Looking to try eating more plant-based this year? It's easy to transition with a few simple plant-based pantry essentials. Check out these plant-based pantry staples below and simple ways to use them!
Protein:

When eating a plant-based diet, it is important to ensure you are getting a variety of plant-based proteins. Try out these options below in your favourite dishes!
Tofu – Add to your favourite stir-fry or curry recipe! Try Pre- Marinated tofu or tempeh for easier application!
Tempeh – Marinate and fry, to add to a salad
Plant-Based Veggie Burgers – Great for a quick protein-packed meal! Try chopping them up in a salad or wrap!
Veggie Ground – This is a simple substitute to add to tacos or pasta to replace ground beef!
Protein Pasta – A simple way to up the protein in a quick dinner, pair with your favourite sauce and vegetables!
Beans & Legumes – Add to tacos, salads, and sauces
Dairy Alternatives:
It's no surprise dairy is one of the hardest things to substitute when transitioning to a plant based diet!  Below are some recommendations from some plant-based wizards on the Spud team.
Non-dairy milk 
Non-dairy coffee creamer
Plant-based yogurt
Plant- based cheese – there are a variety of plant based soft and melting cheeses to substitute your favourite dairy cheeses
Nuts & Seeds: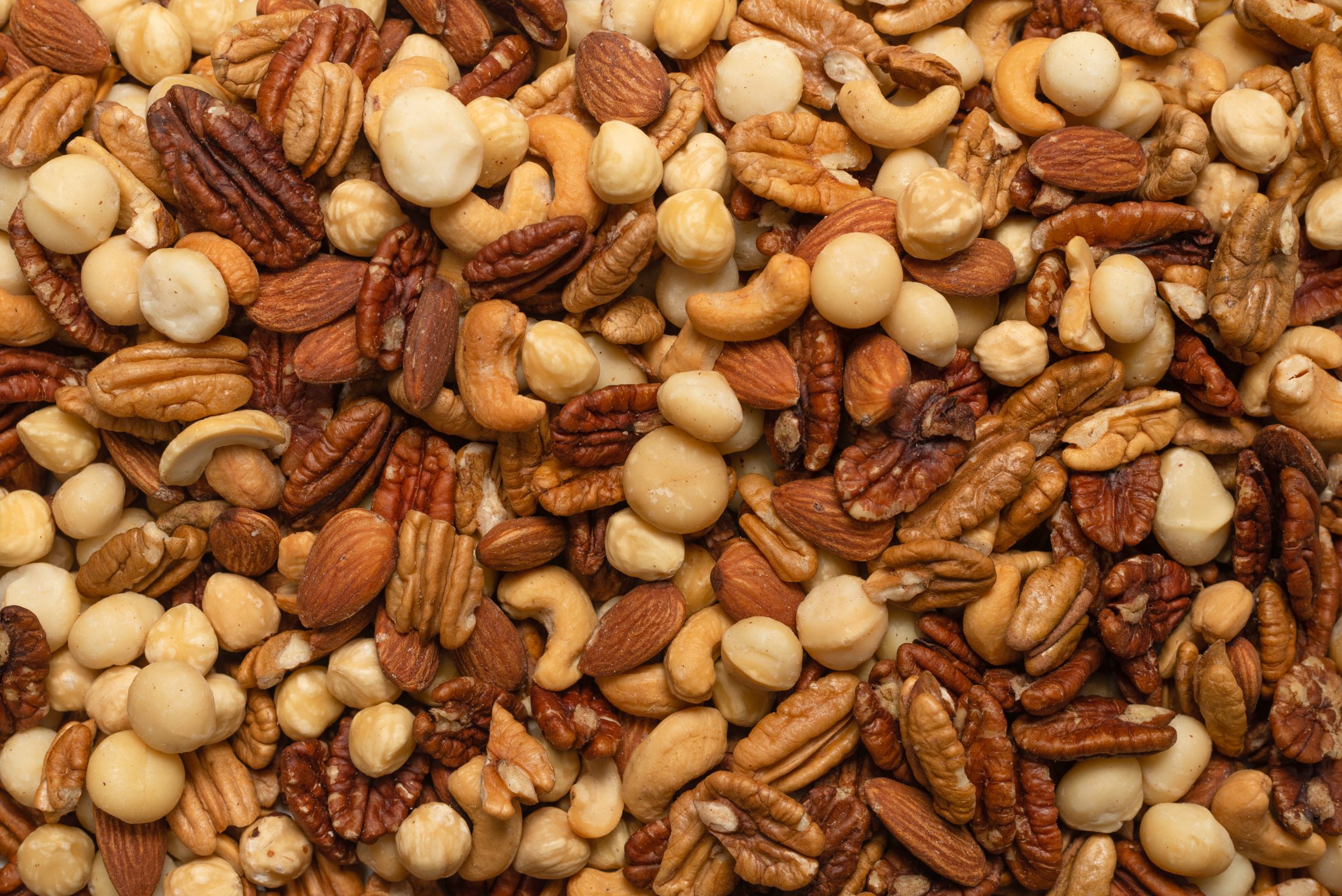 Nuts and seeds provide a variety of healthy satiating fats and are also a great substitute in plant-based creamy sauces. Nut butters are great for snacks and salad dressings!
Cashews – the base to many plant-based creamy sauces like cashew ranch!
Chia Seeds, Hemp Seeds, Flax – great for adding protein and healthy fats to smoothies and oatmeal!
Pumpkin seeds – packed with iron! Great to add crunch to salads
Tahini – Perfect for making creamy salad dressings!
Nut Butters – Perfect for snacking with apples, desserts and smoothies!
Spices & Flavour Boosters:
With a stocked pantry, it's easy to add flavor to your favourite meals! These 5 staples are in many plant based-sauces
Nutritional Yeast – a plant-based essential for adding cheesey umami flavor to sauces and dressings
Tamari or Soy Sauce 
Maple Syrup
Coconut Milk – Great for curries
Dijon Mustard
Extra Virgin Olive Oil

Grains:
Simple healthy whole grains are a great cost-efficient way to bulk up your meals!
Additional:
Wholly Buffalo Cauliflower Bites – You won't miss chicken wings one bit with these veggie packed buffalo bites!
Medjool Dates – Great for a sweet treat! Try with peanut butter or dark chocolate
Energy Bites + Granola Bars
Dark Chocolate
Hummus
Popcorn – Makes a great healthy snack! Try it with sea salt and nutritional yeast!
Crackers – for snacking with dips