We've stocked our shelves with the Best Holiday Liquor
This year is the year we're back to entertaining outside our bubble and we're moving along gleefully, with caution! We've put together our suggestions for the Edmonton Best Holiday Liquor this year and have included some cider, beer, spirits, and our favourite wines. Happy holidays and stay safe.

[/vc_column_text][/vc_column][/vc_row]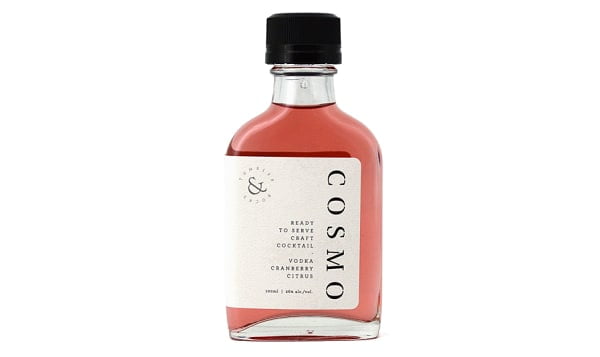 The Fort Distillery Cosmo/Shaft/Daiquiri $6.99
 Fresh raspberries & craft vodka add a whole new level of flavour to the effortlessly delicious Cosmopolitan. They've also got a Daiquiri and a coffee-infused Shaft. More about FORT Distillery.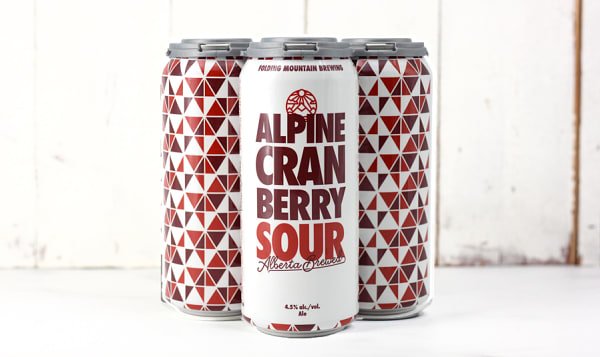 Folding Mountain Brewing Cranberry Sour $16.99
The addition of Canadian cranberries to this kettle sour made with fresh Rocky Mountain water gives you a tart and crisp beer to enjoy anytime. 

Organic Parajes del Valle Monastrel $21.99
 Monastrell is commonly used in blends, and there's a wide range of styles from meaty and dense to fruit-forward and medium-bodied, like this example. Crafted with sustainability and freshness in mind this wine is soft, lively, and juicy. 

Vaporetto Prosecco $20.99
 A dry, refreshing Prosecco with notes of apple, apricot,, and white flowers. A wonderful solution to your holiday bubble at a great price.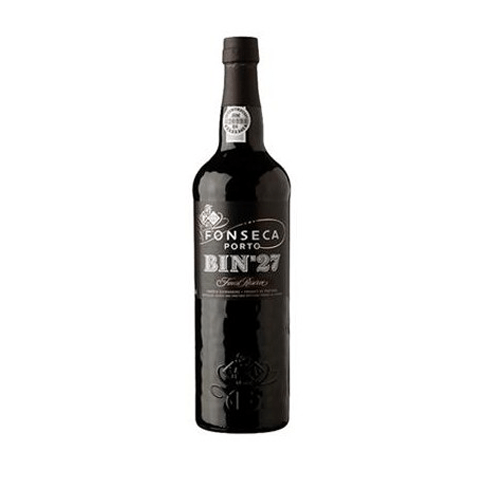 Fonseca Bin 27 Vintage Port $23.99
Intense rich fruity nose crammed with pure blackberry, cassis, cherry and plum aromas and notes of spice. The palate full-bodied and round, with a velvety texture. The juicy black fruit flavours linger into a rich luscious finish. Bring on that blue cheese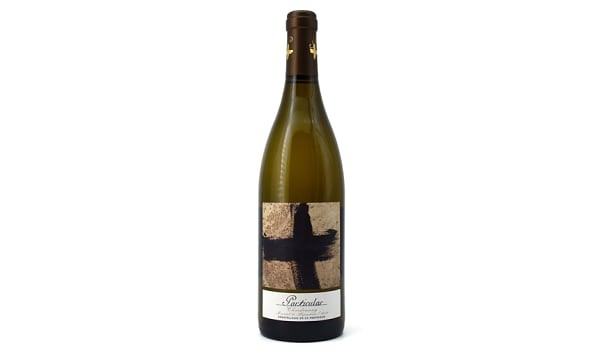 Particular Chardonnay Moscatel $17.99
 Elegant and fleshy, this aromatic dry white wine is the perfect everyday drinker. Great with your holiday turkey dinner. 
La Vita E Bella – Savin Malbec $17.99
 The 1 litre bottle makes it a great party wine – easy-drinking medium-light in body spiced with tons of red & black fruit.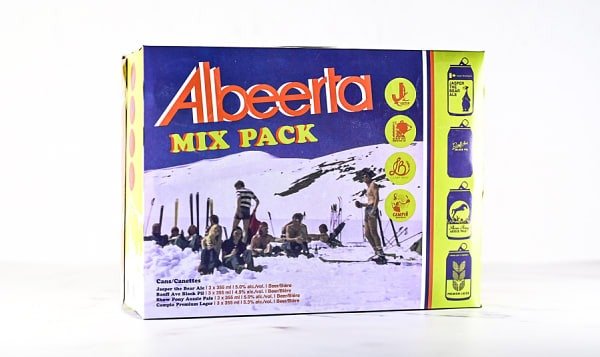 Jasper Brewing Alberta Mix Pack $32.95
A collection of quality brews including Trail Session IPA: Jasper Brewing Co. Babe Blueberry Vanilla Ale, Show Pony Aussie Pale: Last Best Brewing & Distilling and All Malt Lager: Campio Brewing Co. Something for everyone. 
All the best for the holidays, I hope you try some of our Best Holiday Liquor picks!