Pickles are a great addition to almost any meal. Their acidity can add another dimension to delight your taste buds! Making your own homemade pickles doesn't have to require fancy canning equipment — using a quick pickle method, you can have homemade pickles in less than a day! Bonus: it'll help your produce last longer.
Once you've mastered these (very easy) recipes, this method can be adapted to work with other ingredients. You can also fridge pickle cucumbers, radishes, or green beans, to name a few. Mixing up the spices in your pickles is another fun variation — try adding rosemary to your pickled red onions or dill to your jalapeños.  


3 Simple Fridge Pickle Recipes
Pickling red onions takes some of the pungent kick out of them and adds a delicious zest! They are great on tacos, in a salad, or on top of a burger.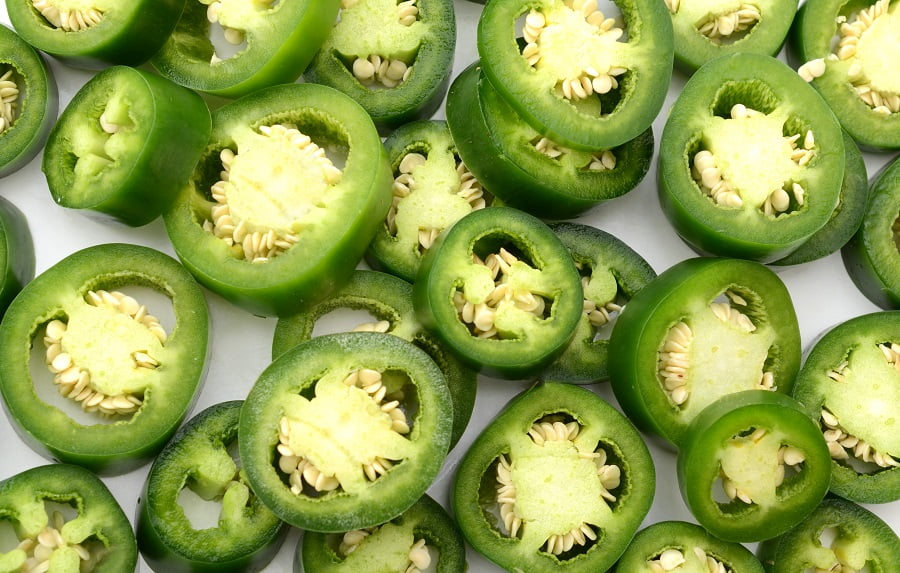 Pickled Jalapeños
Add some heat with pickled jalapeños! Perfect for topping nachos, pizzas, or add them to a homemade vegan queso sauce!
Ingredients
¾ cup white vinegar

¾ cup water

3 tbsp sugar

1 tsp salt

10 medium/large jalapeño peppers

Optional: 1 clove garlic, sliced
Directions
Thinly slice your jalapeño peppers. Use a gloved hand to touch the pepper while cutting if you have sensitive skin, and be sure not to touch your face with jalapeño juice.

In a pot, heat all ingredients except the peppers and garlic. Bring to a boil, then remove from heat.

Pack your jalapeños into a jar, evenly distributing the sliced garlic (if used).

Pour the liquid over the peppers in the jar. Seal with a lid, let it cool, and then store in the fridge for 3-4 weeks.

You can eat the pickles as soon as they've cooled, but they are best when left at least overnight.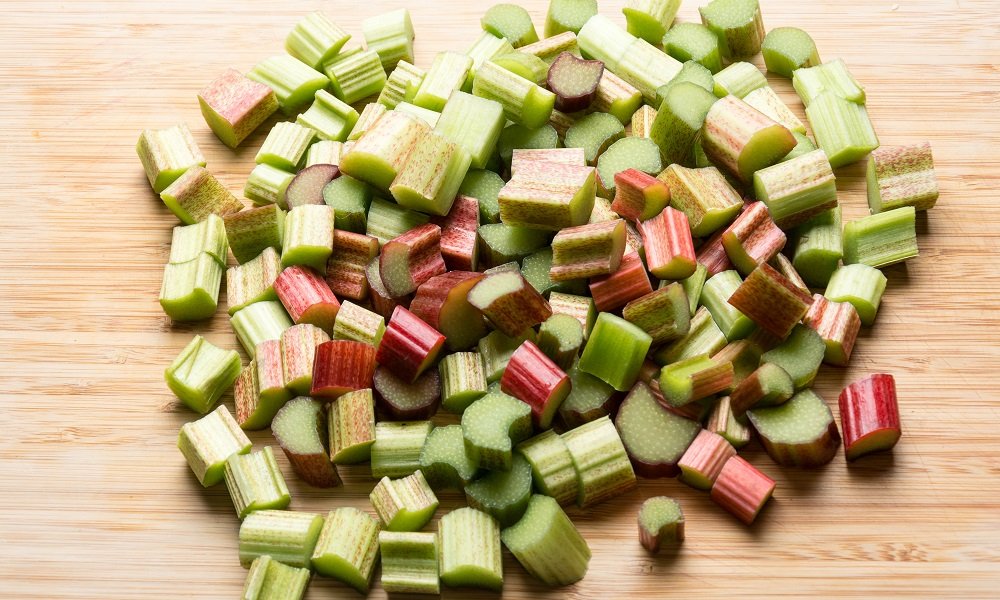 .
Looking for unique and different ways to use up your rhubarb? Pickled rhubarb is a star on a cheese board, but it also makes a great addition to salads, and even on top of grilled fish.
.
Do you have any fridge pickling tips and tricks?
Be sure to share them with us in the comments or on social media!