Eating a smart breakfast leads to healthier choices all day long. Make any one of these quick and nutritious breakfast recipes on those rushed mornings (or prep them the night before) to ensure you are properly fueled before heading out the door!
Spinach & Red Pepper Egg Bites 
A cross between an omelet and a frittata, egg bites are extremely convenient as far as meal prep goes because you can store them in the fridge for up to 5 days (use an airtight container). They are quick and easy to prep and are full of protein, fibre and healthy fats for the whole family! They are also vegetarian and gluten free. 
How do you reheat them? Place them in the microwave for 30 seconds, or in the oven for a few minutes (or eat them cold if that's your thing).
Prep Time: 10 minutes 
Cook Time: 20 minutes 
Yields: 12 servings. Double up the serving if you want to freeze any.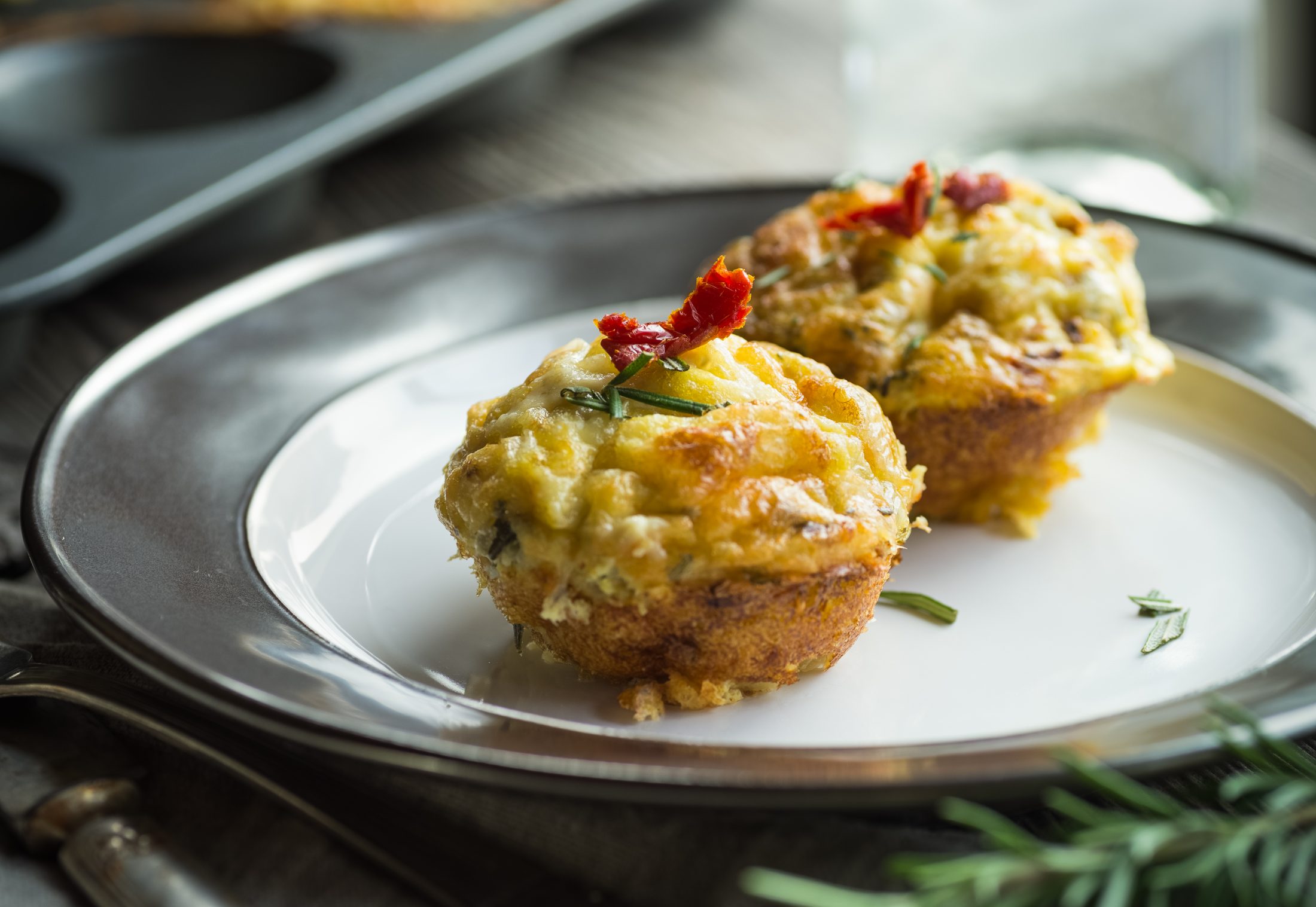 Here's what you need: 
12 eggs

1 cup spinach, chopped

1 red bell pepper, diced (you can also add any other veggies you like)

2/3 cup cheddar cheese, grated (you could also sub feta)

1/8 teaspoon black pepper 

1/4 teaspoon sea salt 

Butter or olive oil, for greasing the muffin pan
Instructions:
Preheat oven to 350°F and grease a 12-cup muffin tin.  
In a large bowl, whisk together eggs and season with salt and pepper. Add veggies (you can add additional veggies if you'd like) and whisk together. 
Divide egg mixture evenly across the muffin tins, filling them halfway, and sprinkle the tops with cheese. Depending on the size of your eggs you may have a little extra mixture leftover to make a few more.  
Transfer the muffin tin to the oven and bake for 17-20 minutes until the center of each muffin is set. 
Once cooked, serve immediately or store in an airtight container in the fridge for up to 5 days. 

The Ultimate Green Smoothie (we promise your kids will devour it!)
Packed with greens but sweet enough that we're sure your kids will love it! 
Prep Time: 5 minutes 
Serves: 4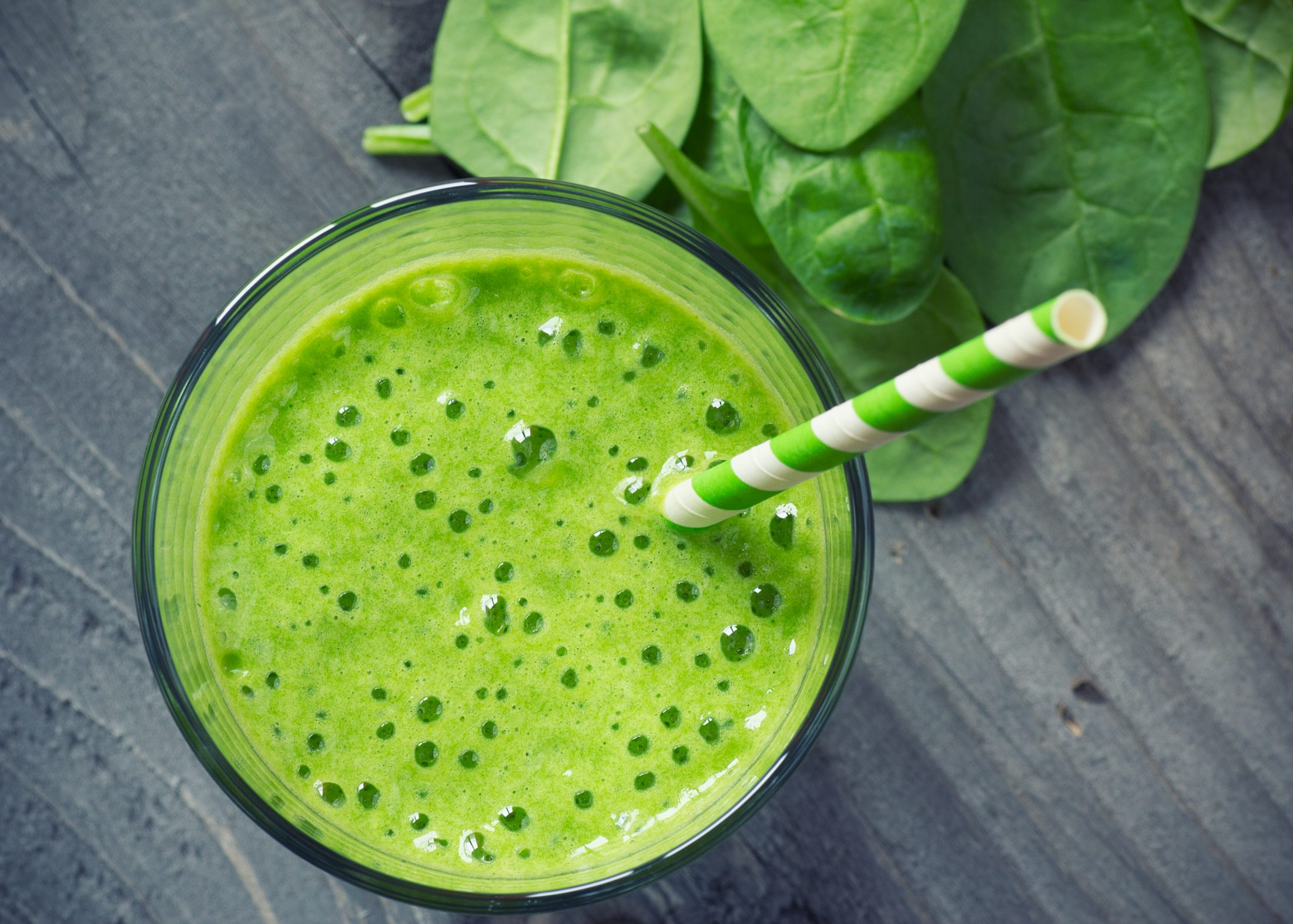 Here's how to make it:
1 cup frozen pineapple

1 cup frozen mango chunks

1 frozen banana 

1/2 avocado

2 cups tightly kale or spinach leaves 

3/4 cup plain or vanilla Greek yogurt (sub dairy-free yogurt if desired) 

1 cup unsweetened almond or oat milk (add more if needed)

1/2 cup mango or orange juice

2 tablespoons of hemp hearts

Optional: add a scoop of protein powder (we recommend Botanica) 
Instructions 
Add ingredients to blender and blend until smooth. 
Chickpea and Sweet Potato Hash 
A vegan breakfast hash with a twist containing  chickpeas, onions, and bell peppers. Eat on its own or add it to on top of toast for a wholesome breakfast. 
Prep time: 10 minutes
Serves: 3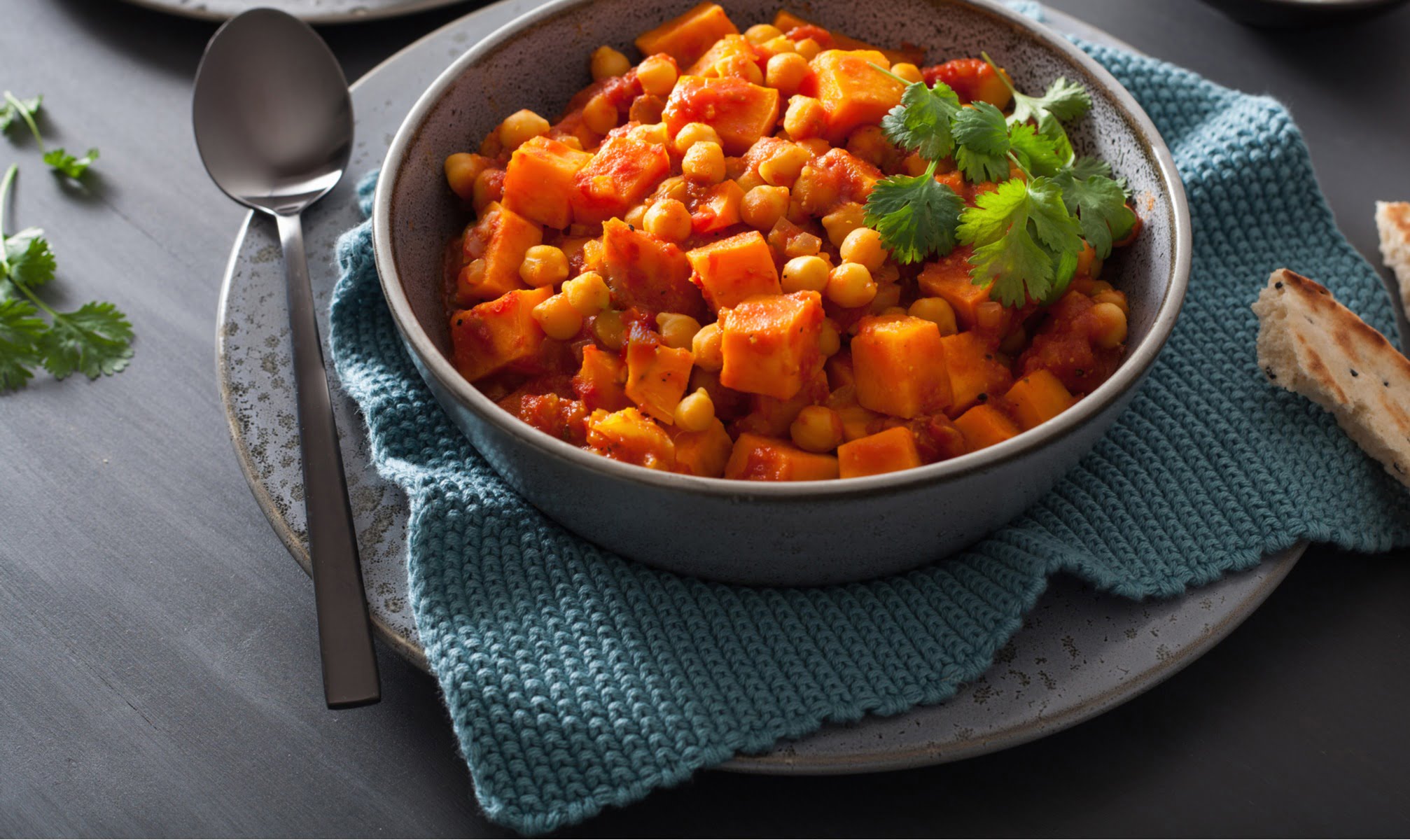 Here's how to make it:
1 1/2 lbs. sweet potatoes, cut into 3/4 – 1 inch cubes 

1/2 large onion, chopped 

1 red bell pepper, cored and diced 

1 can (15oz.) chickpeas (garbanzo beans), drained and rinsed 

2 tablespoons of olive oil

1 teaspoon garlic powder

pinch of salt

cracked pepper
Sriracha Tahini Sauce 
4 tablespoons tahini 

4 tablespoons water 

juice of 1/2 small lemon 

pinch of mineral salt 

sriracha, to taste 
Instructions:
Preheat oven to 425 degrees F. Line a sheet pan with parchment paper. 
Place the sweet potatoes, onion, bell peppers and chickpeas on the center of the sheet pan, drizzle with olive oil, garlic powder, salt and pepper, toss well to coat. Arrange the sweet potato mixture in a single layer. 
Place sheet pan in the oven and cook for 20 minutes, stirring halfway through. 
Turn heat up to 500 degrees F, stir a second time and continue baking for another 20 minutes, stirring halfway through. 
Let cool a few minutes and serve with sliced avocado and creamy sriracha tahini sauce!
Need more inspiration? Check out these additional recipes! 
Easy and healthy breakfast in a mug recipes
Quick and healthy vegan breakfast