6 BASIC KETOGENIC RECIPES FOR BEGINNERS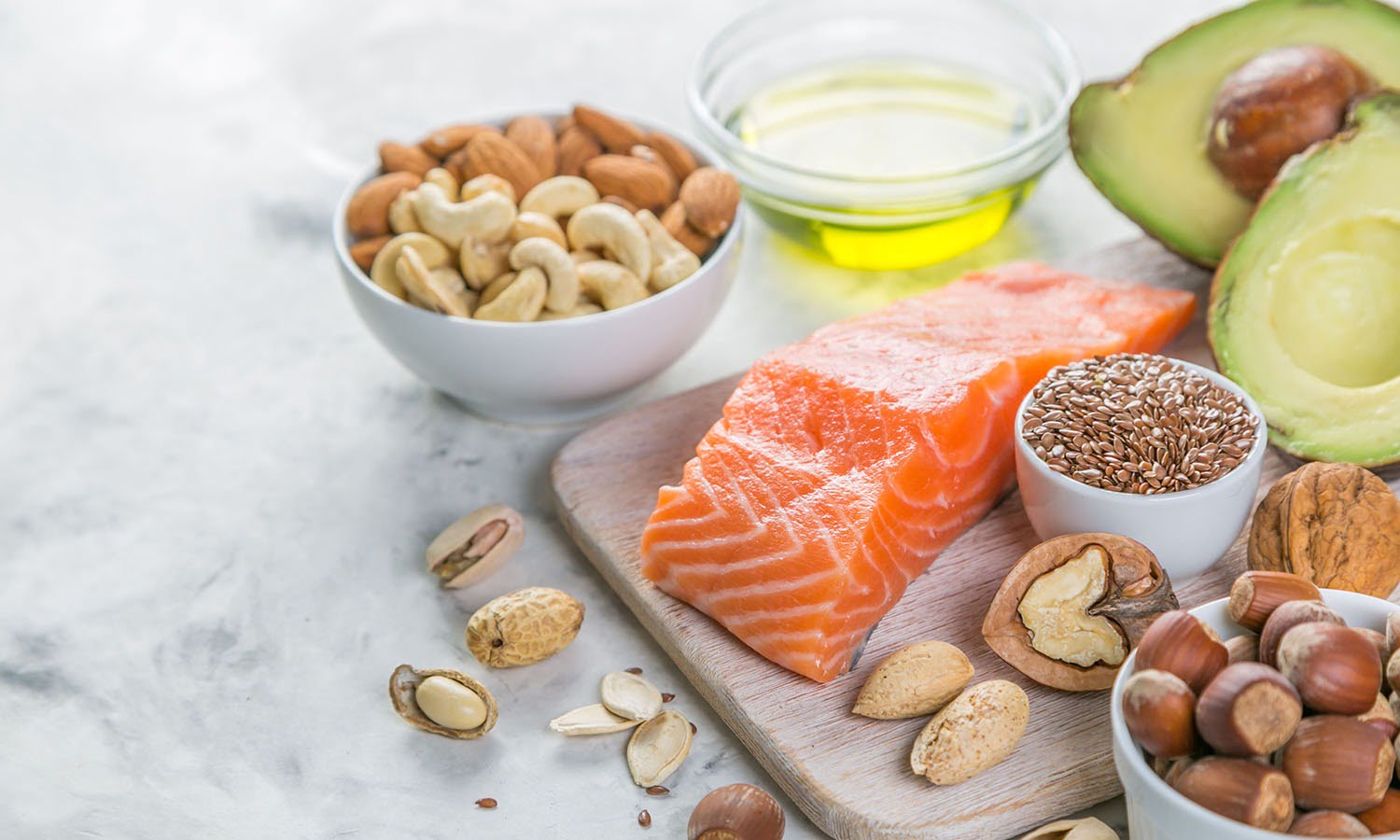 Going keto? First, read this. It'll give you the low-down on everything keto and whether it is the right diet for you.
Once you've read that, now it's time to learn some recipes!
If you are someone who isn't hungry in the morning, this is a great way of getting energy without eating a meal. Bonus: those who are sensitive to coffee may find that this method leads to a more stable caffeine buzz without jitters! Customize it with your favourite add-ins like MCT oil or collagen powder.
These crackers are not only delicious, but they're vegan, gluten free, low carb, packed with fibre, and full of healthy fats. All that with only 5 ingredients. Phew! That's a lot of goodness packed into one cracker.
Cauliflower dip is the new hummus. (KIDDING hummus we love you. But you're not really keto.)

Who knew something so simple could be so delicious? Plus, this dinner is easy to follow, quick to whip up, requires few ingredients, and only one pan! Feel free to include additional veggies if you wish.
These Lemon Pie Fat Bombs are the quintessential keto snack: they'll keep you satiated, taste delicious, and are easy to whip up.
Chocolate + avocado anything and we're sold. Combine that with chia seeds, coconut oil, and vanilla and you've got yourself a damn good dessert!
Any other keto recipes we should know about? Let us know! Hit us up on Facebook, Instagram or Twitter.