Is eating healthy one of your New Year's resolutions? Or maybe you're just trying to get back into pre-holiday shape? Maintaining a healthy balance can be difficult, which is why ensuring that your meals are made with fresh and nutritious ingredients is all the more important.
Don't panic! We've gathered 24 amazing healthy recipes that will save you time, benefit your health, and are perfect for the whole family. Whether it's a big breakfast you're looking for, a light and simple lunch, or an easy-to-make gourmet dinner dish, these 24 recipes will make you fall in love with eating healthy.


Healthy Hearty Breakfast Recipes
As they say, breakfast is the most important meal of the day, and you'll definitely want a hearty breakfast that is still easy to whip up. Though in case you're itching for a nice homemade weekend brunch, we've  got some perfect recipes for that as well!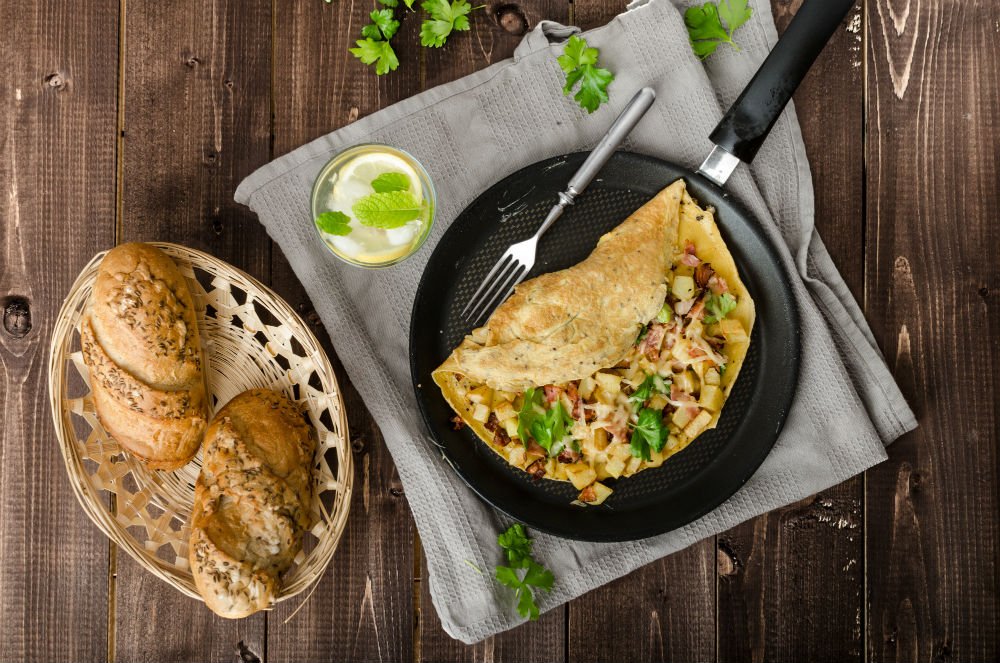 Light and Healthy Recipes
Yearning for lunch recipes that are quick yet healthy? Or maybe even as a light snack during the day? Just make sure that your body is getting the nutrients it requires. Don't compromise your health by saving time. Have the best of both worlds with these recipes.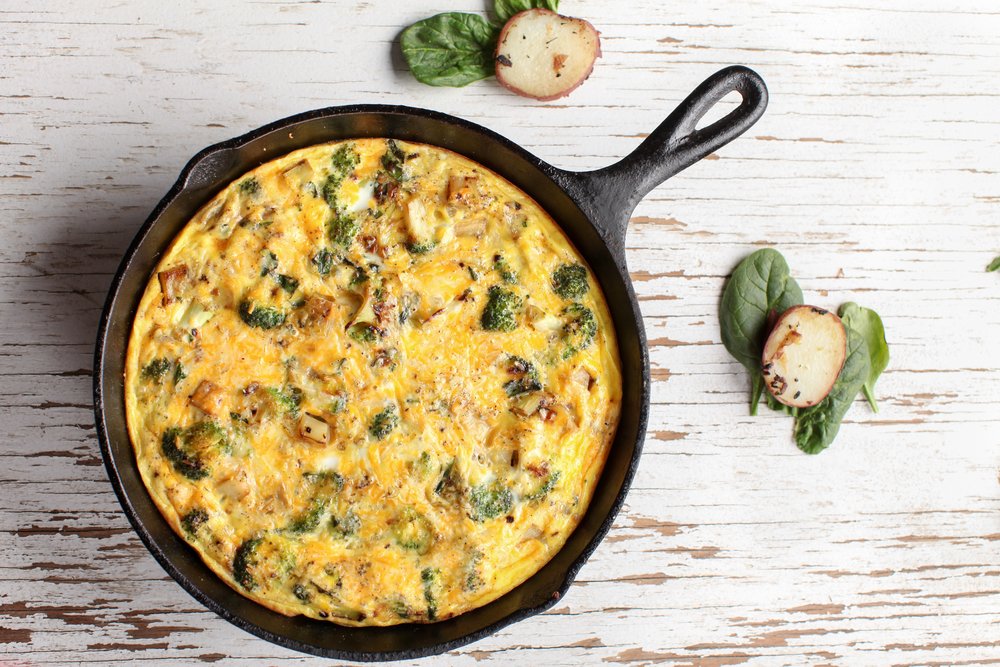 Easy-to-Make Gourmet Dinners
Ever feel like you don't have enough time or the confidence to make gourmet dinners? We all do! Here are some amazingly healthy, easy-to-make, and beautiful dishes that you and your family will love!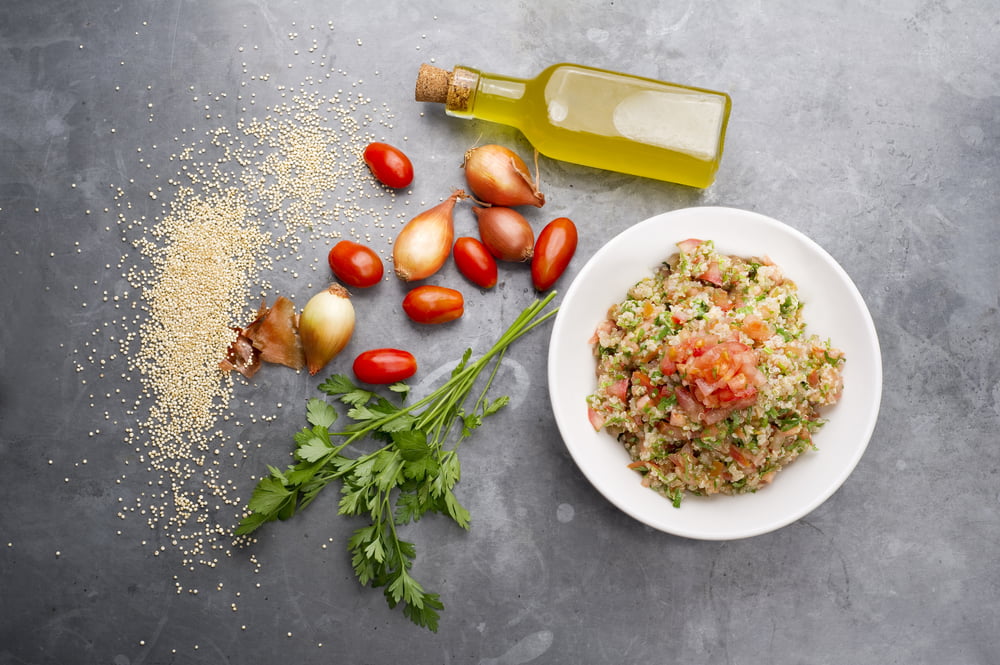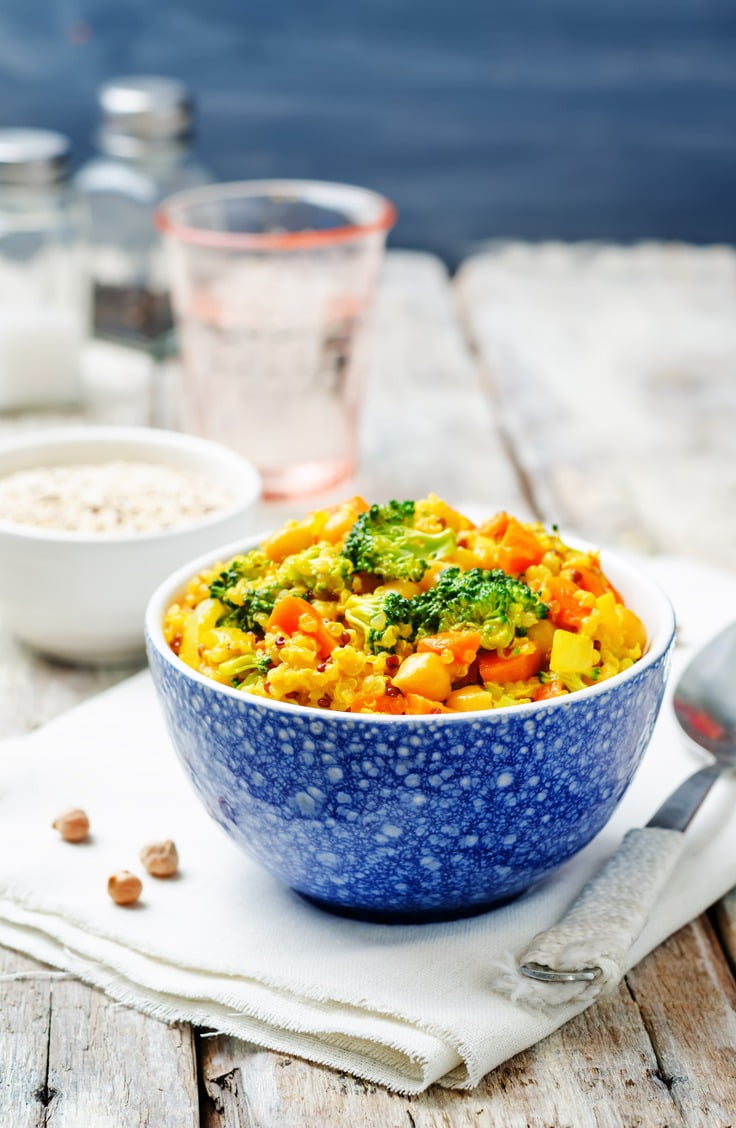 Do you have any time-savings tips to get through a busy schedule? Share with us your ultimate healthy recipes!