November 24th- December 7th
What are Spud bin drives ?
A few times a year we at Spud call upon our thoughtful customers to help us cultivate a healthier community by asking for donations of food, clothing, or other living essentials. We ask for these donations to be placed back into customer's Spud bins so that we can easily pick up these most-needed items and deliver them to aid organizations.
Why do bin drives matter?
At Spud, we take a holistic approach to sustainability, meaning we understand that a healthy environment is only achievable when you have a healthy and stable community, and vise versa.
This winter season, we are focusing on warm clothing! 
Who are we supporting?
As always, we want to keep things local. To see what organization we are supporting in your area and what school supplies are in most need of, find your city listed below: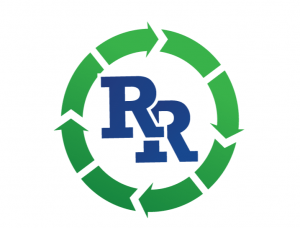 Vancouver/Lower Mainland: Regional Recycling's Gift of Warmth
– Adult Outerwear (preferably for men)

– Warm Winter Gear (preferably for men)

– Sweaters & Long-Sleeved Shirts (preferably for men)

– Shoes, Gloves & Boots

– Blankets & Tarps

– NEW Adult Socks & Underwear
Victoria: Our Place
– Socks and Underwear

– Gloves and Scarves

– Toques

– Thermal underwear

– Warm Jackets

– Blankets

– Sleeping Bags

– Backpack

s
 

Edmonton: Bissell Centre
– Gloves

– Winter footwear

– Coats

– Scarves

– Toques

– Thermal Underwear

– Long Sleeve Tops

– Sweatpants, Hoodies and Sweatshirts

– Hand/Foot Warme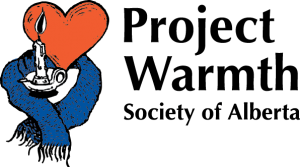 Calgary: Project Warmth
– Snowsuits

– Scarves

– Toques

– Boots

– Winter jackets

– Gloves/Mitts