Approximately 50,000+ children and youth were living in poverty in Calgary before the pandemic hit. With the economic downturn, times are even tougher today.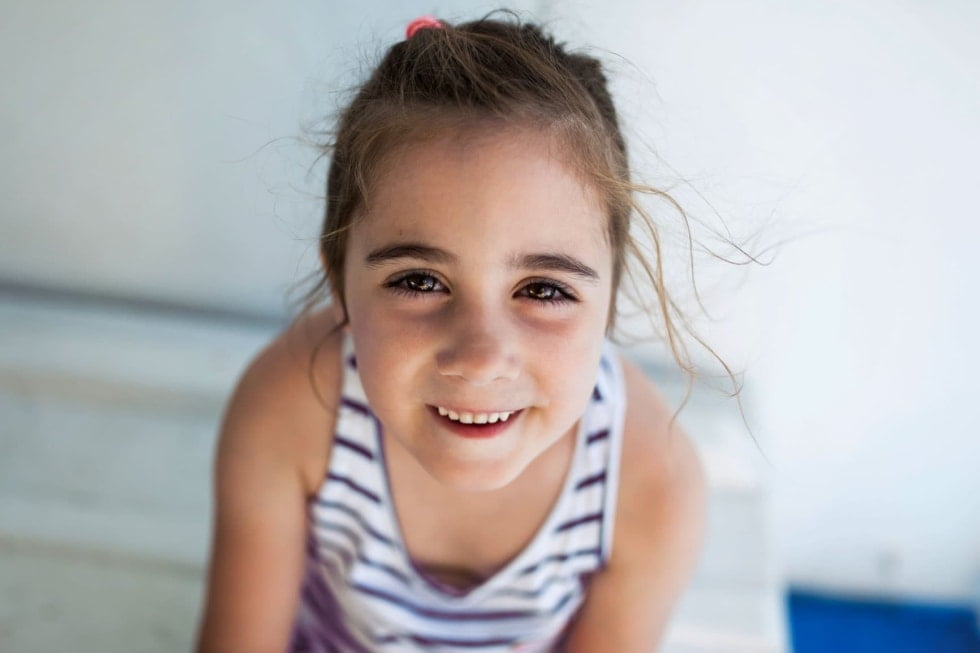 I Can for Kids realized that childhood hunger is real and pervasive, especially in Calgary with 13% of children and youth living in a food-insecure households. This organization and has made it their mission to get food to children in a dignified way. Being a local supplier of healthy groceries, Spud and Blush Lane feel a natural connection to this cause. 
Together, Spud, Blush Lane and I Can for Kids are launching a fundraising campaign to fight childhood hunger among vulnerable families in Alberta. Here is how you can help:  
 I Can for Kids represents an innovative and dignified way to get food to hungry children and youth through the distribution of grocery gift cards to families. This simple plastic card is an empathetic response of real help to struggling families. Gift cards also provided empowerment for families to purchase food that meets their personal, cultural, and health needs. Gift cards were a major game changer in providing financial relief, allowing households to afford sufficient nutritious food, and freeing up money for rent and utilities.  
 So far, I Can for Kids has: 
Fed 30,000 hungry kids

 

Reached 145 communities

 

Distributed $1.1 million+ in grocery gift cards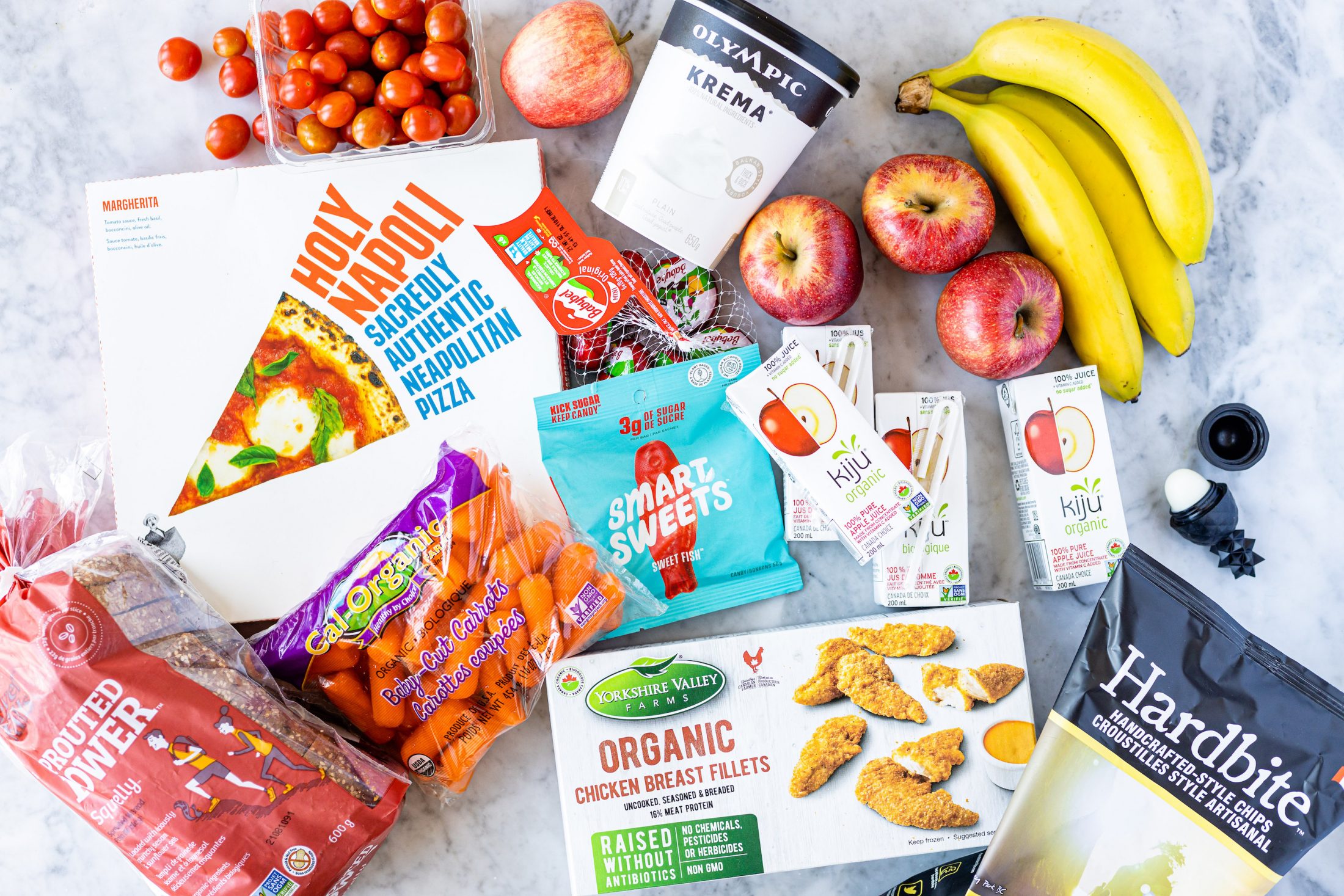 Why this cause is important to us
Food security is something Spud and Blush Lane are very passionate about. We understand it's imperative to provide people with access to healthy food and fight for a time when no child goes hungry.   
In April 2020, 21% of Calgarians said they were struggling to easily buy food and groceries for themselves and their families.  
Join us in fighting childhood hunger in Alberta, together we can have a real impact! As a local business, Spud and Blush Lane are part of the local community and there is no better way to engage in that than to support the families in your community.   
About food insecurity and why it's important
 The unavailability and lack of access to proper meals with nutritious foods like milk products, fruits, and vegetables.  
Not just for its nutritious benefits on a child's physical wellbeing, food insecurity leaves an indelible mark on children's well-being. Experiencing food insecurity at an early age is associated with mental health problems, such as hyperactivity and inattention. Experiences of hunger in childhood increase the risk of developing asthma, anxiety disorders, mood disorders, depression, and suicidal thoughts. 
Adults living in food-insecure households report poorer physical health and are more vulnerable to a wide range of chronic conditions, such as diabetes, heart disease, hypertension, arthritis, and back problems.