I don't think that there's a food out there more summer-y and satisfying than watermelon. That feeling of chomping into a juicy, cold slice is the epitome of a summer heaven. But watermelon is a lot more versatile then we give it credit for. We underestimate how delicious watermelons can also be when enjoyed in savoury applications.  Savoury watermelon recipes help bring the summer staple into the cooler months, while helping inject a little of the fun and whimsy of summer into the cooler months.


Here are our top savoury watermelon recipes for you to try this summer.
If you're going to have watermelon in the fall, there's no reason you can BBQ in the fall too! We set the tone for fruit-based BBQ sauces with our Rhubarb BBQ Sauce, and if you were into that, then you need to try our watermelon BBQ sauce. This recipe uses fresh watermelon juice (that means throwing some watermelon in a blender) as the base for your perfect sweet and savoury barbecue sauce.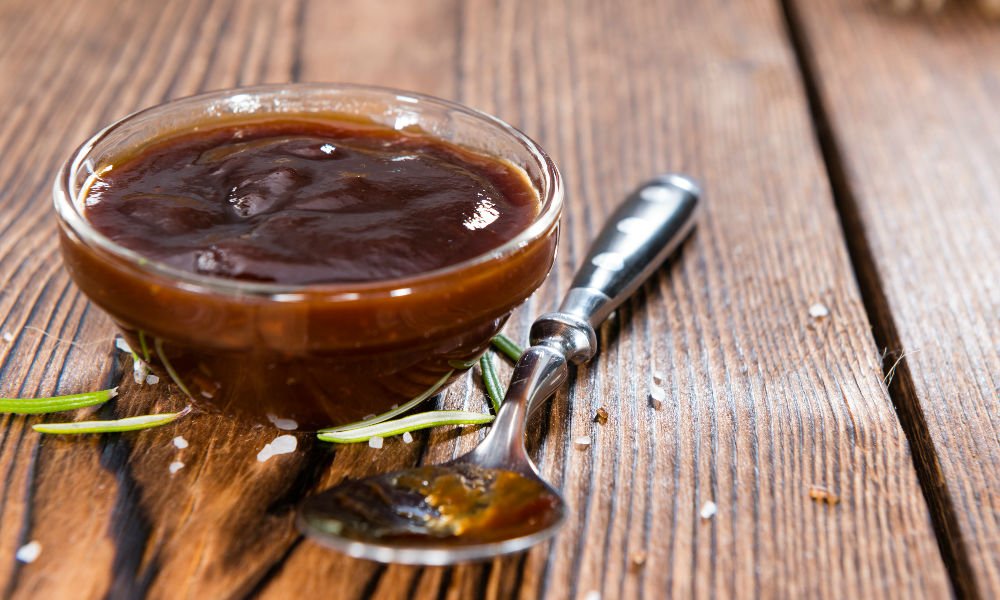 If you're looking for the perfect light and flavourful lunch, this is it. This colourful salad packs in the sweetness of freshly cubed watermelon, the saltiness of creamy feta cheese, and brings it all together with red onion and a generous helping of fresh herbs. This is also great in a mason jar for work!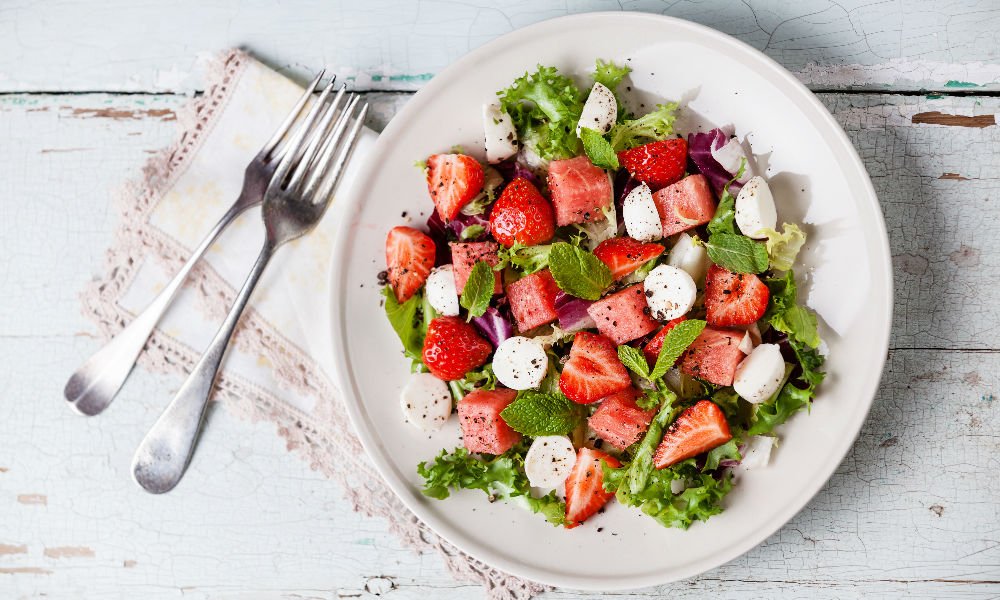 Possibly the easiest appetizer out there. You can prepare and assemble these skewers in less than fifteen minutes. Just don't skimp on the balsamic reduction, it will add major fancy points to these already aesthetically pleasing skewers.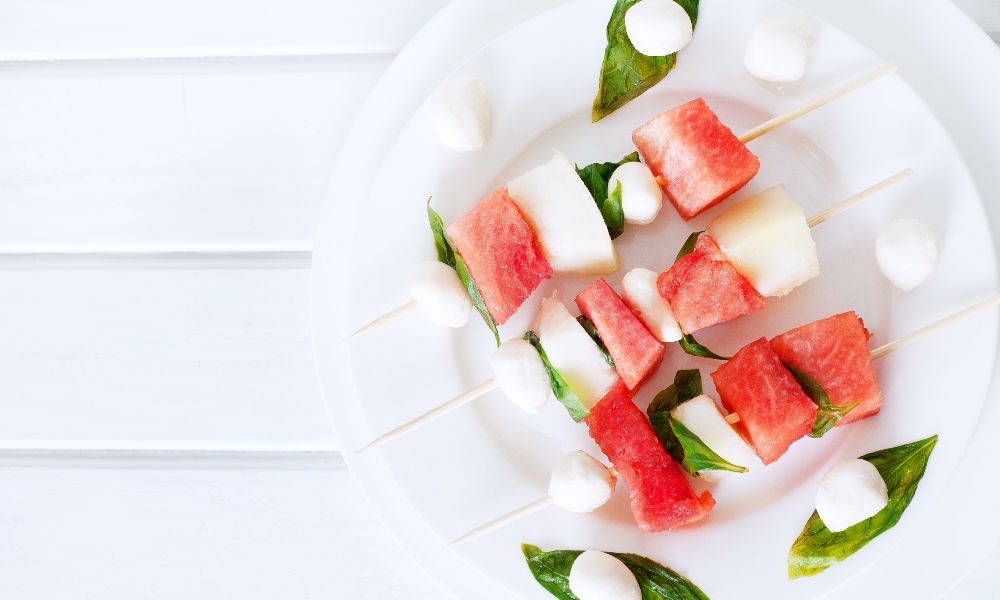 We always think of watermelon as the cold, refreshing fruit to dig into at the end of a hot day. But what if I told you that watermelon is just as good on the grill as it is out of the fridge? Yep, place a thick slice on the BBQ, top with some goat cheese and black pepper, and enjoy the warm juiciness of watermelon steaks!
Which of these is your preferred savoury watermelon recipes? And have you tried enjoying watermelons in other savoury applications? Share with us your thoughts and favourite recipes!