If you've based your opinion of almond milk on what you've tasted out of a carton, you've been missing out. While having a carton around is great in a pinch, homemade is simply incomparable when it comes to deliciousness.
Did I mention it's also really easy? Like, you-only-need-two-ingredients kind of easy. Just raw almonds and water. But of course, a blender would help. And while it tastes just as perfect unsweetened, I opted for two tablespoons of maple syrup for a little dose of sweetness, and a pinch of sea salt to enhance the flavours. Both of which are optional. A lot of recipes also call for four parts water and one part almonds, but I only used three parts water as I didn't want it to be too watery, and it was the best decision ever made.
Follow these step-by-step instructions to make the tastiest homemade almond milk.
What you need:
1. Soak the raw almonds overnight in water. Rinse them off the next day, and they should look like this. Clean and veiny.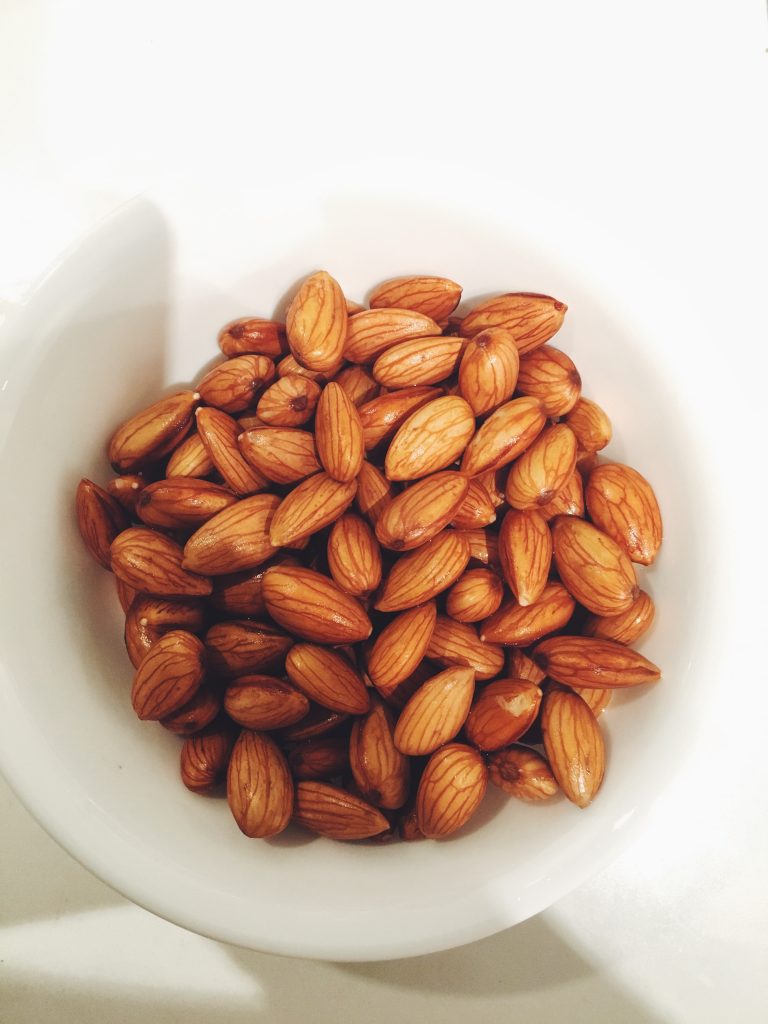 2. Put your almonds and water in the blender.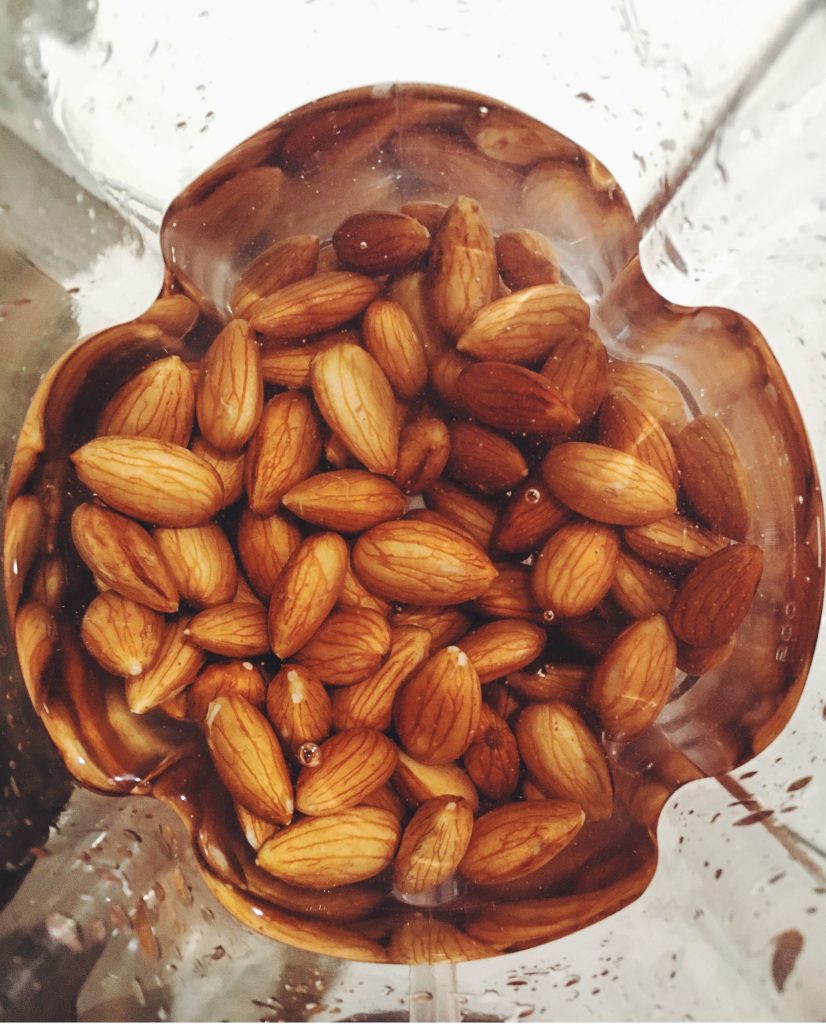 3. Blend at the highest setting for two minutes. I added the maple syrup and salt halfway through.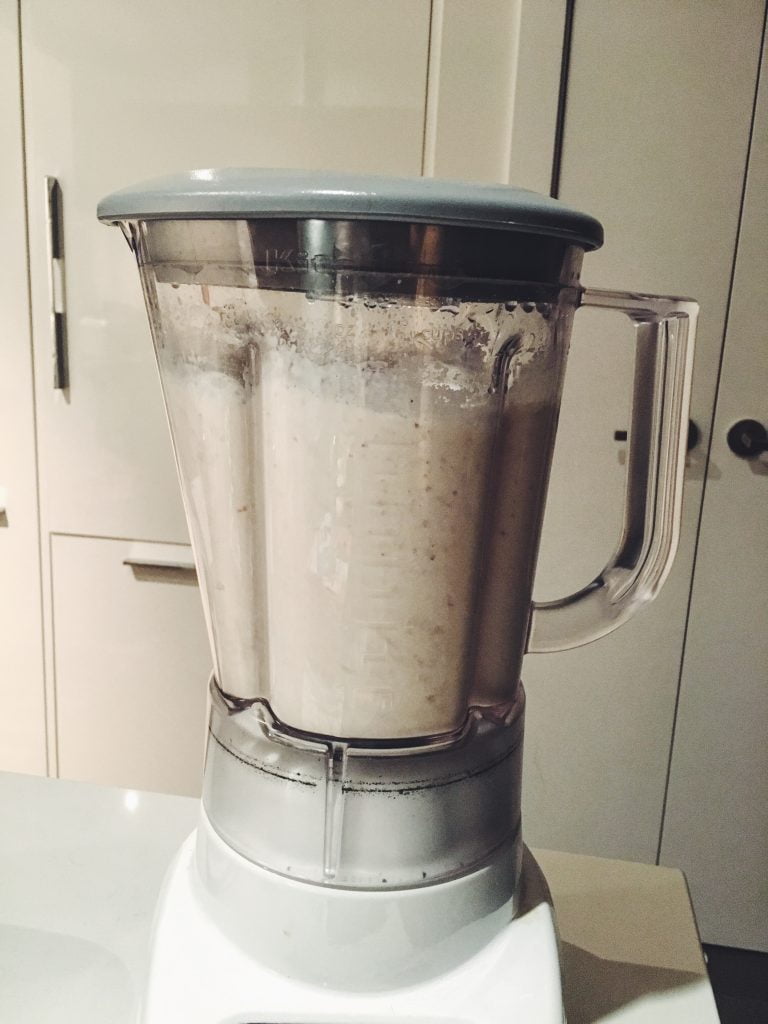 4. I had to MacGyver a little here as I didn't have a nut bag—but it worked fine. Using my Chemex pour over coffee maker with its thick paper filter, I poured in the mixture. (I've also heard that a thin cloth or tea cloth works just as well.)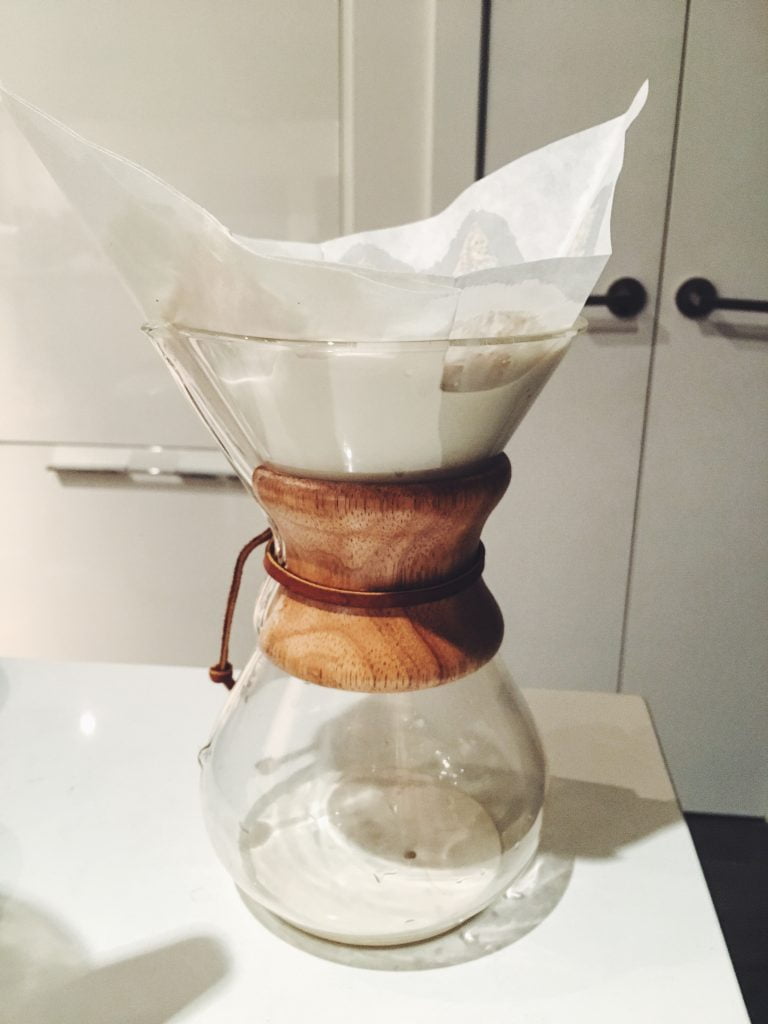 5. And some gentle squeezes until all the milk was gone and into the Chemex–or a normal container of your choice.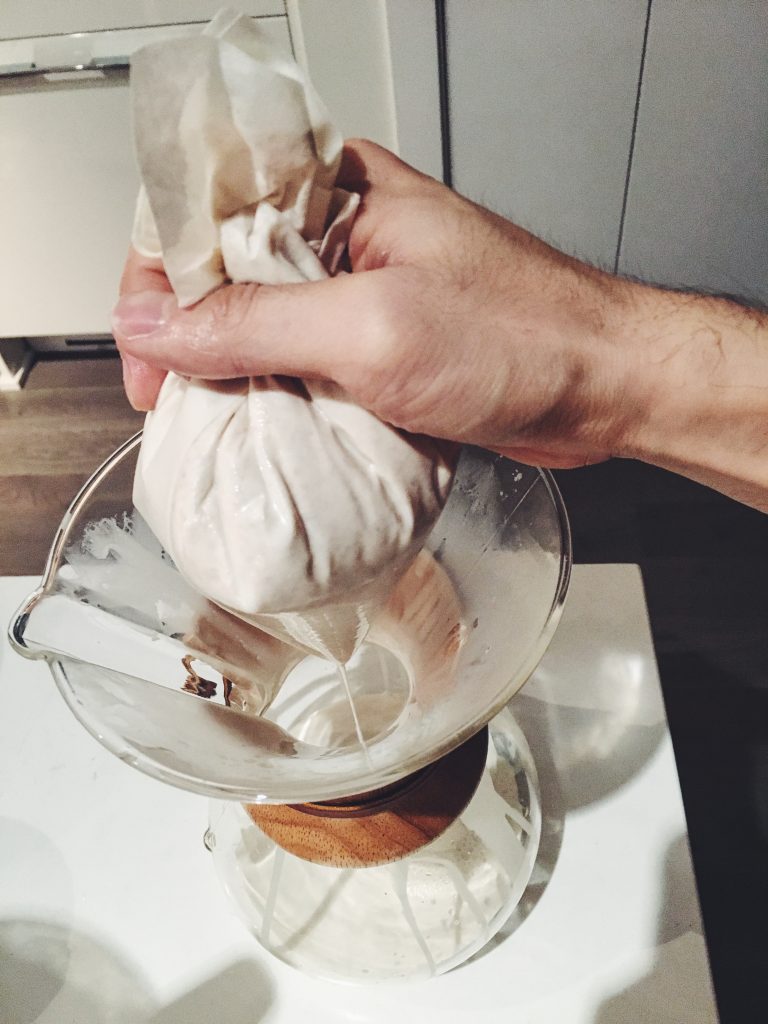 And that's it! Super easy and super tasty. You could even skip the straining step for a worldly fibre experience. But if you do strain it, take the leftover almond meal, dehydrate it, process it, and use it in any recipes that call for almond flour. Zero food waste!
So have you tried homemade almond milk? Share with us your experience. We need more people in on this divine and transcendental beverage. I have faith that it will bring people together.