Bolster your immune system with this scrumptious Creamsicle Immunity Smoothie, developed especially for you by our Certified Holistic Nutritional Consultant, Heather @livefullynutrition! This recipe is LOADED with immune supportive ingredients to strengthen your body's own natural defense system to stay strong & healthy during this time! 
Key nutrients to supercharge immunity include Vitamin C (from oranges), Vitamin A (from carrots), probiotics and lauric acid (from coconut milk yogurt/kefir), and Zinc (from hemp seeds). Raw honey contains antimicrobial and antioxidant phytonutrients for an extra immune-boosting benefit. Alternatively, you can use bee pollen (those crunchy, little, yellow pellets) for an even more potent benefit, as 1 Tbsp of bee pollen contains over 250 nutrients! Talk about a nutritional powerhouse! Research also shows that curcumin from turmeric "spices up" the immune system by modulating T cells, B cells, neutrophils and natural killer cells.
Food is so powerful, fun, and beautiful!
Print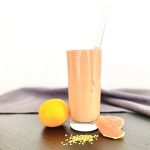 CREAMSICLE IMMUNITY SMOOTHIE
---
2 oranges 🍊(any kind – cara cara were used here)
1 medium carrot (approx 1/4 cup)
1 cup coconut milk yogurt or kefir (or plain, unsweetened Greek yogurt)
1 Tbsp raw, unpasteurized honey (OR 1 Tbsp bee pollen)
1 tsp pure vanilla extract
1/2 inch knob of fresh turmeric root (or 1/4 tsp of turmeric powder)
2 Tbsp hemp seeds
1 cup ice
---
Instructions
Blend all ingredients together in a high-powered blender until smooth and creamy.
Notes
Optional boosters:
1 tsp camu camu berry powder (this superfood is chock full of Vitamin C: 60x more per serving than an orange!)
1/2 tsp chaga mushroom powder (loaded with antioxidants and polysaccharides that help regulate immune system) 
Tip: grate or shave carrots with a peeler if a high-powered blender is not available.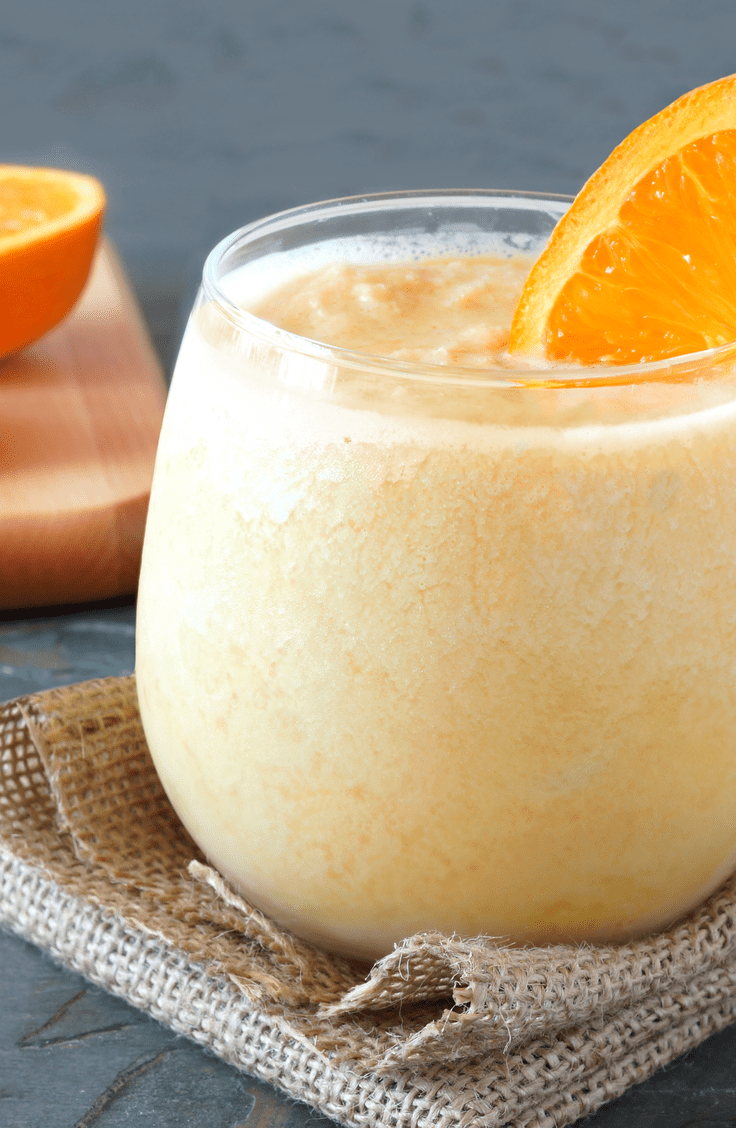 Cheers to health, and don't forget to wash your hands!