In honour of Women's Day, we want to highlight some of our amazing women lead vendors that we have here at Spud.ca. Let us introduce you to Simrit from TreatSmarts! 
What was your inspiration for starting up TreatSmarts?
A belief that I could take my passion for baking healthy, gluten-free treats beyond my kitchen and provide people in our busy world with delicious, convenient and nutritious snacks. I wanted to introduce a line of healthy treats made with simple, whole ingredients so that, whether one makes them at home or purchases them at their local grocer, the quality and taste would be un-compromised.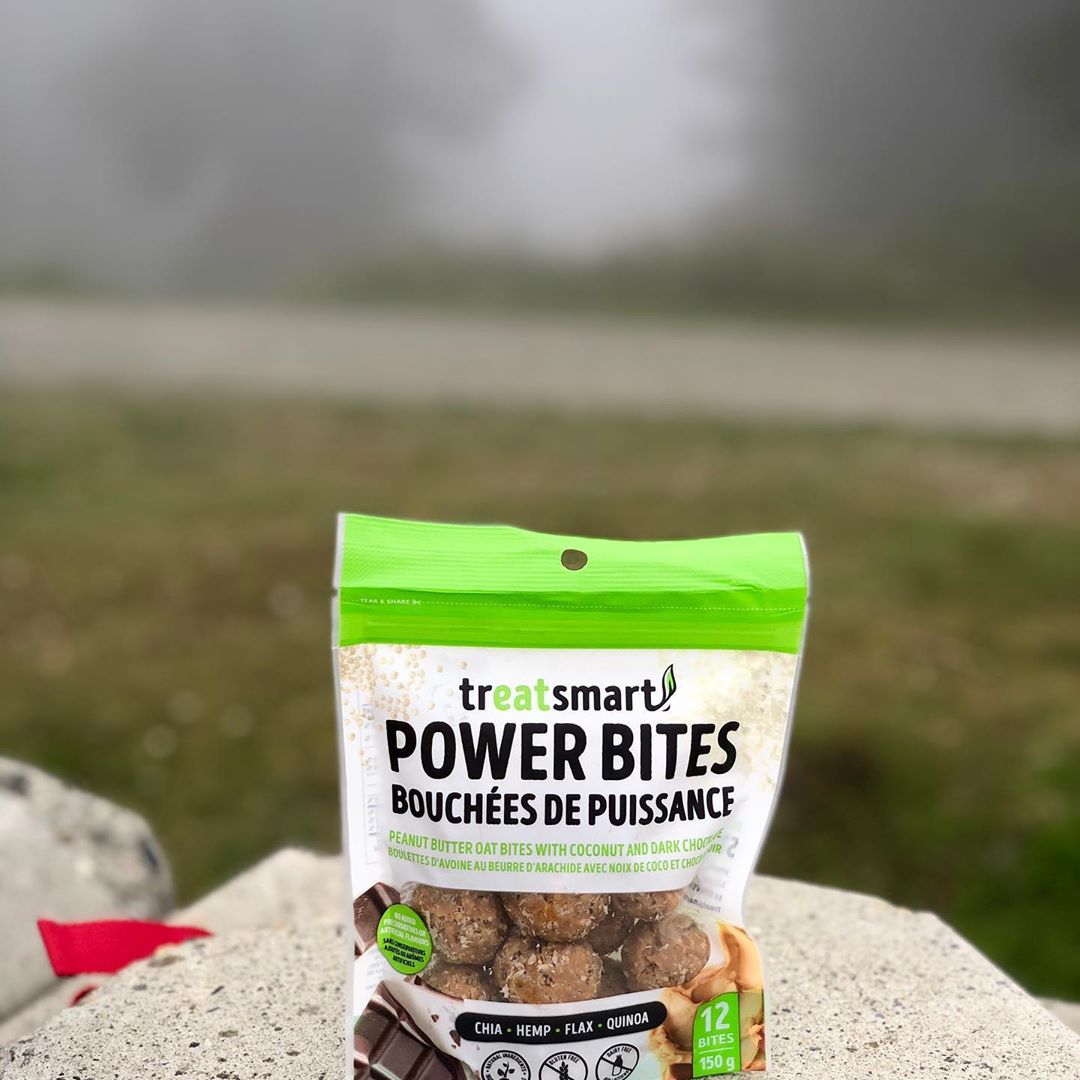 What is your creative process? How do you decide what to feature/create? 
It begins in the kitchen at home with my family. They are my toughest taste-testers! There is a lot of trial and error but essentially, I like to begin with a vision of what it is that I would like to offer my customers that is both good for them and tastes delicious. 
If you could tell yourself one thing before you started your business now, what would it be? 
Business is not for the faint of heart. Make sure that you open and take a look into the many doors that may present themselves to you along the way. Don't be afraid of taking risks and always remember, it is an emotional rollercoaster all the way!

What do you hope to be instilling in your customers through their purchase of TreatSmarts?
I'd like my customers to enjoy their TreatSmart and feel at ease knowing they are eating a healthy and nutritious snack. I'd like to inspire a world where everyone can reach beyond their boundaries and by doing so, if TreatSmart can aide with that process by providing healthier snacks along the way, that is what makes me happy and all of this worth it!
Last but not least, what is your favourite treat?
Oooh… the signature TreatSmart Power Bites will always hold a special place in my heart as these were the first introduced to the market.
Why can't we get enough of TreatSmarts? 
They are the perfect snacks for anyone with a gluten sensitivity or not! The entire family, kids included love this healthy snack.