There is a new nut butter on the block! NuIT butters are made from almonds and peanuts and it was created for everyone, but those especially those on a plant-based diet. With certain micronutrients being challenging to get on a plant-based diet, this nut butter is all you need. It is like taking a multivitamin, without taking the multivitamin!  
What are the key micronutrients in NuIT butters? 
Vitamin B12: Formation of Red Blood Cells, Neurological Function, DNA Synthesis, Nutrient, and Energy Metabolism
Vitamin D3: Bone Health, Heart Health, Brain Function, Gene Expression
Vitamin K2: Bone and Heart Health
Calcium: Bone Health, Heart Health, Muscle Function, Hormone Secretion
Magnesium: Bone Health, Muscle Function, Energy Production
Iodine: Growth and Development, Metabolism, Reproductive Function 
Zinc: Gene Expression, Metabolism, Immune Response
Long-Chain Omega3 (DHA): Membrane Structure and Function, Brain Health, Heart Health, Anti-Inflammation 
Here are three recipes that use NuIT butters to add more micronutrients to your diet. 
Vegan Kale and Avocado Breakfast Sandwich: 
Have an extra 15 minutes this morning? Make this vegan kale and avocado breakfast sandwich. The sauteed kale is squished perfectly between two equally nut buttered, toasted English muffins.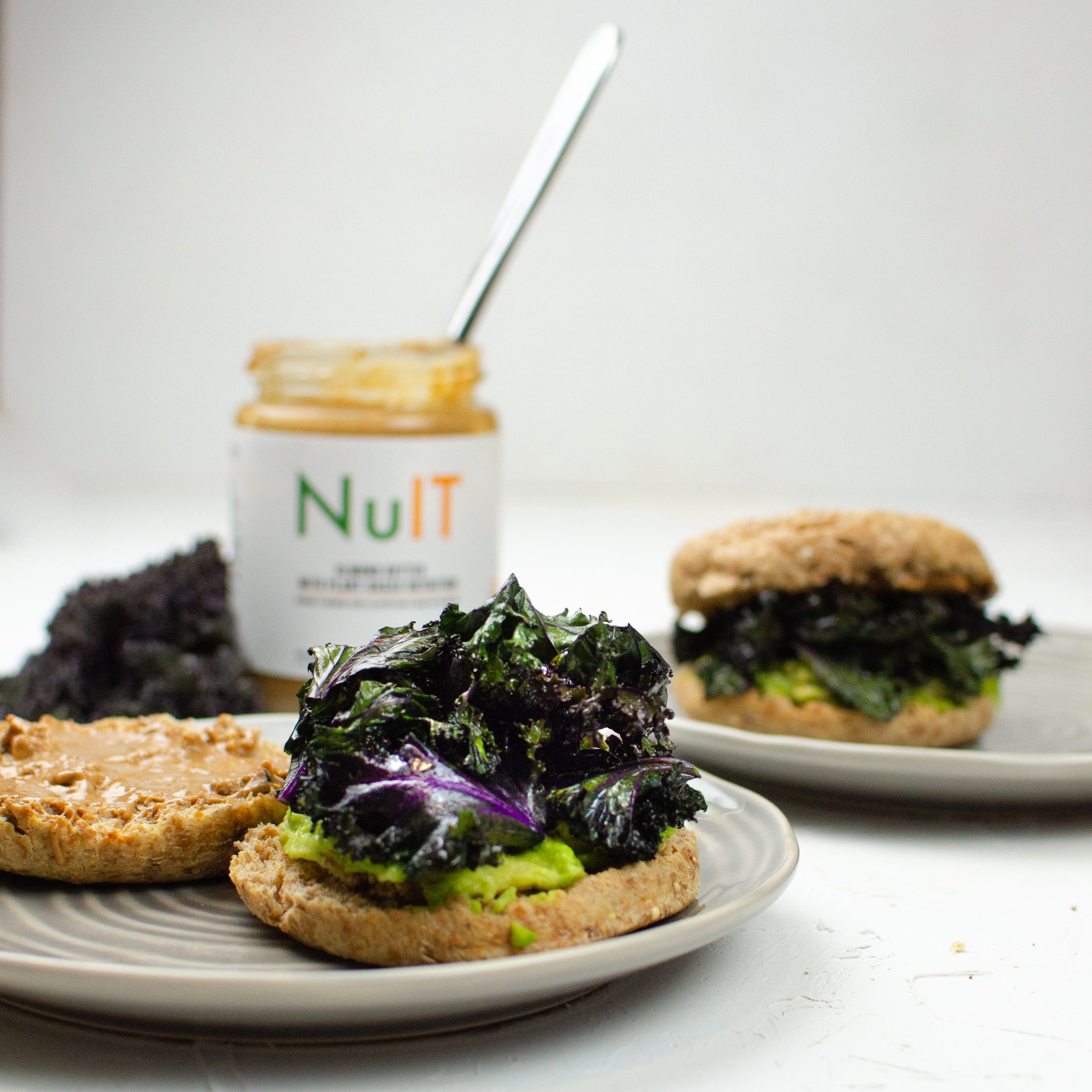 Kid-Friendly Nut Butter Ice Pops: 
With spring break right around the corner, the kids will be running around like crazy! These ice pops are perfect for a nutritious snack after all their spring break activities and are even fun to make with the kiddos.  
Print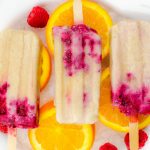 KID-FRIENDLY NUT BUTTER ICE POPS
---
---
Instructions
Blend nut butter, yogurt, milk and maple syrup until smooth.  Pour the mixture into molds until they are filled one-third of the way.  Cover and freeze for approximately one hour.

Next, stir together the raspberries, hemp seeds and juice, divide among your molds and then insert the sticks. 

Cover and place back in the freezer until completely frozen.  This can take a few hours and up to 6-8 hours depending on how large your mold is.
Notes
If you do not have a popsicle mold you can use ice cube trays, the ice pops will only be smaller but still delicious! 
Peanut Noodles with Crispy Tofu:
This less than 30-minute Peanut noodle recipe is perfect for that mid-week dinner panic. It is easily customizable to whatever veggies you have in your fridge, served warm or cold, and you can load it up with spice or tone it down.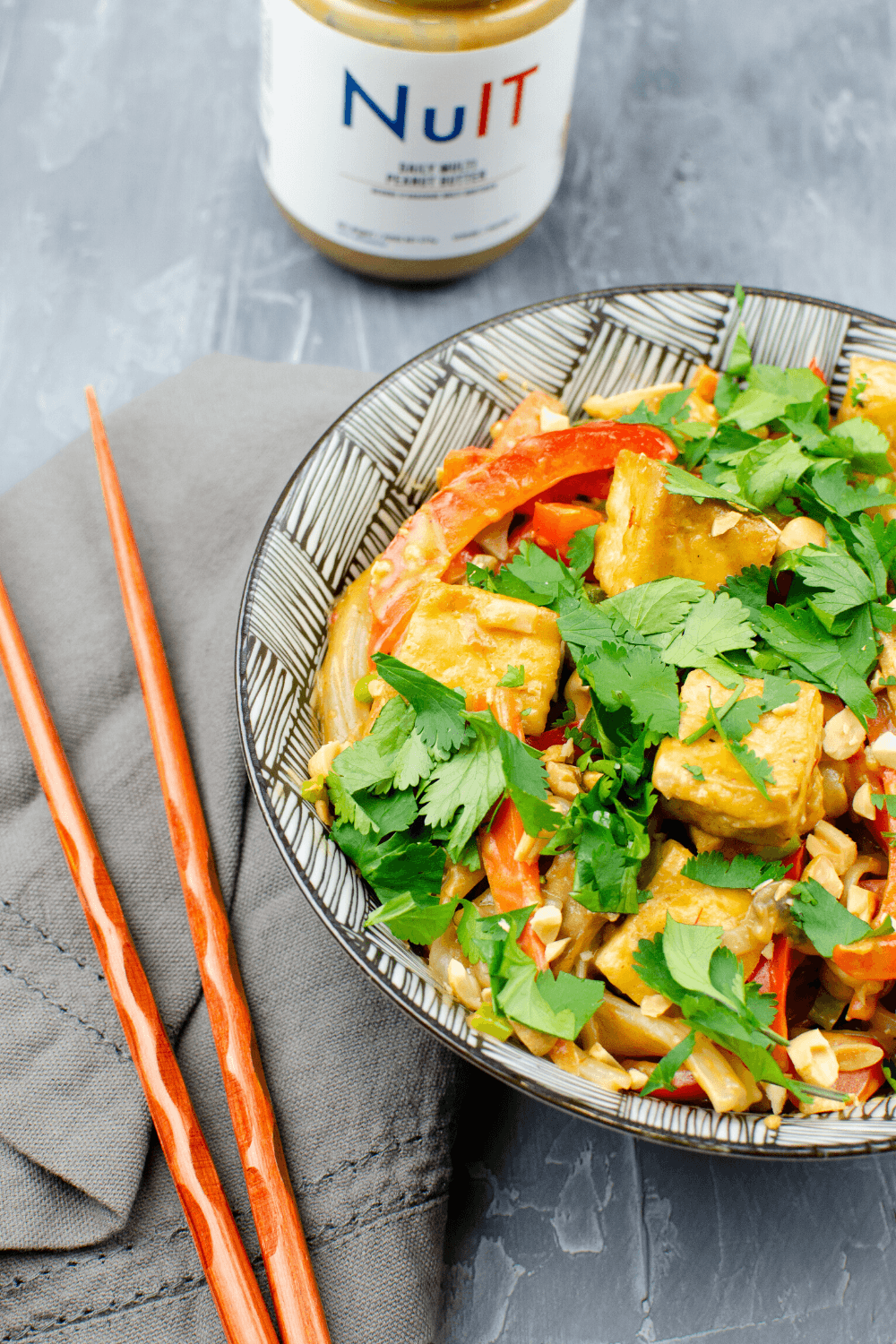 What is your favourite thing to do with nut butters? Let us know in the comments below!