Meet Ratana – Founder at Nature's Path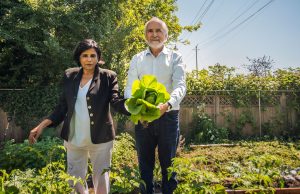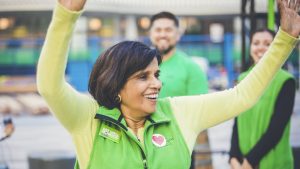 Meet Ratana! She is the CEO and co-Founder at Nature's Path. Ratana grew up in India where she was the first in her family to attend University. Ratana recalls her grandmother's support for her dream to earn a degree while growing up in India: "Though she herself could not write—she used an ink thumbprint as her signature—when family members asked, 'Why is she going to university? Why shouldn't she be married off?', my grandmother stood her ground and said, 'She will be what she wants to be.'"
As the first woman to hold a degree in her family, it was her grandmother's fierce advocation and a generous combination of student awards that allowed Ratana to complete her education. Ratana now plays a strong mentorship role for other women at Nature's Path.
Ratana pursued a master's degree in English Literature and became a professor at an all-women's college, before migrating to Canada in 1969. She was emboldened by her grandmother's belief in her but never imagined she would launch a thriving global business that advocates for people and the planet, and since becoming the founder and CEO at Nature's Path.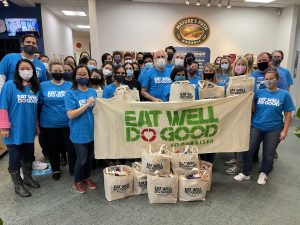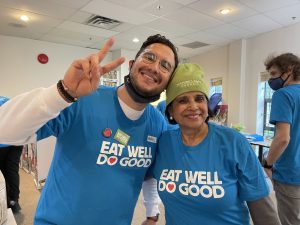 As the heart and soul of Nature's Path Organic Foods, Ratana hopes to inspire future leaders to be socially conscious and powered by values – not just financials. Over the course of her career, Ratana has been named one of Canada's top ten female entrepreneurs, one of B.C.'s most influential women, and an Order of British Columbia recipient. She also gives the best hugs in the Nature's Path office!
Ratana is a compassionate leader, mentor, wife, mother, and exceptional grandmother. She is our daily reminder to challenge the status quo, follow our dreams, and take care of our people and the planet. 

Place your empty Nature's Path packages back in your SPUD bins and our team will recycle them properly at our facilities.