The future of food packaging has arrived, and we are so excited to share it with of customers this September!! We're talking about Luumi, a true BC innovator on a mission to unplastic the world. Based on the Sunshine coast, they make high quality, premium grade silicone reusable bags, straws, lids, bowls, and more.
We were one of the very first retailers in the world to sell Luumi containers and straws, and now we're giving them away as part of our Back-to-Routine campaign!
Single Use Plastic Packaging Is So Old School!
We all know single-use plastic food packaging pollution is clogging up our oceans and harming the ecosystem. At SPUD.ca, we continue to work on how we can cut down on plastic and plastic waste ourselves! From banning the sale of plastic water bottles on our website, to launching our packaging takeback program, we've made some amazing steps to get to zero waste. 
This September, we wanted to help you get back into your routine in a sustainable way. That's why, when you spend $150 or more, we will give you a FREE Luumi product! For more details, check out this page.
If you want to know more about the product, before jumping on our offer- keep reading!

Why Silicone?
Silicone is made from sand, not plastic. What's better is that Luumi only uses 100% platinum silicone, the cleanest highest quality you can buy. It also means no BPA, no PVC, phthalates, or toxic low quality fillers here. The best part: silicone is super versitile and convenient – it's dishwasher, freezer, oven, and microwave safe and if you drop it, it won't break! 
Without further ado, here's the giveaway lineup:
Straws
Slurp your smoothies in style! They bend, wiggle, and wobble and are guaranteed to not to transfer taste. They're durable, flexible, non-toxic and come in 4 funky colours.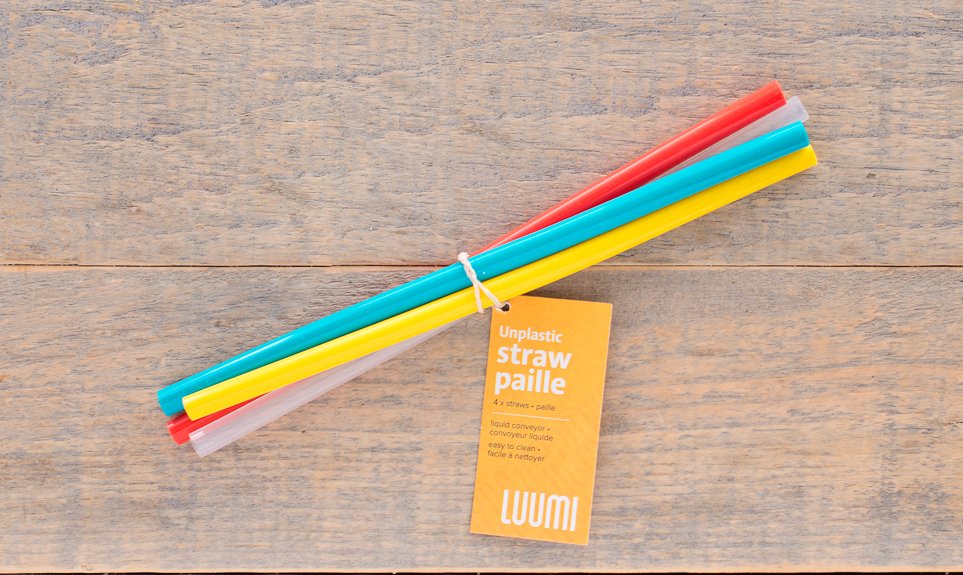 Lids
These lids are really cool, they can help you turn just about ANYTHING (with a 8-10cm diameter mouth) into a reusable, spill-proof drinking vessel. We have them in clear, yellow, blue and red!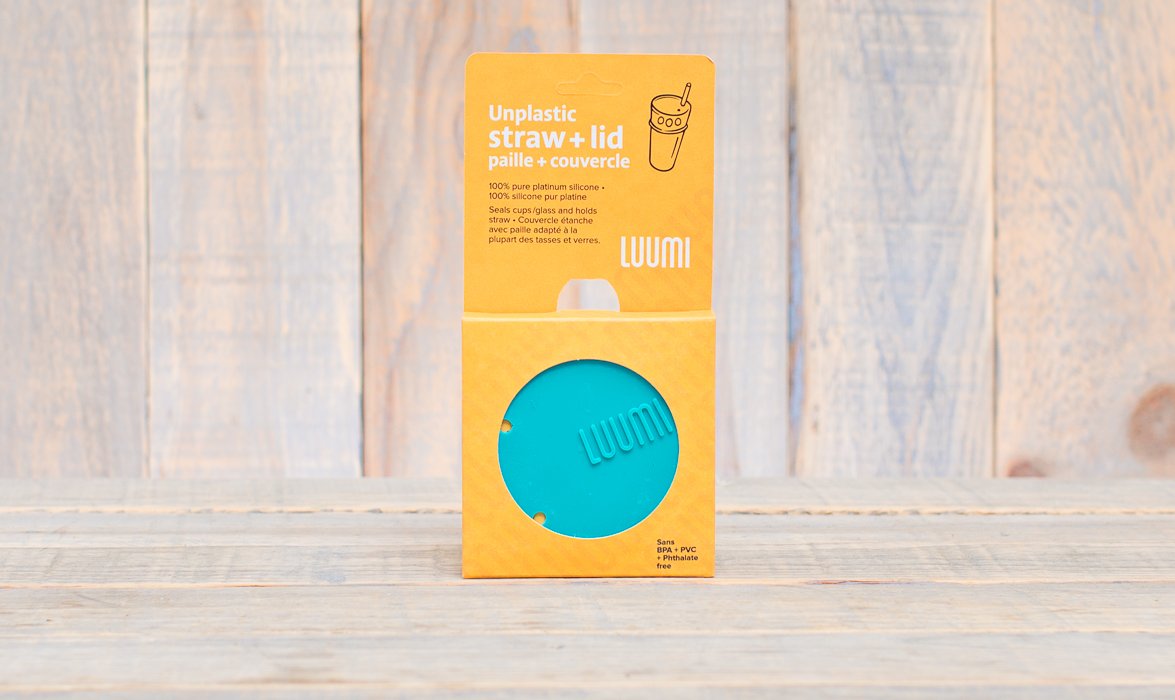 Bowl
Or is it a bag? This multipurpose bag/bowl holds 1.5L when closed. It stands upright for easy filling, it clamps shut to become watertight, it folds into a bowl for eating a plastic-free lunch, it turns inside out for easy cleaning, and you can even use it to sous vide!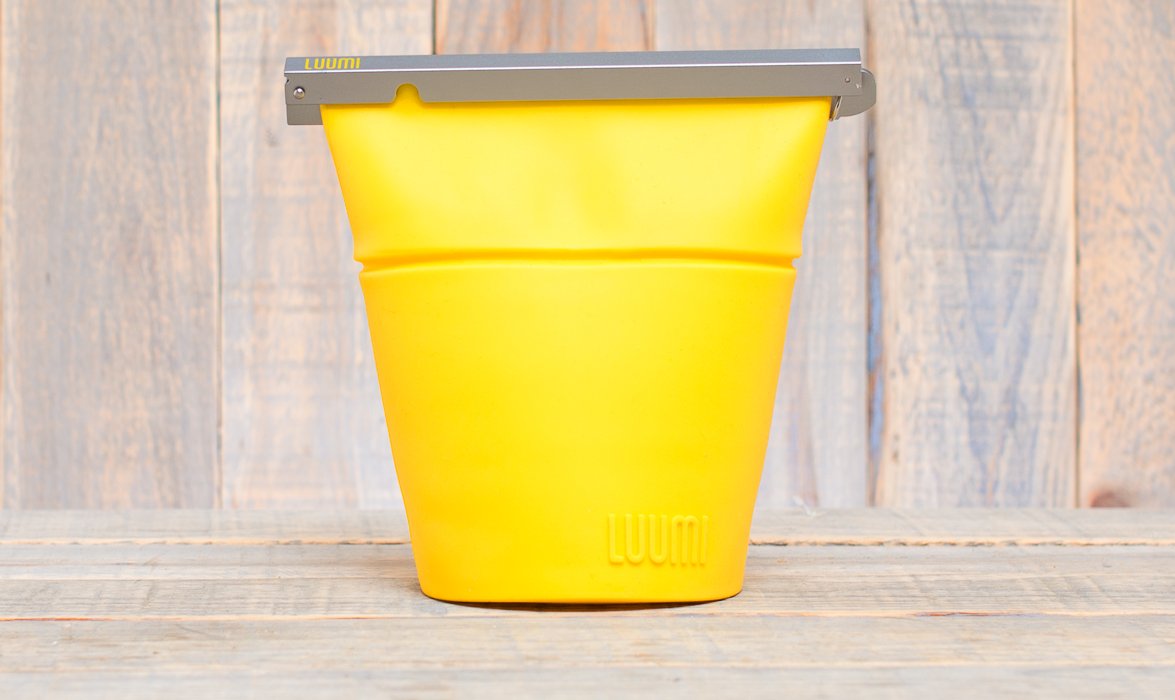 Bag
Your sandwich has a new best friend! Keep your food ultra fresh and your lunchbag ultra-not-spilled on with the airtight button seal on this bag. As with all Luumi products, this bag is dishwasher, microwave, oven, and freezer safe so no matter where your lunching takes you, the Luumi sandwich bag will have your back.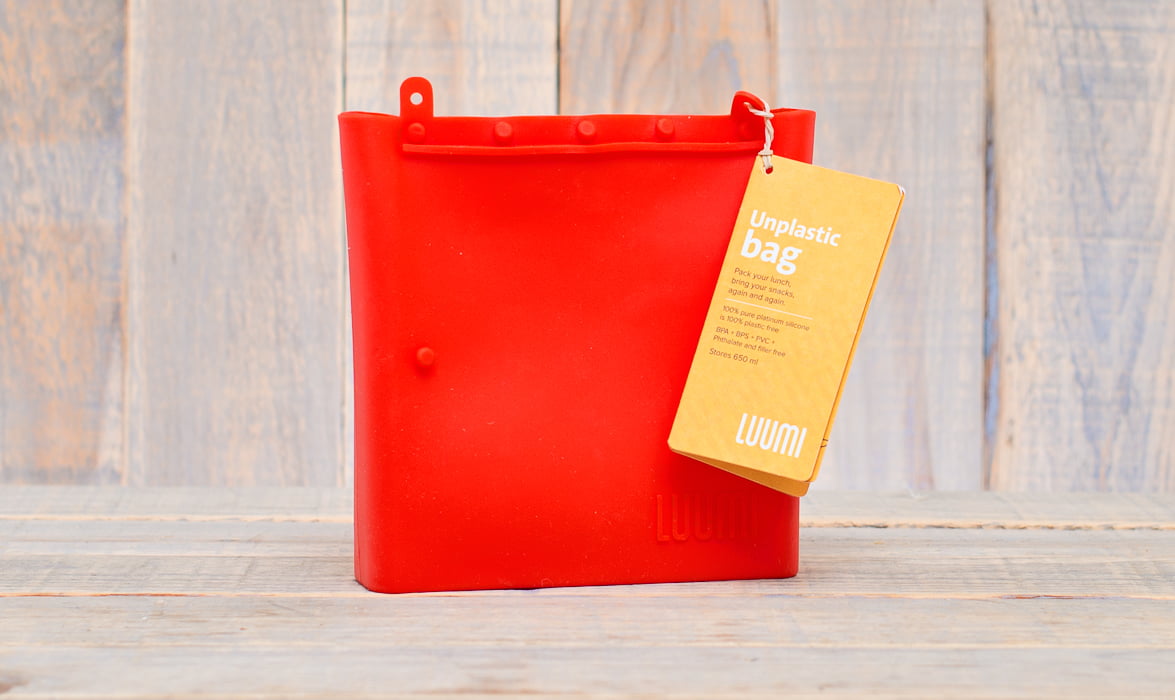 We know you'll love them as much as we do!