Hosting a gathering can be stressful, especially when you can't decide what to serve. Appetizers are a key staple in any gathering that involves food. If you're doing a dinner, you're probably serving appetizers. If you're not serving a full dinner, it could be nice to at least serve a few appetizers. This list of appetizers has you covered – you're sure to find something that will please your guests!
Consider the following recipes as your holiday appetizer tool kit, as this list includes vegan, gluten-free, and kid-friendly options. They're all delicious, and they'll all receive the 'ooh, what's this?' response from your guests, as they eagerly prepare their napkins. The holidays can be chaotic, so don't go in unarmed without a plan.

Charcuterie
Charcuterie boards can be as simple or extravagant as you want – try dressing them up with some decorative fresh herbs.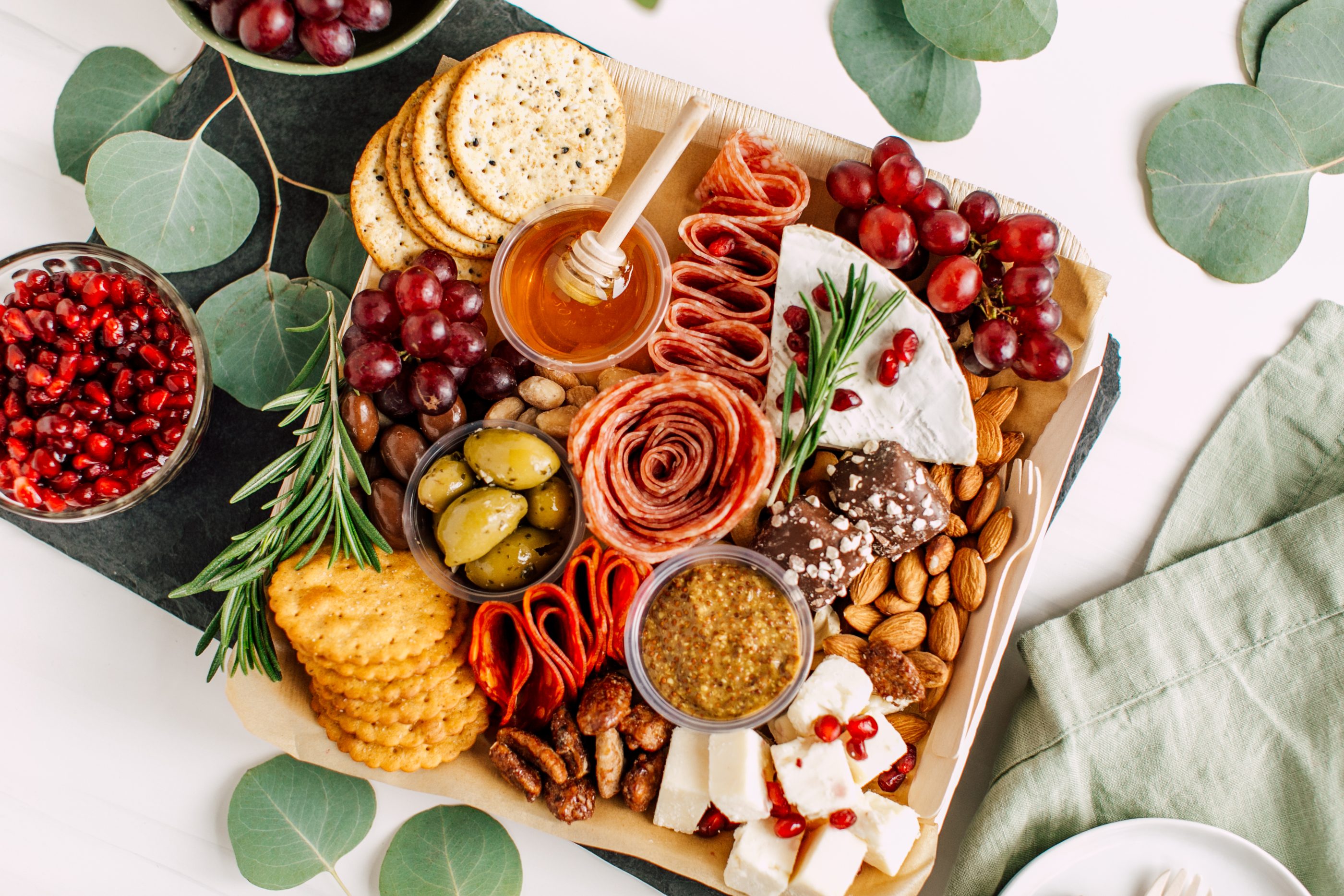 2. Vegan Guide
Dips and Spreads
Spreads and dips are a great versatile option that you can include on or with charcuterie boards, with raw veggie platters, or just a side of crackers.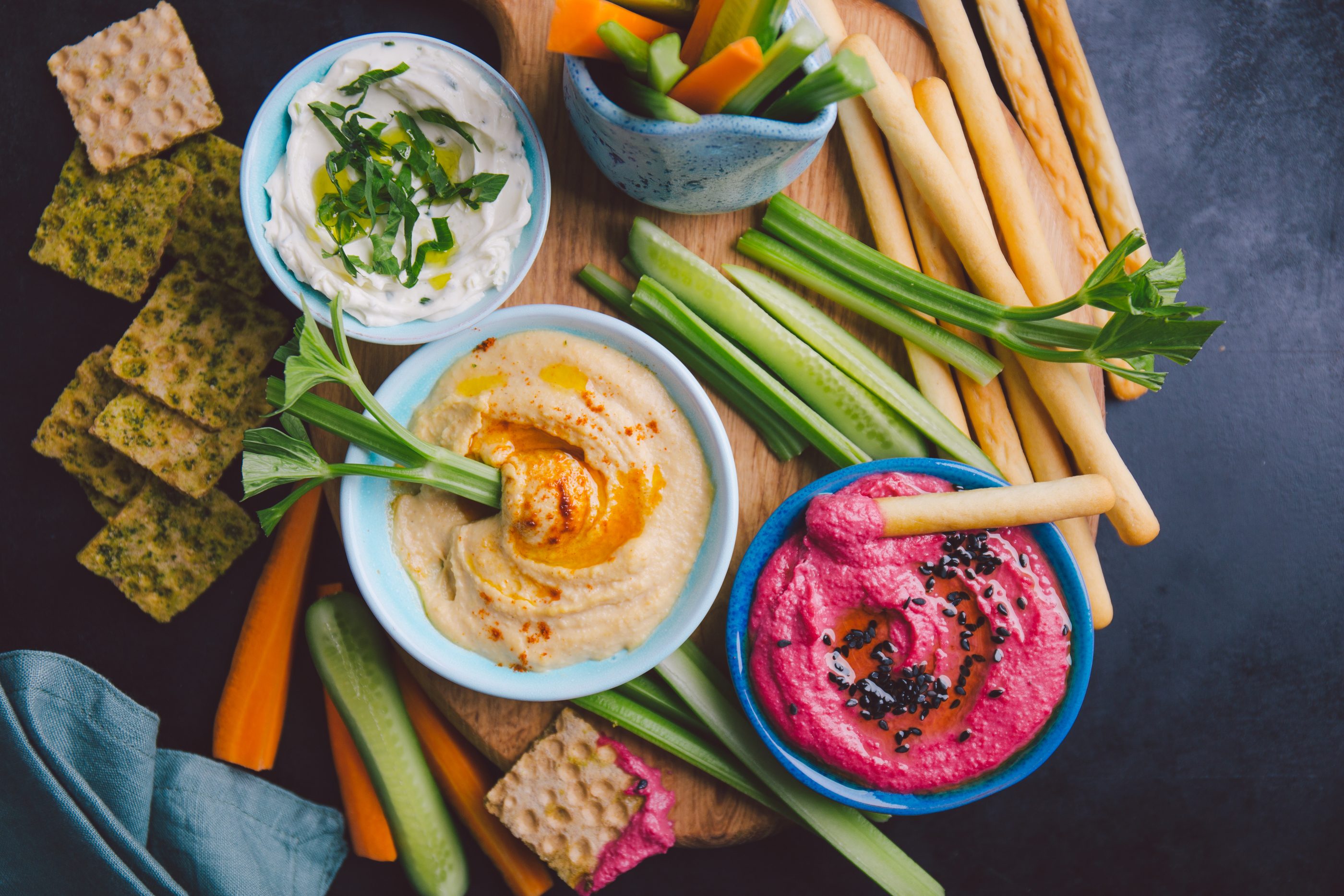 3. Broccoli Pesto
4. Garlic Aioli (try with some sweet potato fries)
6. Mediterranean Balsamic Hummus
10. Walnut and Blue Cheese Spread
11. Salmon Cream Cheese Spread
Bruschetta Toppings
You can assemble your own bruschetta or crostini  toppings (try using any of the dips or spreads listed above!), but here are a couple more recipes we love: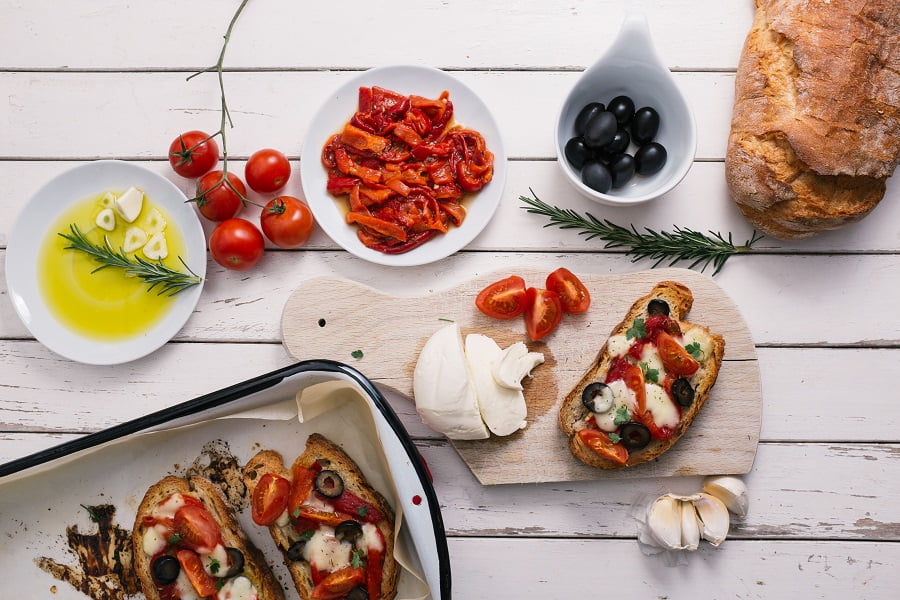 13. Fennel and Salami Bruschetta
More Great Appies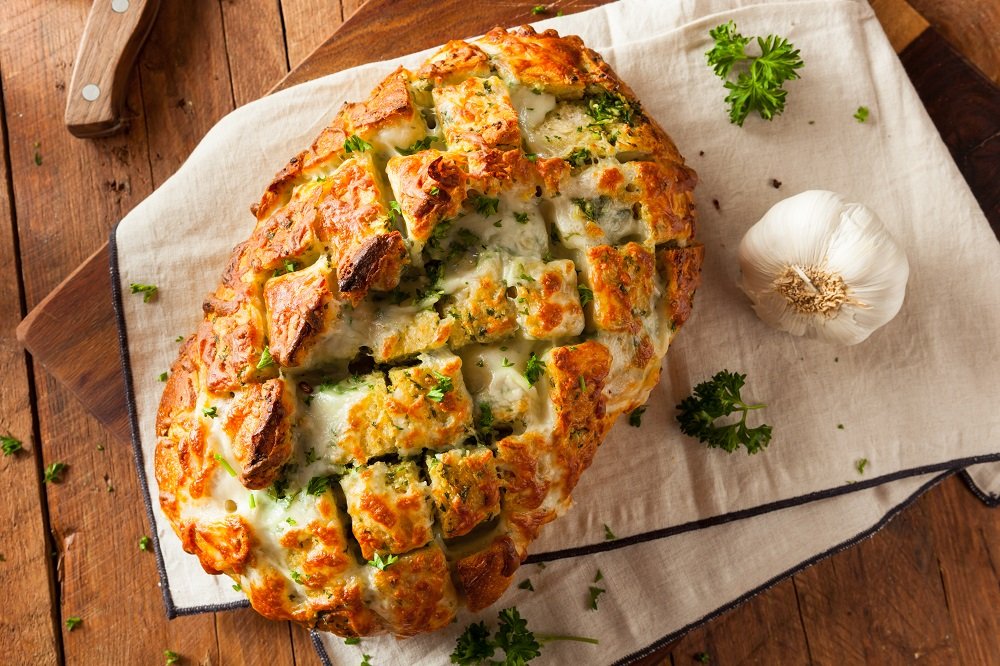 15. Roasted Endive with Walnut Vinaigrette
17. Falafels
18. Baked Brie with Strawberry glaze
19. Roasted Figs and Bacon with Goat Cheese
21. Herbed Garlic and Mozzarella Pull-Apart Bread
22. Prosciutto Wrapped Asparagus