Did you know that attractive, appealing food improves your appetite? Not that anyone's ever not in the mood for avocado, but nonetheless, it's time to upgrade your avocado toast game with one of Instagram's favourite food trends: the avocado rose! Mashed up, shaved, and diced avocados just don't cut it anymore. Try making a rose out of this soft and buttery fruit to impress your followers!
We've tried the DIY orange candles and DIY dryer sheets before, but this one was definitely a little more challenging. You'll need a perfectly ripe avocado and some steady hands. Make sure the avocado isn't too soft or it'll dent easily when handled.
How to Make an Avocado Rose
1. Find the perfectly ripe avocado.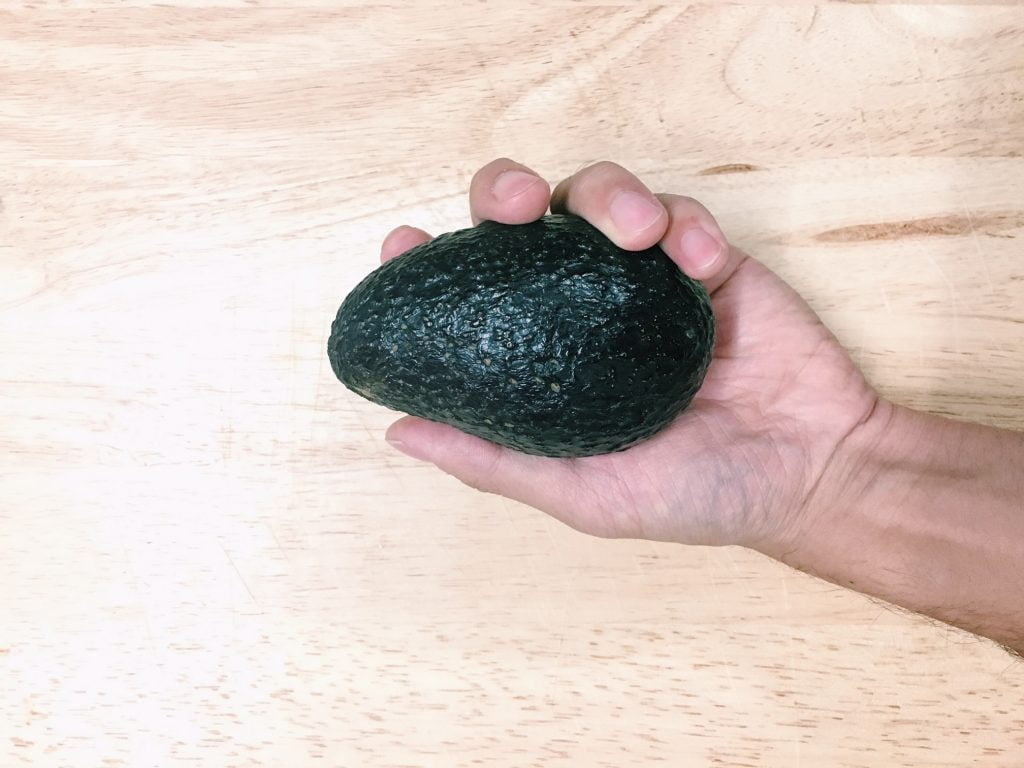 2. Slice it down the middle.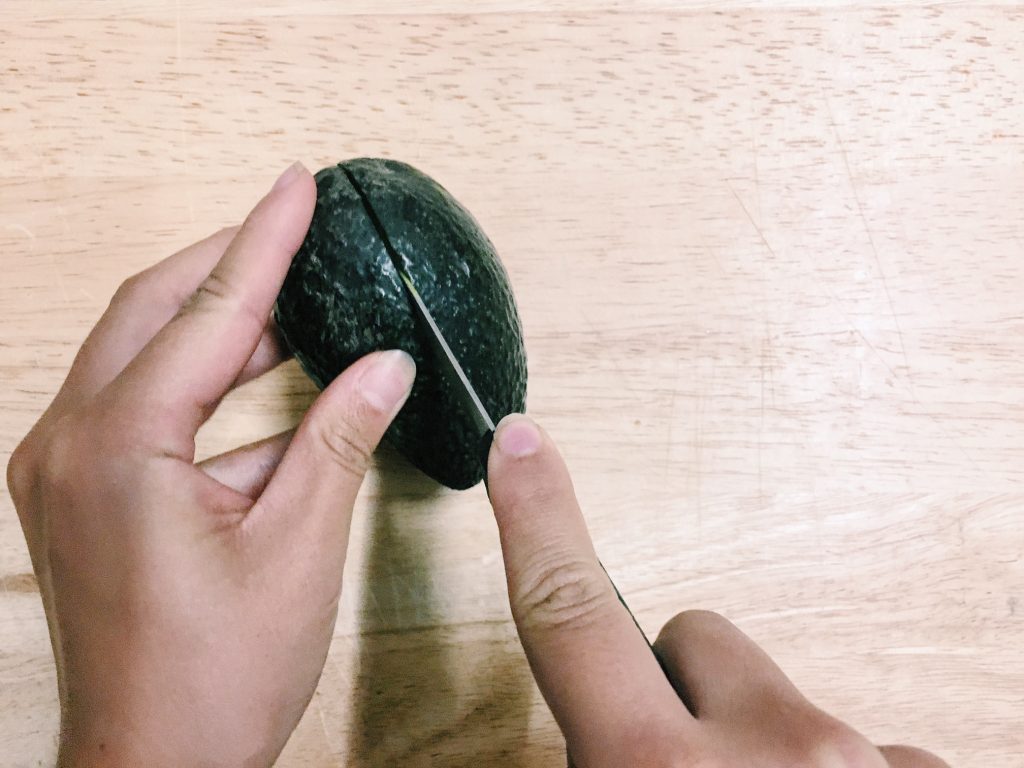 3. And cut it into halves lengthwise.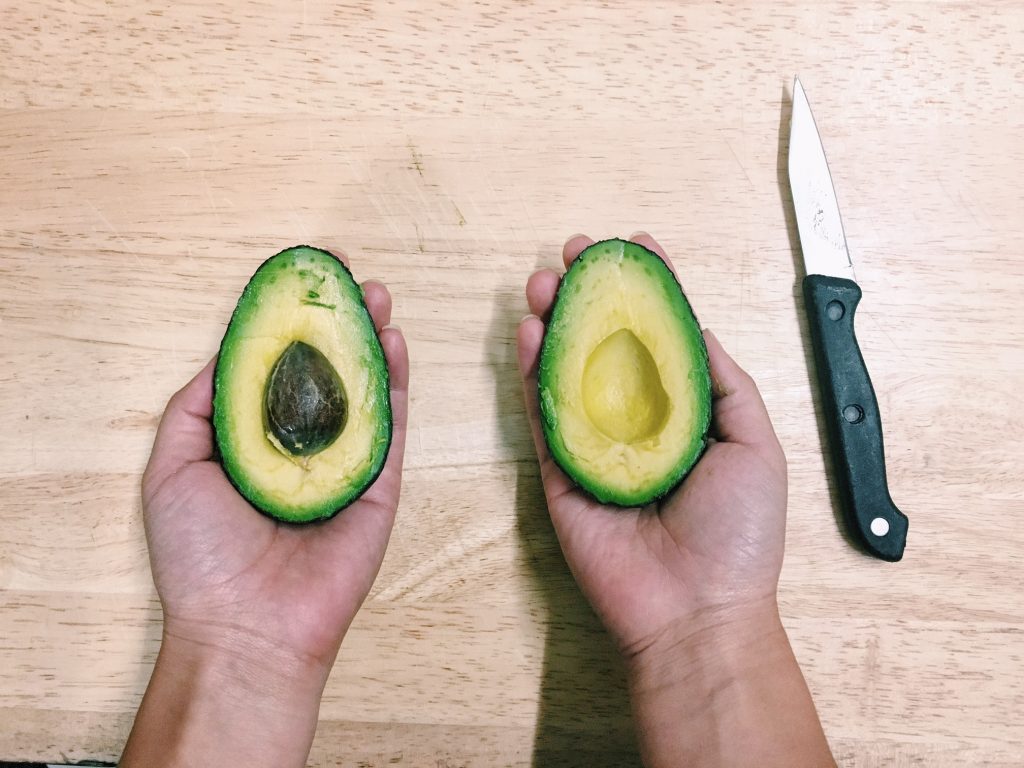 4. Peel the avocado completely. If your avocado is perfectly ripe, this step should be a breeze. Be extra gentle if your avocado feels a little softer than it should.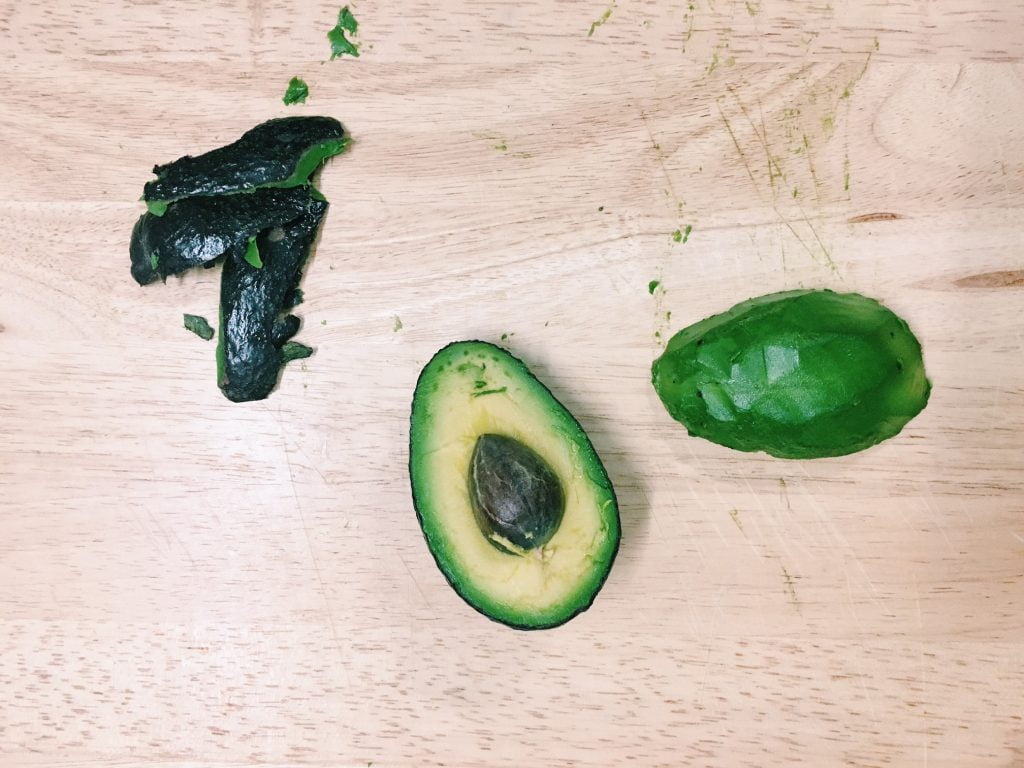 5. Thinly slice the avocado with it facing down. Thin and consistent slices with make your avocado rose look beautiful!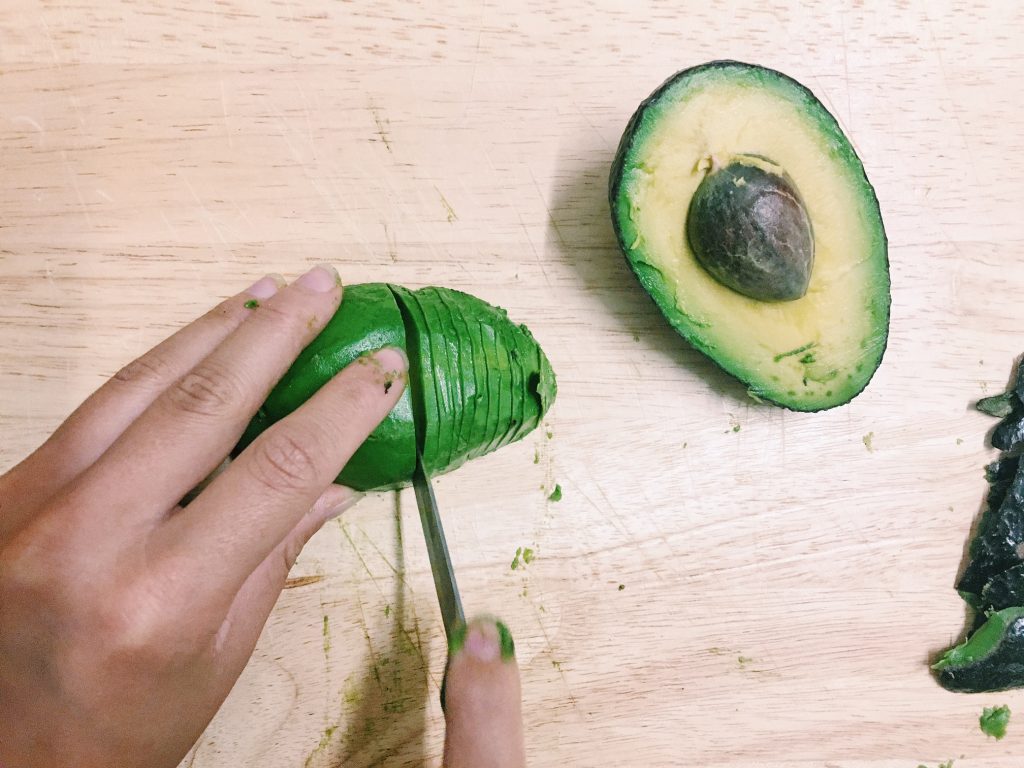 6. Gently fan out the slices by directing the avocado to move into a diagonal position with your hands until they form a straight line.
7. Begin rolling your avocado slices into a spiral. It's easier to start at the end, but make sure your slices don't come apart.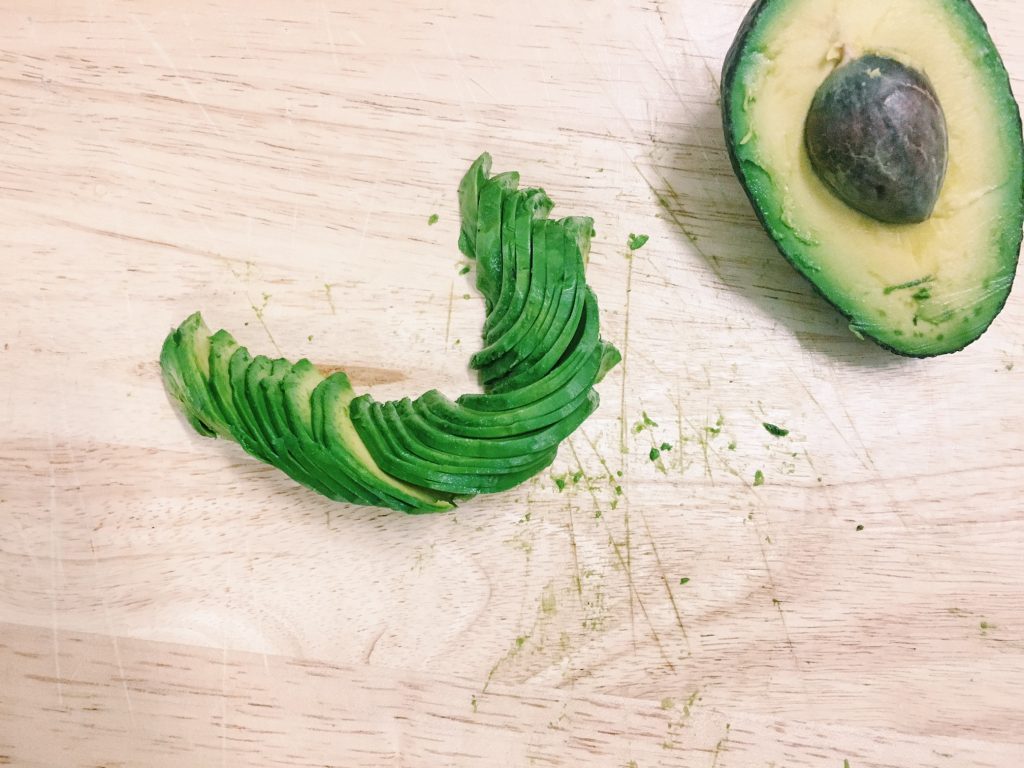 8. Roll all the way to the end, and you're done! Our first avocado rose wasn't as tight as we wanted it, so we gave it another shot.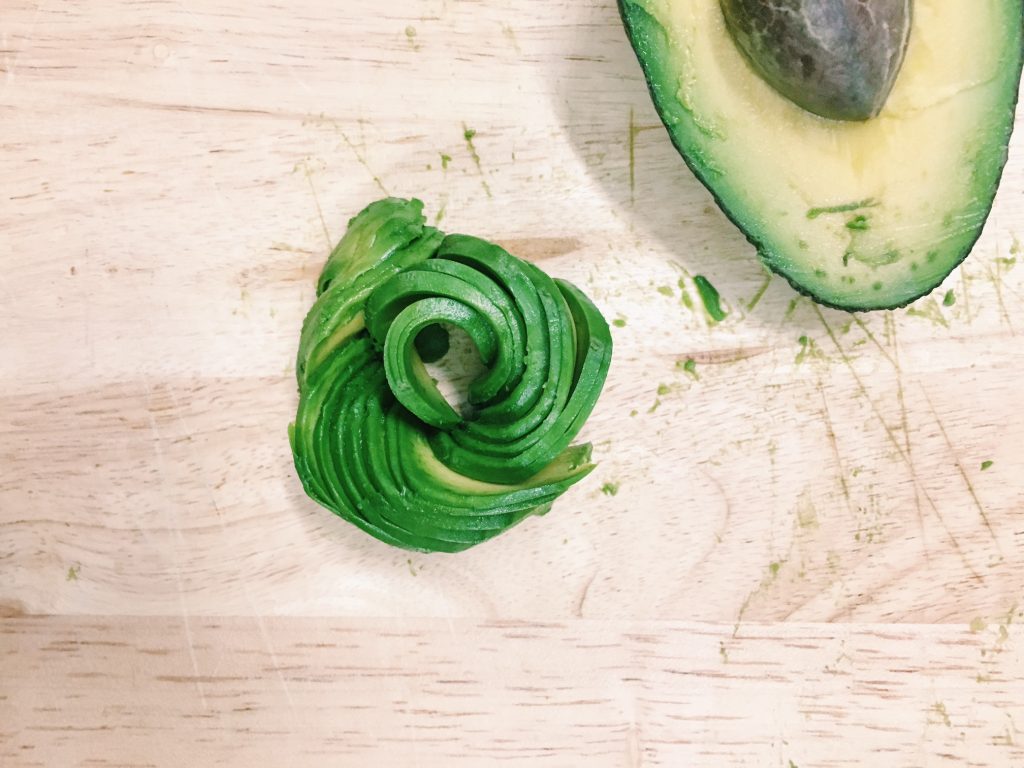 9. Here it is! Now you'll just have to gently transfer one of these avocado roses to your toast and impress your guest!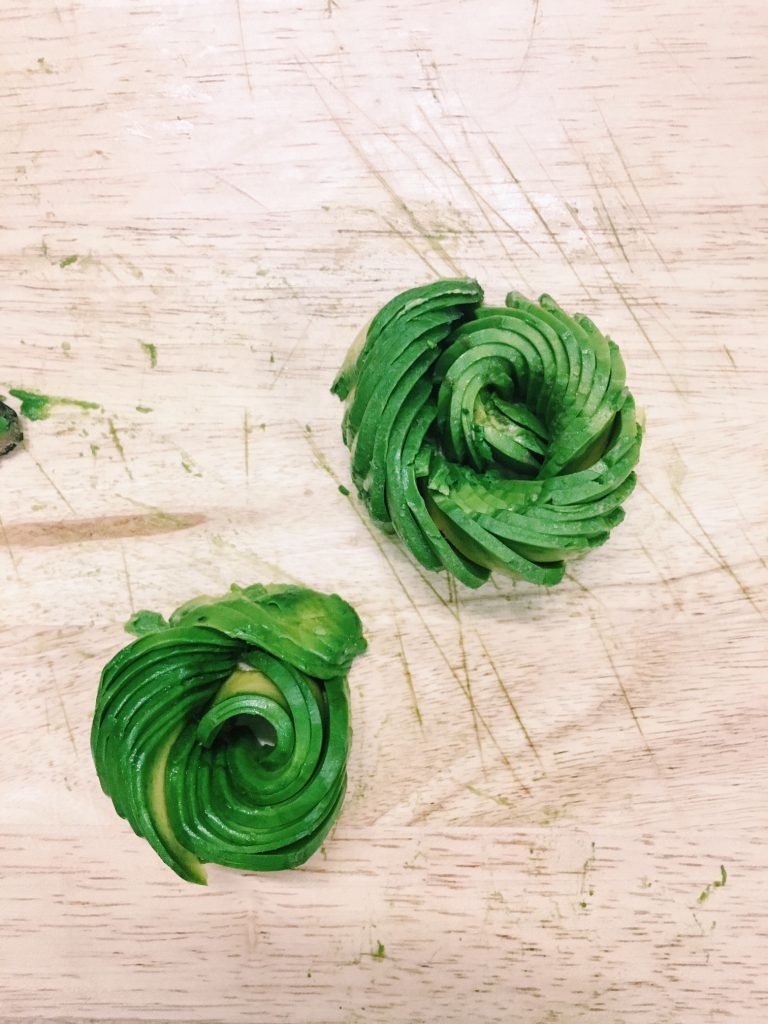 This was definitely a challenge. Try doing this DIY yourself and tag us with #Spuddelivers. We'd love to see your avocado roses. And also share with us any trends or challenges that we should be doing!