Still afraid of eggs? Don't be!
Once demonized for being high in cholesterol, eggs are back in the good graces of public opinion. Now that we know eating cholesterol doesn't drastically increase cholesterol, we can focus on the benefits of eggs. Not only are they a great source of protein and omega-3s, but they are chock full of vitamins A, B6, D, E, thiamine, riboflavin, folate, pantothenic acid, iodine, phosphorous, magnesium, iron, calcium, and zinc. (Phew! Say that list 10 times, fast.)  

Eggs are delicious, but at Spud we're all about the quality behind your products. In BC, egg farmers follow a code of practice that was developed in a joint effort between veterinarians, scientists, the Canadian Federation of Humane Societies, the Canadian Food Inspection Agency, egg farmers, and egg processors. This helps ensure the best quality of care for hens. We like to take this one step further: Spud only sells cage free eggs, with free range, free run, and organic options.
Whether you have a relaxing morning or you're on the go, here are some eggcellent ways to cook up your eggs:
1. Spinach Frittata
It might sound intimidating, but frittatas are actually pretty simple. If you can make scrambled eggs, you can make this simple frittata. Serve this for brunch and you'll be as strong as Popeye in no time!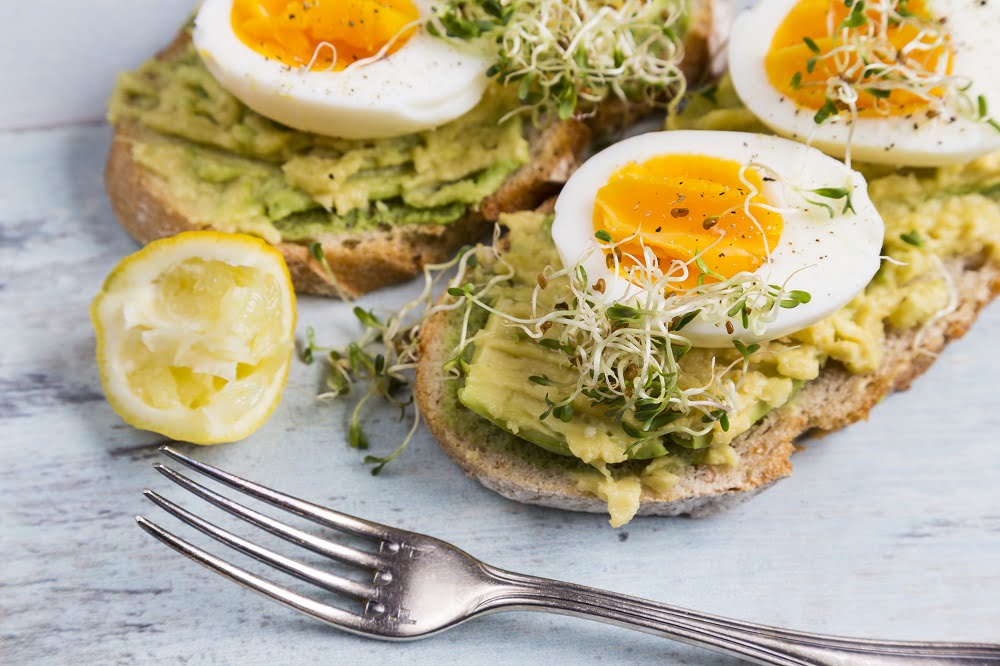 2. Hard Boiled Eggs
I see you rolling your eyes. Don't underestimate hard boiled eggs. Add a batch to your weekend meal prep and you'll have an easy, protein packed breakfast addition all week long. Slice them up and add to avocado toast, or grab one on the go with some fresh fruit and a granola bar. Pro tip: older eggs are better for hard boiling because they will be easier to peel!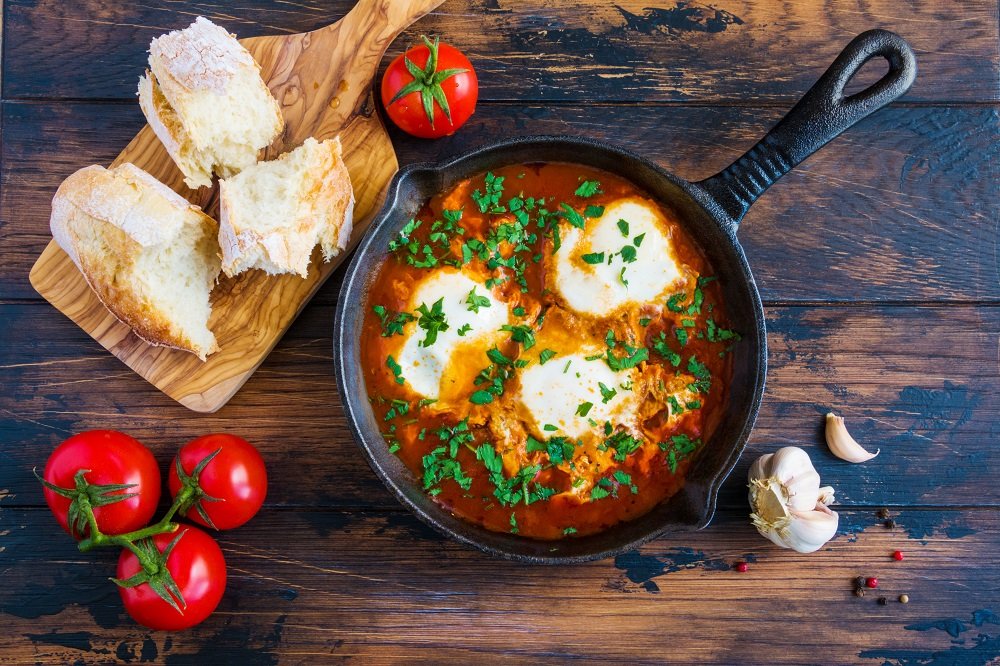 3. Shakshuka
Originating in North Africa, Shakshuka is a rich, flavourful and comforting dish. Bonus: it only requires one pan for cooking and serving! Have it with a side of bread – like pita or challah.
4. Mini Egg Frittata Muffins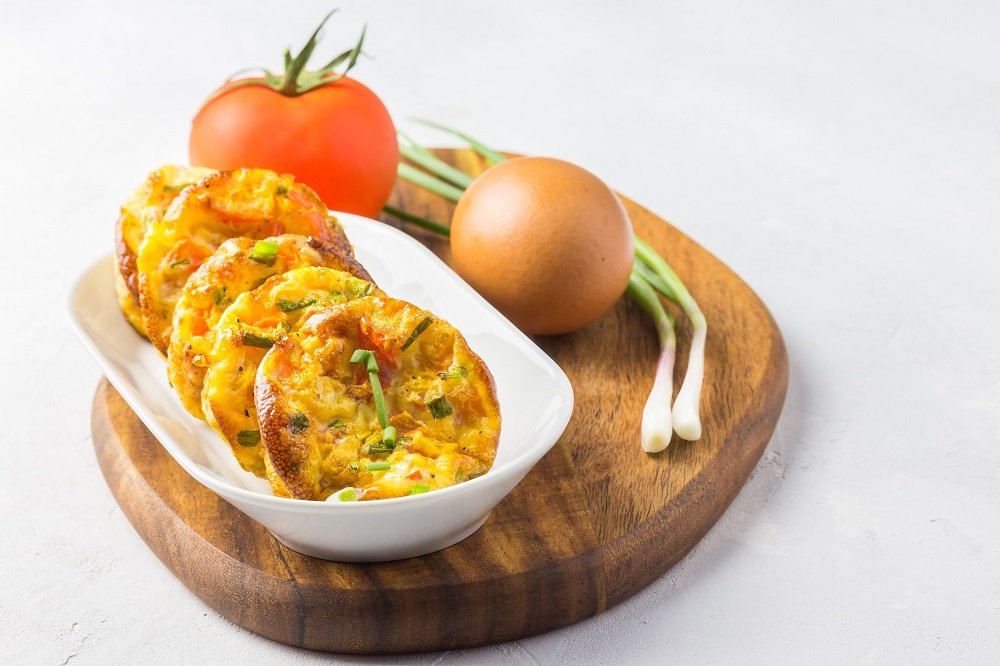 Another great addition to meal prepping – these mini frittatas are delicious and perfect for a fast and healthy breakfast. You can easily sub in other ingredients to customize with whatever you have on hand!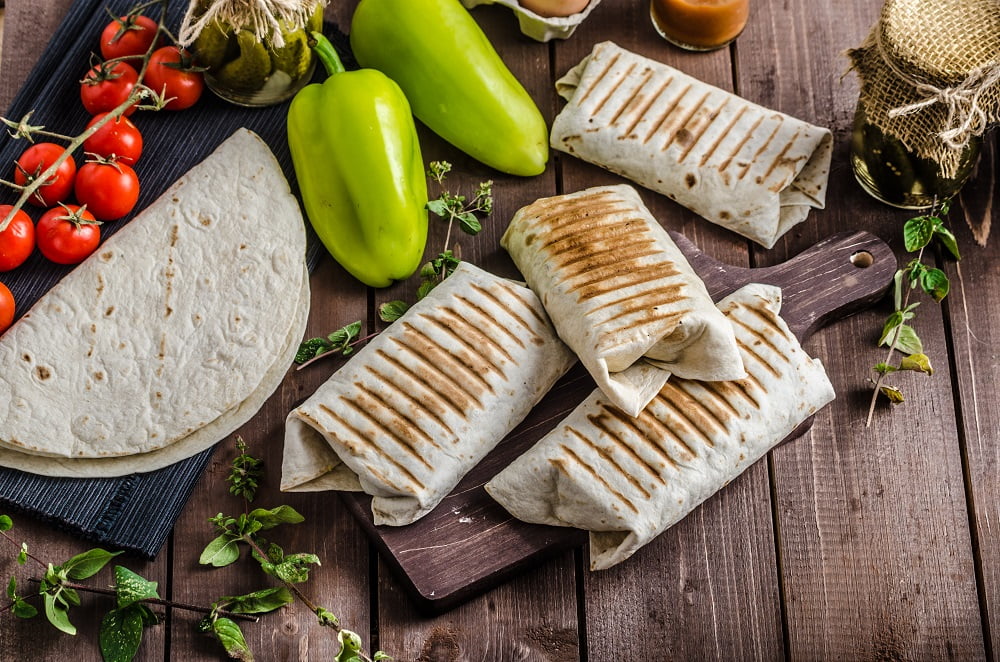 5. Easy Breakfast Burritos
Scramble eggs. Assemble ingredients on a wrap. Wrap. BAM! It's that easy to whip up breakfast burritos. Eat and enjoy.