The inspiration behind Tailgunner Brewing Company is a remarkable story of service, sacrifice and bravery. In early 1943, a Lancaster was shot down over Holland in World War Two. The entire flight crew was lost in the crash, except for the tail gunner, Lint Stephenson.
For two and a half years, Lint was imprisoned in a Nazi internment camp, enduring torture, starvation, and unimaginable horrors that would haunt him for the rest of his life. After being liberated in 1945 and returning home to Canada, Lint never complained nor did he ever give up; Lint was simply a man that fought and persevered for the benefit of others.
Lint passed away in 2015 but will be remembered as an honoured hero that served to protect the liberty and freedom enjoyed all over the world today. Lint's sacrifice, selflessness, and bravery will never be forgotten. The story behind Tailgunner Brewing Company is pretty remarkable which is why we wanted to learn more about this Calgary brewery and meet co-owner, Mike MacLeod to hear how this local brewery became.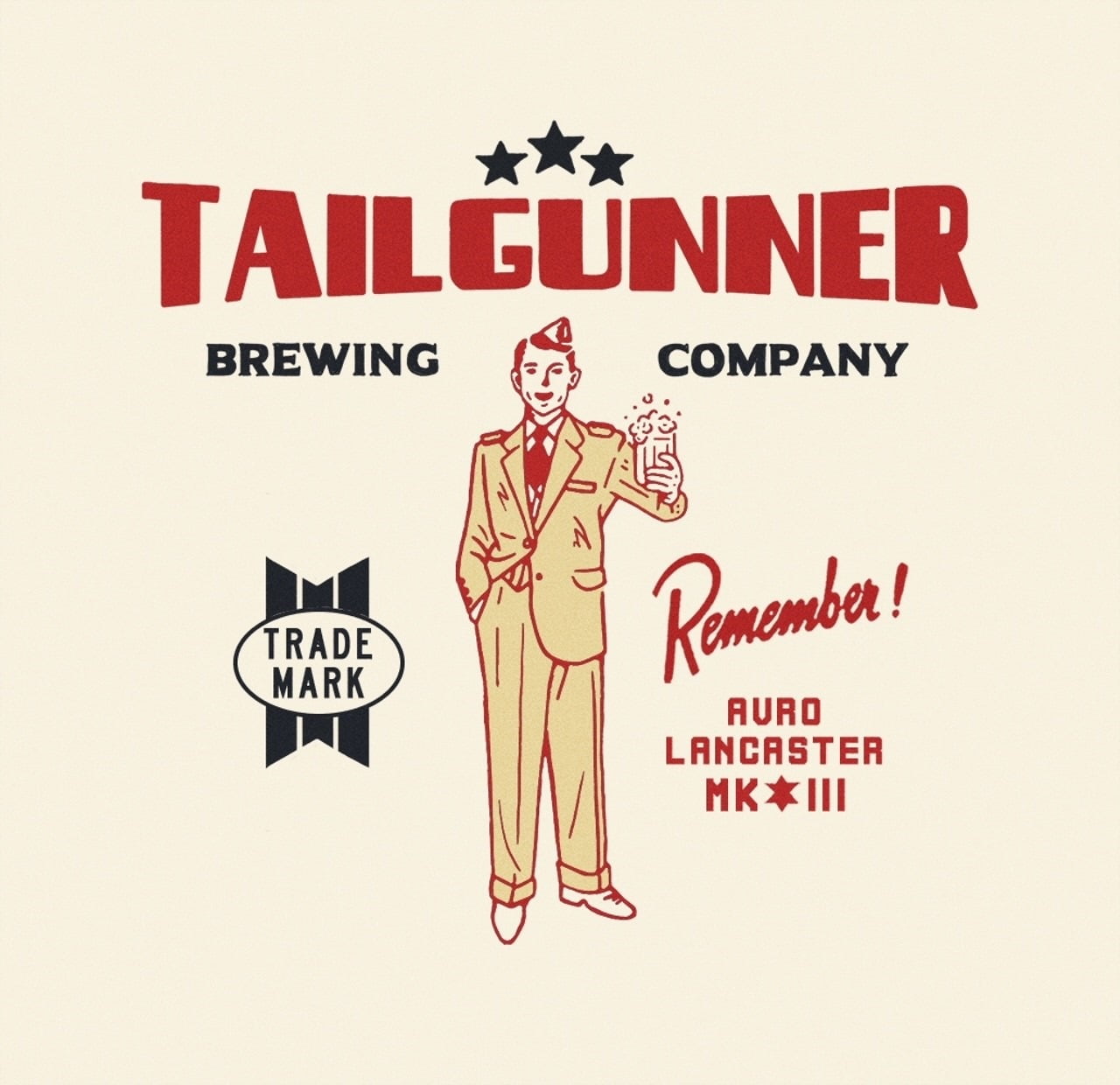 What is the story of Tailgunner and how did it come to life? 
Tailgunner came into existence through a passion to create something new that honors something that has been enjoyed by communities for centuries – great beer!
Tell us a bit about Tailgunner's owners, Mike & Cael? 

 
Both of us grew up in Calgary — other than some brief hockey stints away we have lived and grown with this city.
We've been like brothers since we were 5 years old and have worked together for many years. After building two successful construction companies together we decided we wanted to create the Tailgunner Brewing Company and that's where it begun!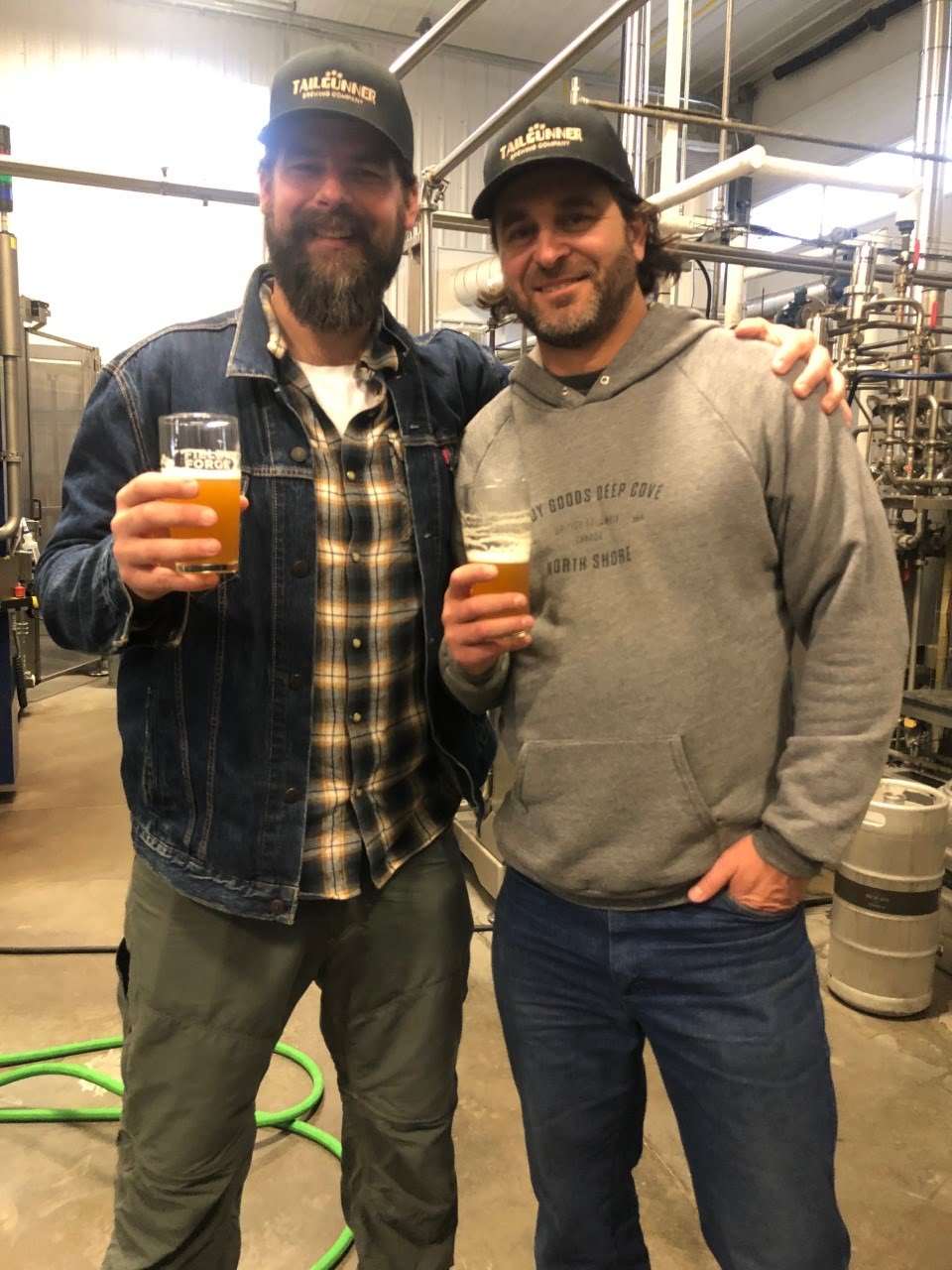 What makes your beer unique?

 

 
An alignment between us and our head brewer, Blake Enemark's passion to what we feel is missing in the Calgary craft beer scene: a real lager program that unites traditional brewing techniques with new and innovative recipes. Equal to method we believe there is a number of equipment components a brewery needs to make consistent and high quality lagers — we have invested in these items to give Blake the control he needs over all aspects of the brew.
Can you tell us a bit about your Linton Stephenson Czech Pilsner? 

 
It's the cornerstone beer of Tailgunner, both in the branding and the style of beer. My grandfather Linton Stephenson served the allied forces on a Lancaster Bomber in WWII and his position on the aircraft was the Tailgunner.  The three of us (Blake, Cael, and Mike) all agreed that our favorite style and flagship beer should be named after the man who is at the core of our story. With Blake's incredible skill we feel we were successful in creating a crisp yet soft pilsner that tastes like no other!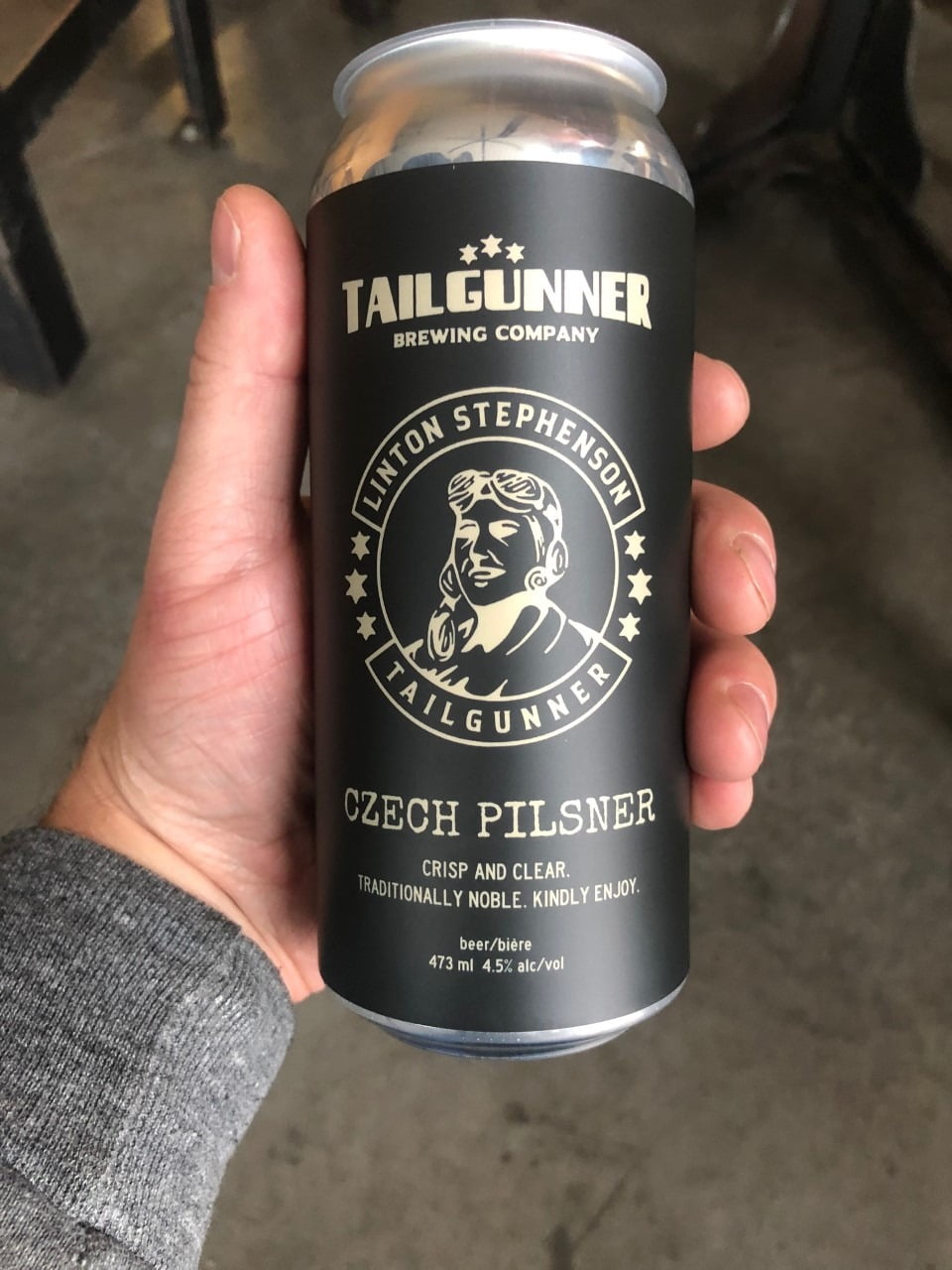 What is your community beerhall?
Using genuine 1940s materials from the hardwood to the light fixtures, our beerhall is an authentic recreation of a 1940s prohibition-era speakeasy bar which we hope sparks family stories remembering the greatest generation. Above all else it is a place for people to comfortably and safely meet and enjoy each other's company and conversations over a great pint of beer.
 We are expecting to open come Spring 2021!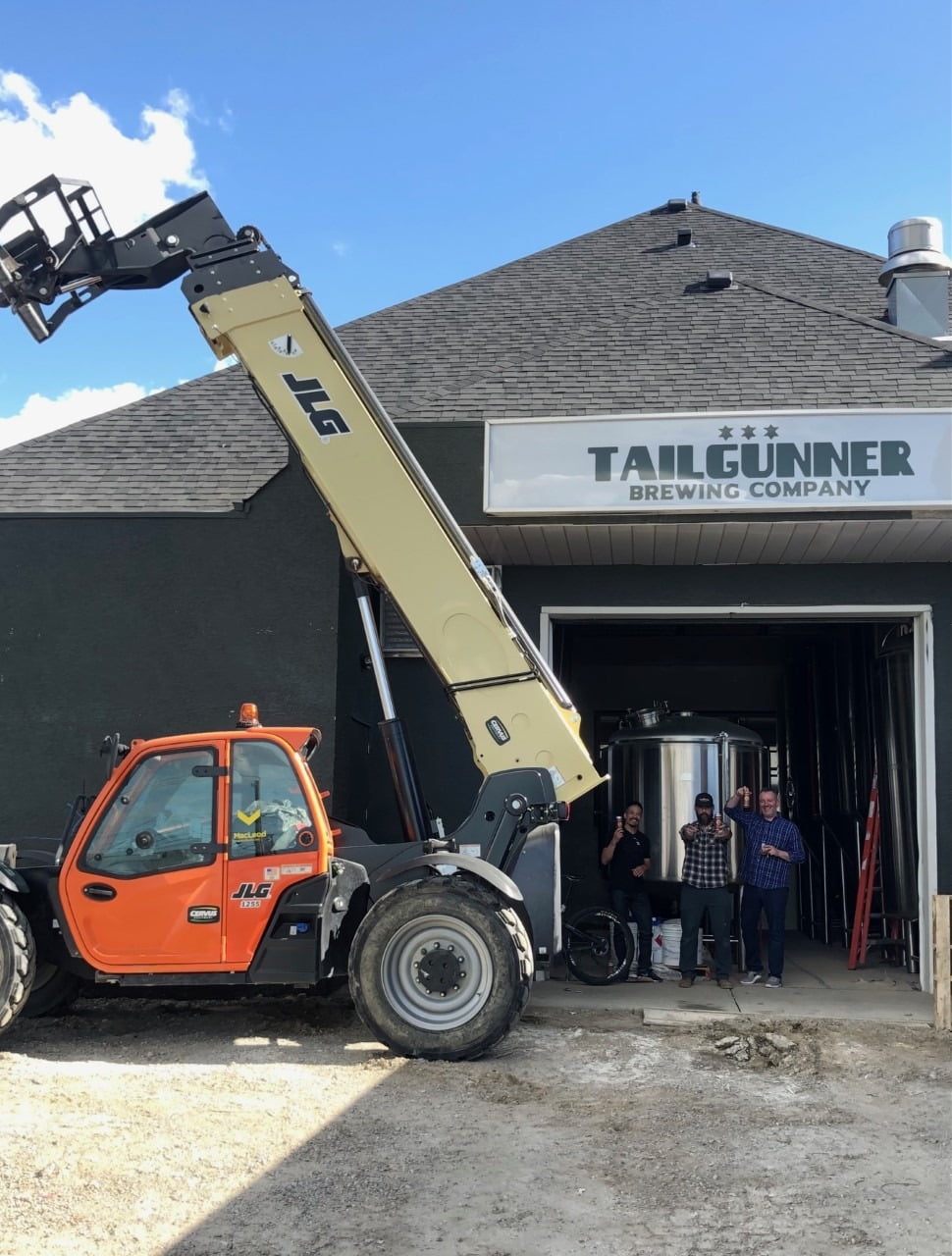 What do you value about your partnership with Spud.ca?

 
The opportunity to be a part of the Spud family and reach a larger community to help promote remembering the greatest generation and all that they sacrificed for our way of life.
What's next for Tailgunner? 
Creating new beers to help tell old stories that should never be forgotten.
Anything else exciting you want to highlight? 
We are working on creating a collaboration beer between Spud and Tailgunner using Spud ingredients to create a unique and amazing beverage – keep your eyes peeled on this exciting collaboration!