Spirit Bear Coffee Company founders Sean Harding and Paul Biglin grew up together in the shadows of Indigenous reserves in Northern Alberta. Concepting the business 16 years ago, Spirit Bear Coffee Company is now Canada's 1st National Indigenous Coffee Company.
To them, National Indigenous Peoples Day is a day to celebrate friendship and educate one another on the past, the now, and the future.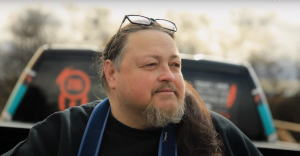 Spirit Bear's mission is to produce the absolute best coffee blends possible with their belief in the "Drum Circle of Sustainability: Quality, Ecology, Equity, and Community." All of their blends carry the name of animals that share the characteristics of the coffee blends and the traditional stories of those animals.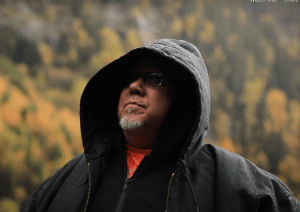 Spirit Bear also supports the Ocean Alliance "SNOTBOT" program and bear cub rescue and release funding programs.