Meet Evelyne – Found Ellie Bianca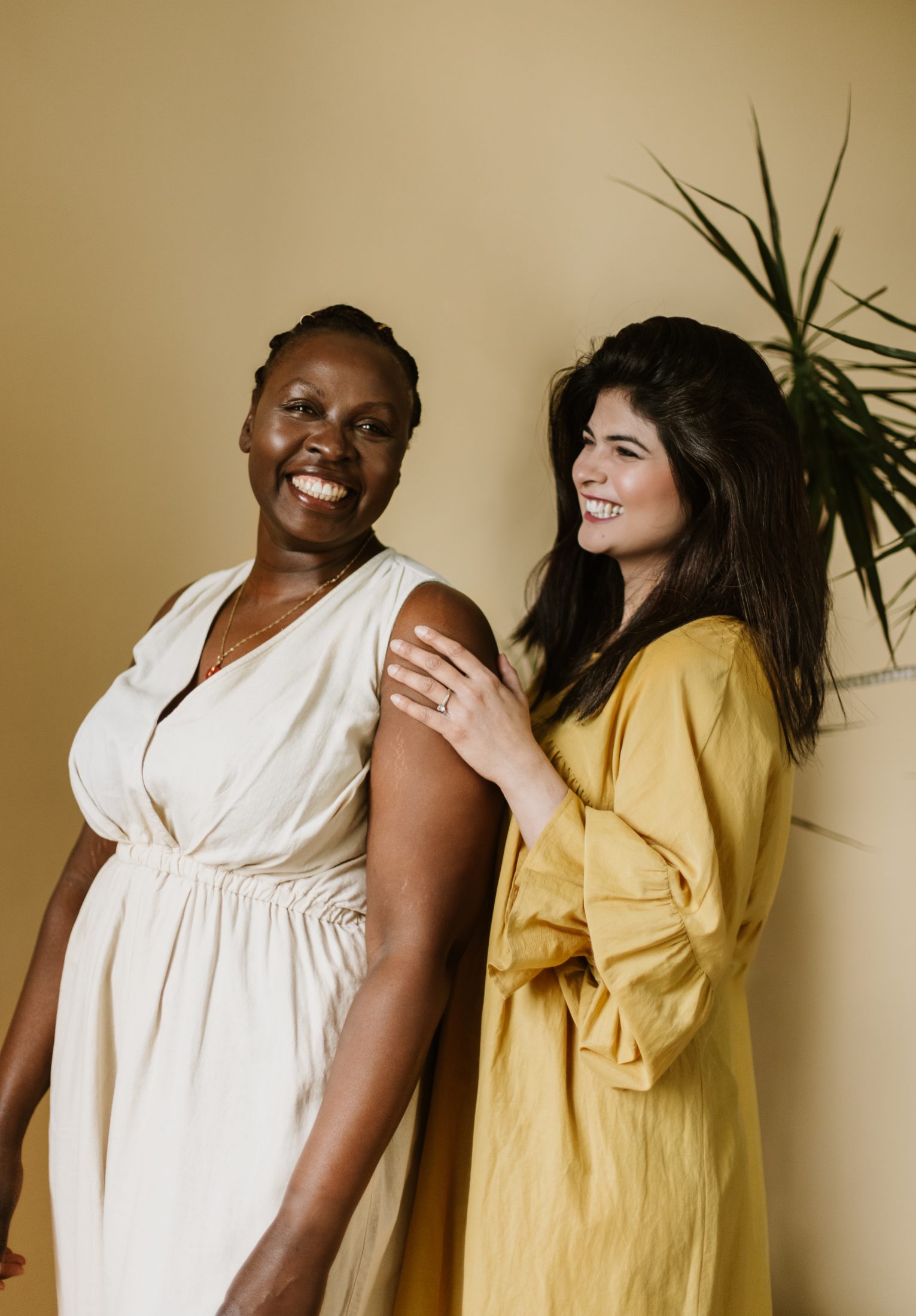 Evelyne Nyairo, founder of Ellie Bianca, came to Canada from Kenya on her own at the age of 16, hoping to build a better life. After working her way to a power position consulting in the oil and gas industry, she followed her passion in the business of skincare. During one of her engineering projects, she traveled to Chad in Central Africa, and couldn't help but notice how beautiful the women's skin was—they were tapping into the power of plants and superfoods all around them. During that trip, she also noticed how women were unfairly treated. When purchasing mangoes, she was told to pay the husband when it was the wife that picked the mangoes for her. This was unfair and wrong, and she was motivated to help improve the lives of the women there. That is when she decided to start her own natural skincare company. 

Ellie Bianca's Skin Care:
Now in our seventh year of operation, Ellie Bianca is a Canada-based skincare line that boasts thirty-five all-natural products. They use organic oils and butters from Africa and all over the world to formulate and produce many of their products.
With Evelyne's background as a chemist, they are combining modern-day science and the power of plants that have been used for centuries. They have since launched skin oils, face oils, face serums, bath salts, and lip balms. All of their products are scientifically formulated with naturally sourced ingredients and are environmentally friendly, organic, and non-GMO. Recently, as a result of the current pandemic, they pivoted and have been manufacturing hand sanitizers and liquid hand soaps to keep their customers safe. They also launched Hydrating Face Toners in November 2021 to help combat 'mask-ne'.  
Ellie Bianca is a holistic skincare line that cultivates, sustains, and empowers women through sustainable business practices and fair trade. They are committed to creating a superior beauty brand that is luxurious and provides a sustainable livelihood and a fair supply chain for the men and women who cultivate the ingredients we all love to use on our skin.
Ellie Bianca is also heavily invested in the Ellie Bianca Woman Scholarship, offering financial support to single mothers who are pursuing post-secondary education. They also support boys and girls in Africa who are striving for higher education.​ 
"When you invest in Ellie Bianca, you are not only investing in your skin but are also investing in bettering the lives of others around the globe."​ -Evelyne Nyairo, Founder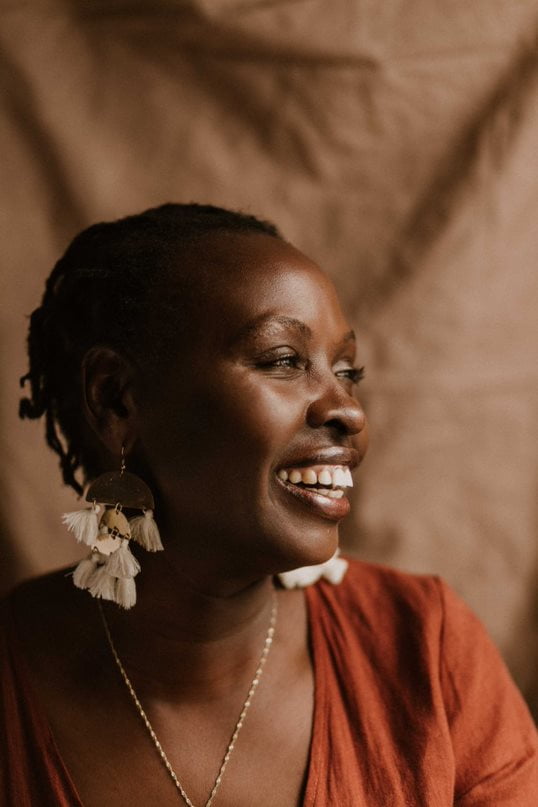 Ellie Bianca's Pillars:
Kind to your Skin: They believe that beauty is more than an aesthetic, that's why each of their products is carefully formulated using all-natural ingredients that have been specifically chosen for their quality and effectiveness.   
 
Kind to the Earth: They actively work to source directly with producers for their raw ingredients. This allows them to have more control over ingredient quality, greatly reduces our carbon footprint, and ensures that they are applying fair trade practices.   
Kind to Women: They are passionately committed to bettering the lives of women around the world by empowerment through business, including profit sharing, fair trade programs, and education. The Ellie Bianca Foundation is an educational bursary that supports single mothers in Canada and boys and girls in Africa pursuing their studies.
Check out our favourite self-care routine with Ellie Bianca
Widget not in any sidebars