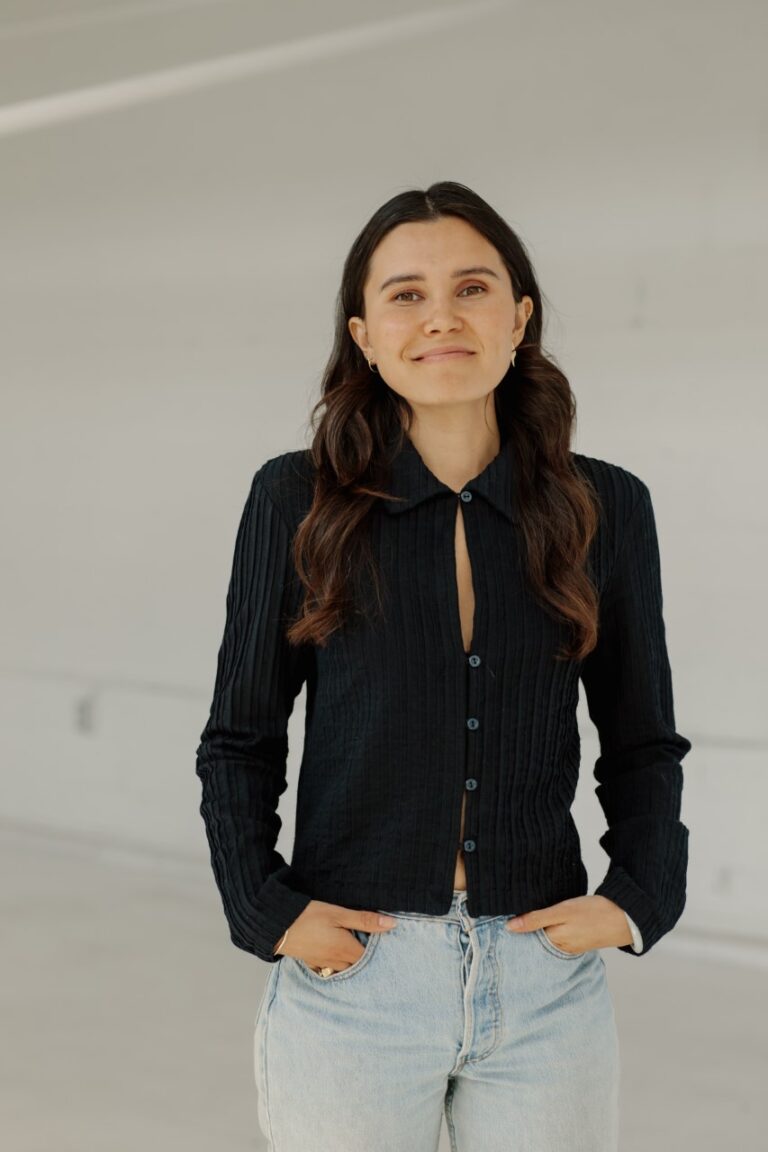 Describe your business and how it started.
Yoggu

! is a local plant-based yogurt manufacturing company that makes probiotic coconut yogurt in Vancouver, BC. I was inspired to create 

Yoggu

! in 2018 after spending a year abroad in Paris, France, eating a variety of delicious yogurts. I knew there had to be a way to create a dairy-free version without all the gums, fillers, and runny textures I was experiencing back in North America.

Yoggu

! is a naturally thick and creamy yogurt that uses only real food ingredients. I don't have an R&D background or any business degree, just a deep desire to create an impact in the world by creating food that is nourishing for people and the planet.
What is the most important piece of advice that you have been given?
To always trust my intuition. I have a daily morning practice that I'm so grateful for. It keeps me grounded and reminds me to always lead from my heart no matter what.
What is one message you would give to any young woman or girl reading this post? 
If you have an idea, lean into it, even though it may be scary. On the other side of that fear, you will find new depths to yourself that you didn't know existed. One day you will look back and be so grateful that you started.