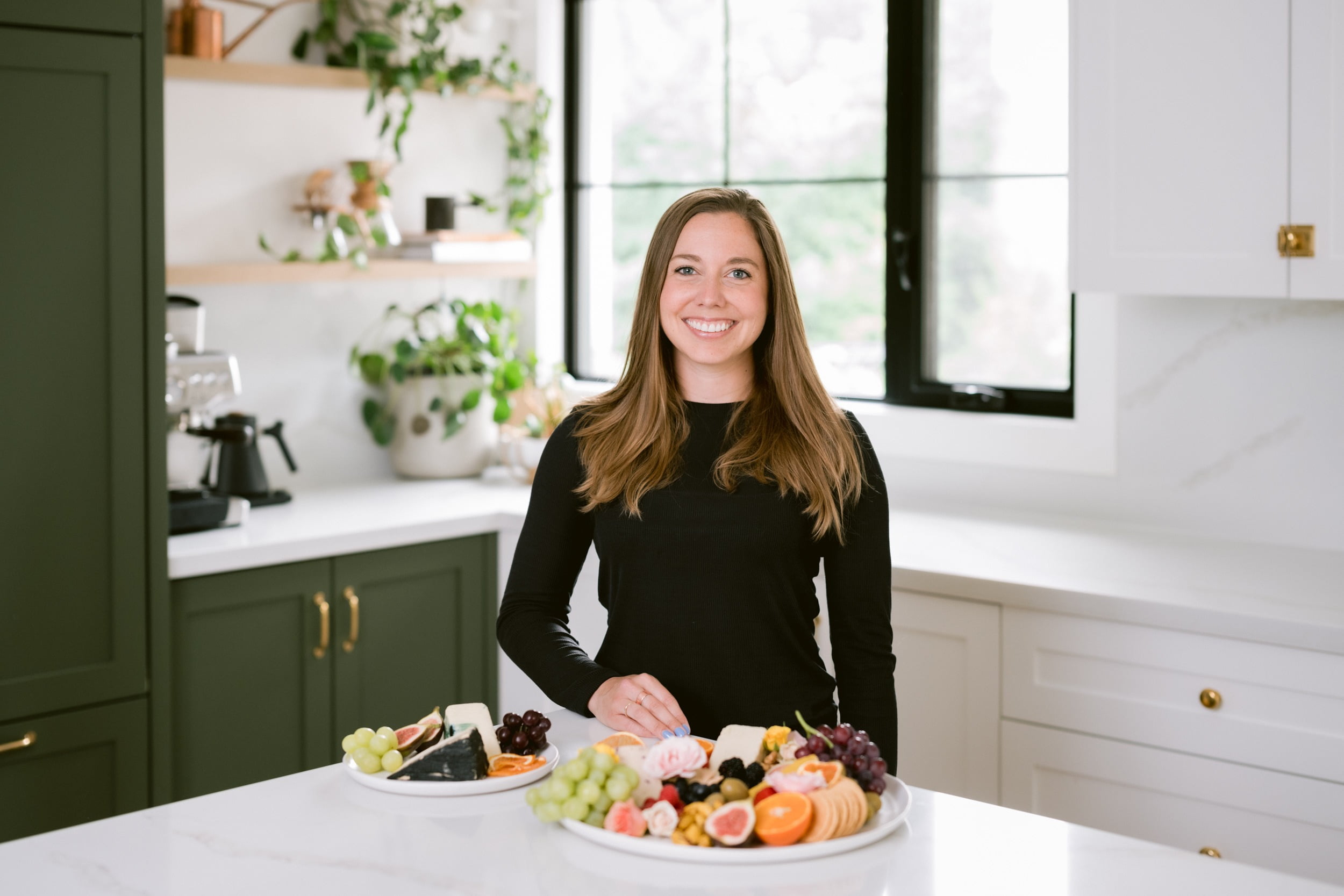 Describe your business and what drove you to start it.
I started Nuts For Cheese™ with a simple goal: use the highest quality ingredients to create the world's best-tasting, gourmet vegan cheese. Our complete line of 100% dairy-free, plant-based fermented cashew-based cheeses are made with house-made cultures in a certified organic facility without the use of any starches, gums, or fillers.  
I embarked on my journey in 2015 as a vegan chef experimenting after hours to create a high-quality, vegan cheese using only the finest ingredients. After successfully introducing a plant-based cheese board to the restaurant menu, I decided to open a farmer's market stand in London, Ontario, and was overwhelmed with positive reception from consumers and local retailers who wanted to carry our products. We scaled organically through Ontario, then Canada, and became Canada's first artisan vegan cheese producer to launch in the US. It's been quite a journey!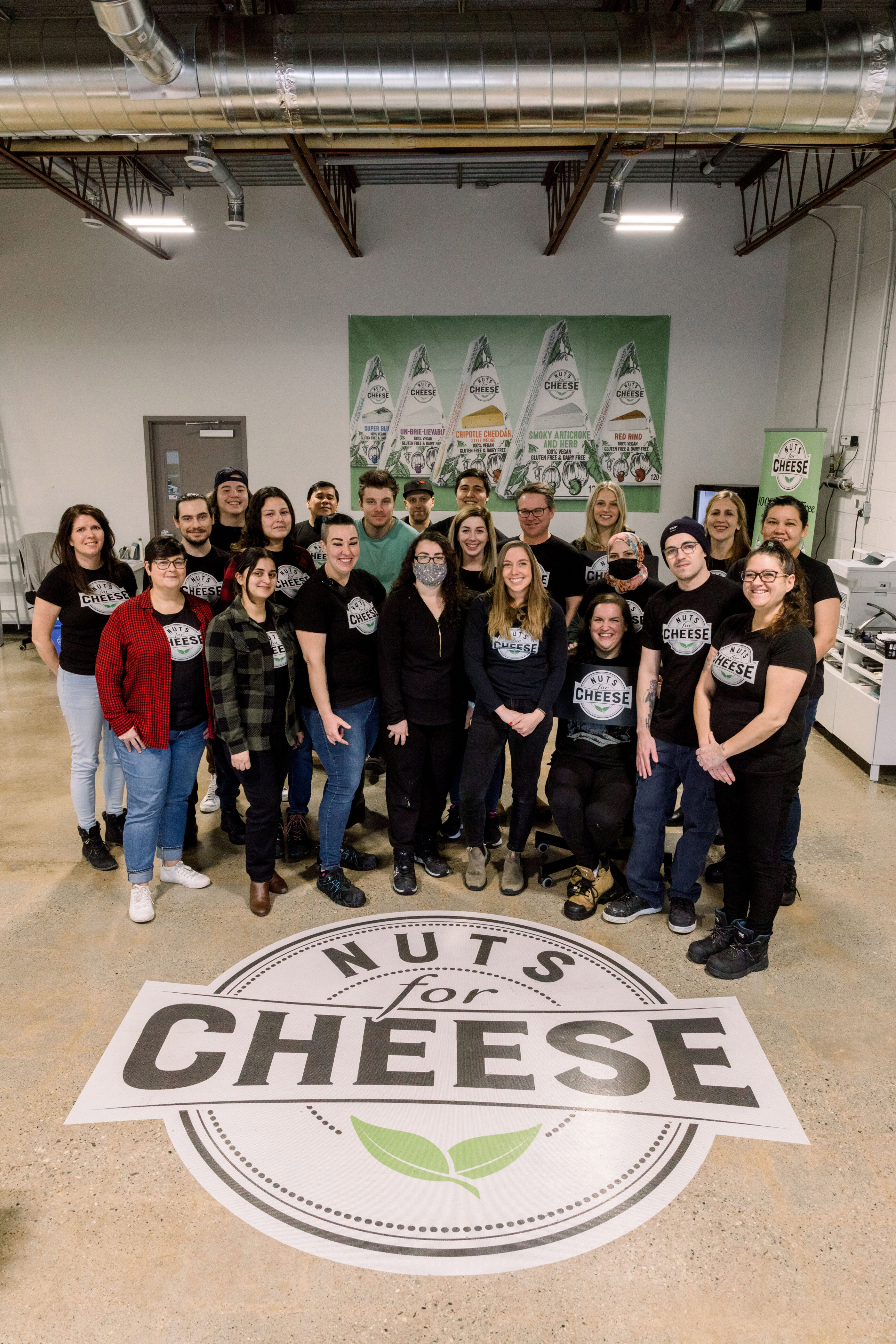 What does international women's day mean to you? 
In a cashew nutshell, International Women's Day is a day to celebrate women from all walks of life! Nuts For Cheese™ is proud to be a Women Founded and Led business with 62% of women currently employed at the company. I am fortunate to be working with so many incredible women across the space that continue to inspire and empower other women at all levels. Let's use International Women's Day to acknowledge and honor women for the contributions we've made to get us where we are today!  
Why do we need more women in leadership? 
The need for more women in leadership has never been more critical than it is now! Women embody leadership qualities that drive visionary change. We are powerful agents that deliver a different set of skills, creativity, and perspective. As women, we must continue paving a path for young, aspiring women and continue creating an environment full of opportunities for our future female leaders! 
What is one message you would give to any young woman or girl reading this post?  
Aim high, stick to the goals you set, and don't be afraid to ask for help along the way. Lean on other women that are totally crushing it and learn from them! We as women are all in this together. No matter where you are in your journey, joining a community for support will make an impact on your success.