As 2021 has drawn to a close, we just wanted to say THANK YOU to our amazing customers and community who helped us accomplish so much last year.


By carpooling your groceries and taking the most efficient delivery
routes possible, we saved 457,000 trips to the grocery store.

This includes 79,060 lbs of bananas.
Wondering what to make with rescued bananas?
Check out our rescued banana smoothie recipe.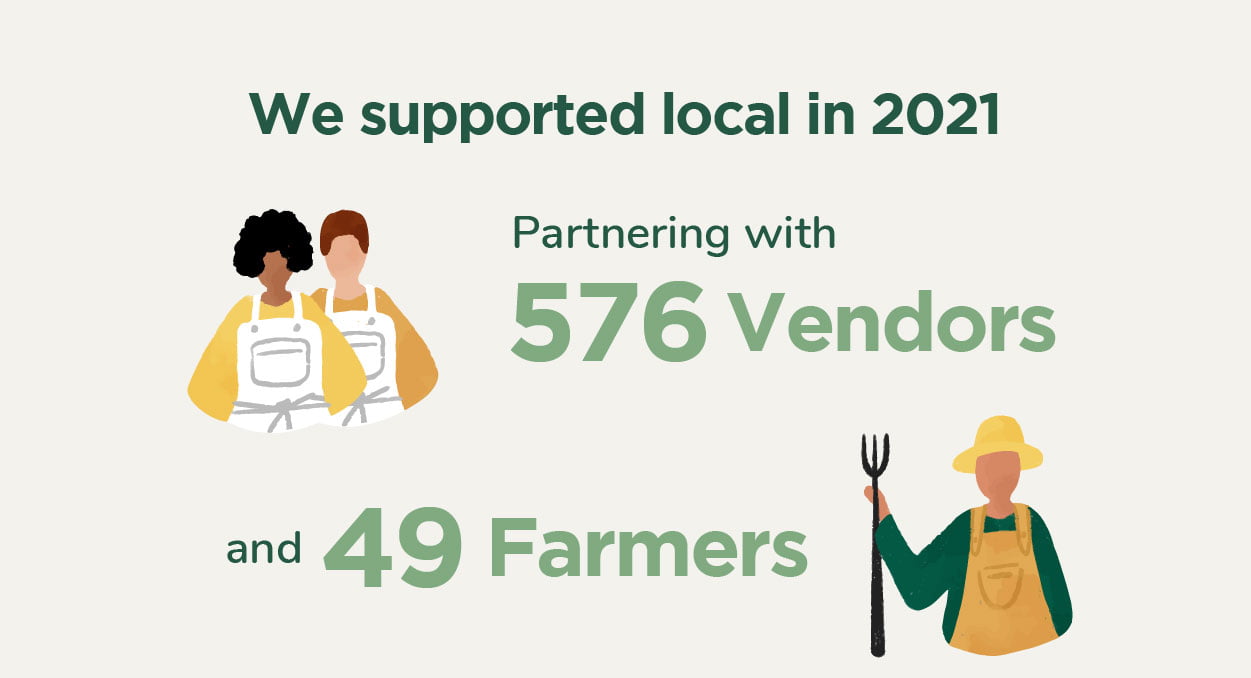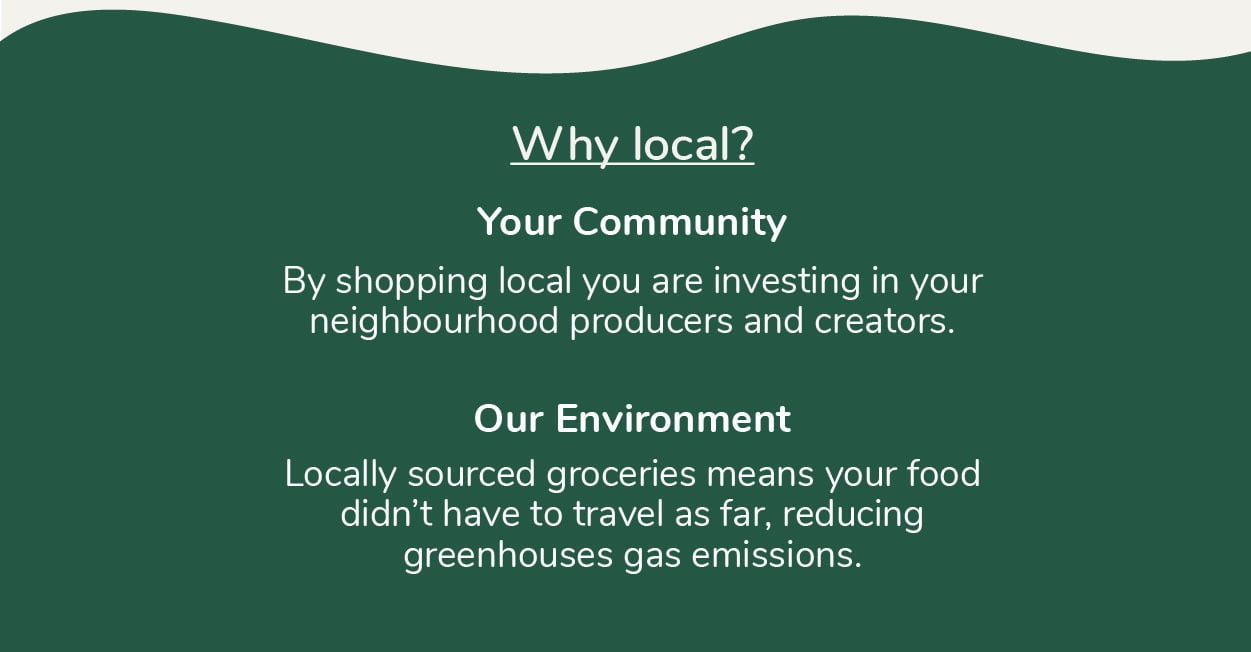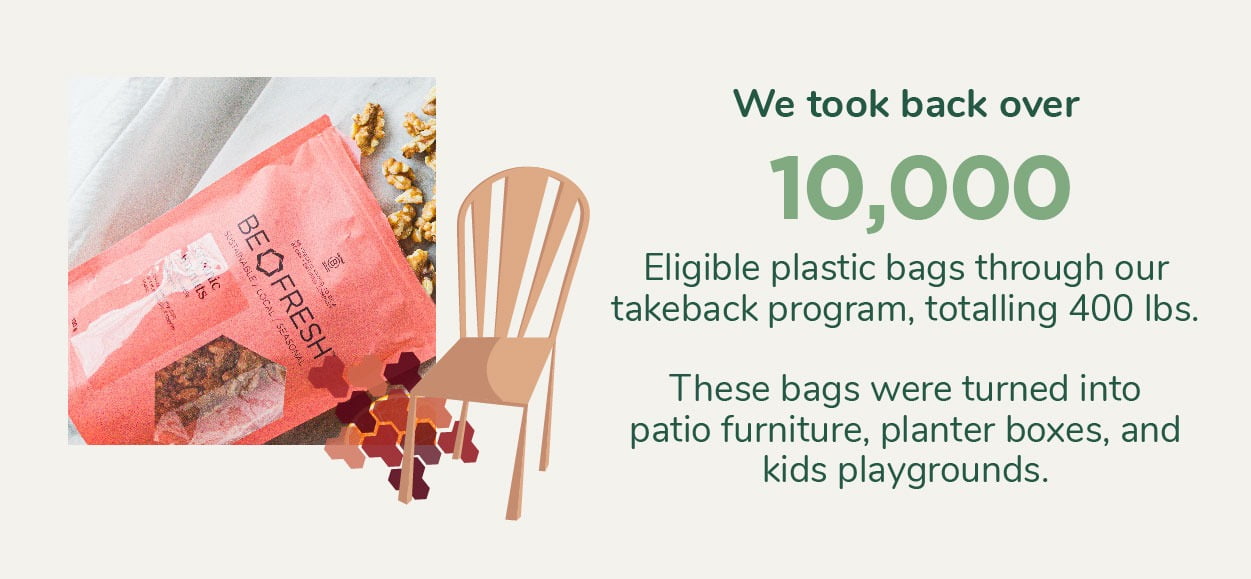 We also took back eligible refill containers
for our vendors Jarr, Avalon Dairy, Earnest Ice Cream,
Kula Kitchen and Soap Exchange.