As if we weren't concerned about enough environmental woes already, here's another one to add to your list! Kidding (kind of), this list isn't to depress you or make you feel like it's the end of the world, it's just to increase awareness about water consumption. It's important to be aware, right?
Below we have recorded the "winner" between two food/drink items, the winner being the food/drink that requires the least amount of water to produce out of the two. Most of these are calculated in litres of water per kilogram of food produced. Also, remember that these are approximate calculations and that the exact amount of water will vary depending on production.
How much water it takes to produce your favourite foods:
Coffee vs. Tea
Tea is the more water-friendly choice with this one. Tea requires 107 litres of water to produce 1 litre of brewed tea. Coffee requires almost 10 times as much, at 1,051 litres of water to produce 1 litre of brewed coffee.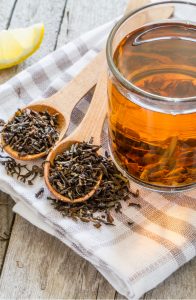 Wine vs. Beer
Winner? Beer. About 74 litres of water per 250ml glass, and 109 litres of water per 250ml glass of wine.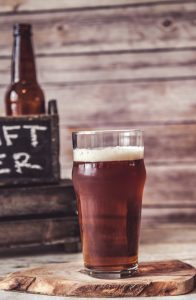 Potatoes vs. Sweet Potatoes
The winner here is unprocessed potatoes: 284 litres of water per kilogram of potatoes. Sweet potatoes aren't far behind though at 383 litres/kg.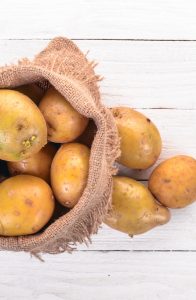 Rice vs. Pasta
Pasta takes the cake at 1,849 litres/kg. White rice: 2,497 litres/kg.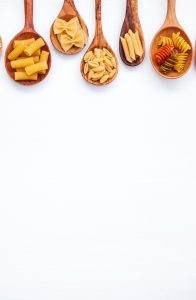 Beef vs. Chicken
Winner: chicken at 4,325 litres/kg. Beef requires the most water (out of all animal-based protein sources) at 15,415 litres/kg.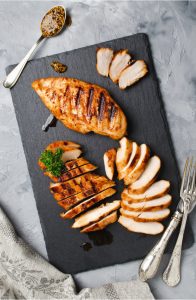 Chickpeas vs. Lentils
Lentils: 5875 litres/kg.  Chickpeas: 10,148 litres/kg.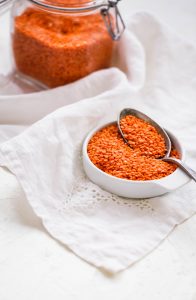 Almonds vs. Cashews
Everyone loves their nut milk, but frankly, both almonds and cashews require a lot of water. Cashews are at 14,220 litres/kg. And almonds? Roughly 16,098 litres of water per kilogram of almonds.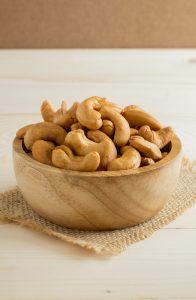 Other favourites:
Avocados: 1,176 litres/kg.
Apples: 822 litres/kg.
Bananas: 790 litres/kg.
Lemons: 642 litres/kg.
Eggs: 1 egg requires 196 litres of water.
Milk: 1,020 litres/kg.
Butter: 5,553 litres/kg.
Tofu: 2,520 litres/kg.
Broccoli: 284 litres/kg.
Oranges: 559 litres/kg.
Oats: 2,420 litres of water to produce one kilogram of rolled or flaked oats.
Bread (made from wheat): about 1,608 litres/kg.
Chocolate: 17,196 litres/kg. Remember how much a kilogram of chocolate is though…
Well there you go. That wasn't too bad, right? It's really just a list of fun facts, and who doesn't like fun facts?
Sources:
https://www.huffingtonpost.ca/entry/food-water-footprint_n_5952862
https://www.theguardian.com/news/datablog/2013/jan/10/how-much-water-food-production-waste