If you've ever tried local BC blueberries from Spud, you know they are just bursting with flavour. Formosa Nursery is a certified organic blueberry farm located in Maple Ridge BC, (about 30 km from our Vancouver warehouse)! Ting and his family have been farming organic blueberries for over 40 years!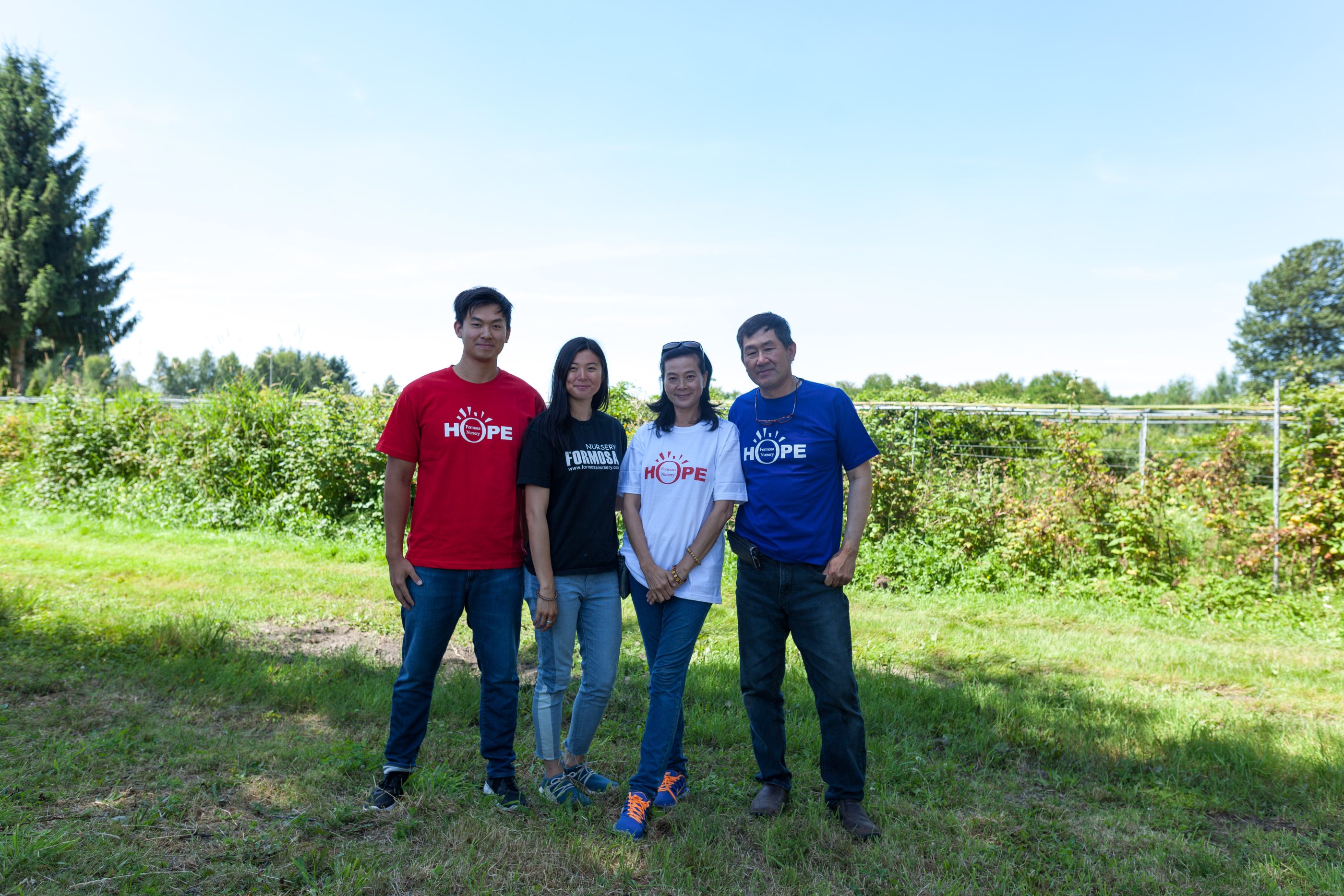 Ting Wu and his family immigrated from Taiwan in 1970, and his parents and began Formosa Nursery in 1977. They started by selling shrubs such as rhododendron, azalea, evergreens, and blueberry plants. An engineer by trade, Ting fell into organic farming because he hadn't been trained to use fertilizers. In 2000 Ting and his family converted the farm to organic blueberries so that they can provide healthy berries to adoring customers and support a healthy soil system.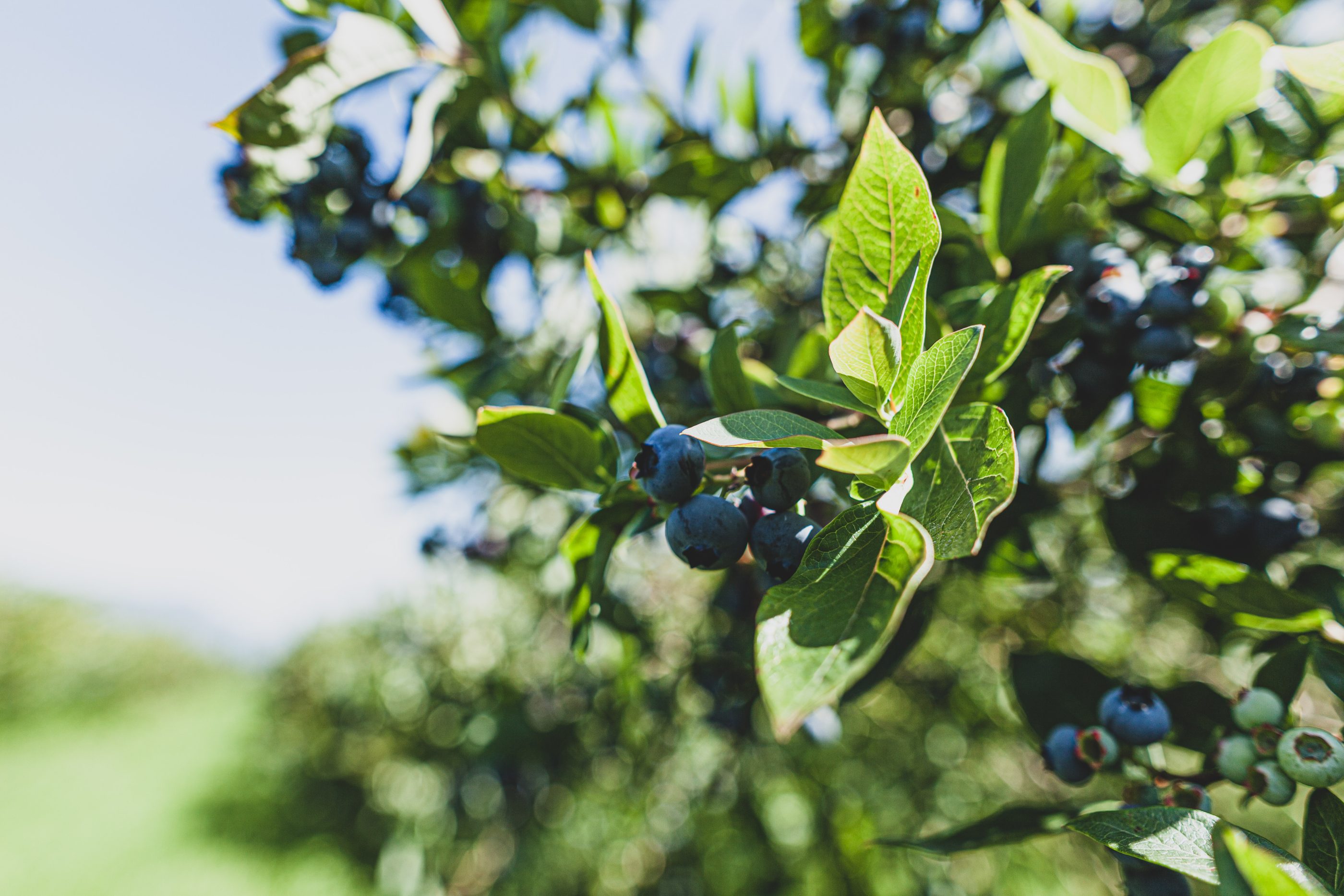 Check out our favourite blueberry recipes!
Each year Formosa gets help from about 30 extra staff to help pick all of the blueberries by hand! They have also started making fresh-pressed blueberry juice made from just organic blueberries. In the summer Farmosa operates a U-pick where visitors can come and pick their own blueberries.
Why Organic?
Ting and his family believe in leaving the earth a better place than they inherited it. Organic farming does not use chemicals in the soil leaving it healthier for future generations. It also means the blueberries are more nutritionally dense than conventionally grown ones.