Delivering for Spud this time of year can be bittersweet. The return of the rains in October poses challenges to anyone working outdoors but the colourful Halloween displays are a treat for the eyes. I for one get a kick out of the effort people put into them.
I got into the spooky mood of the season in early October when delivering to a Squamish home. While looking at the walkway display I had the feeling someone was watching me. That's actually fairly common, since driving through a neighbourhood in a large van painted as a giant Spud billboard, you tend to get attention. But when I looked up – just for a second – I thought the ghoul in the window was a super creepy person, looming over me.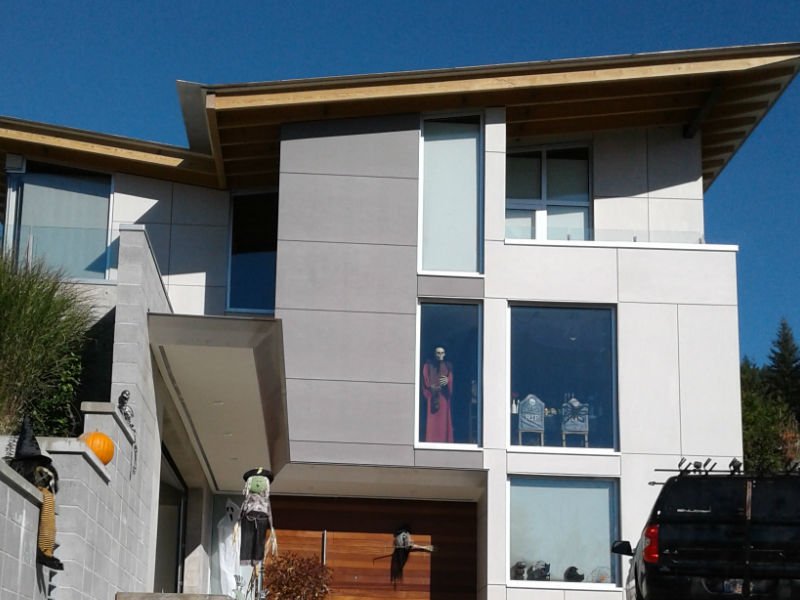 All good fun and a couple weeks later when I spoke with the customer I congratulated her on it. Its effect was exactly what she was hoping for.
Halloween gives people a chance to be creative, not being limited by the traditions of religious or civic holidays and since their work is only up for a short time, I thought I'd collect a few visual anecdotes and share.
Is it just me or with each passing year are there more and more people putting time, money and effort into home decorations designed to amuse and spook us? I for one am a fan – seeing how it brightens up the deepening autumn.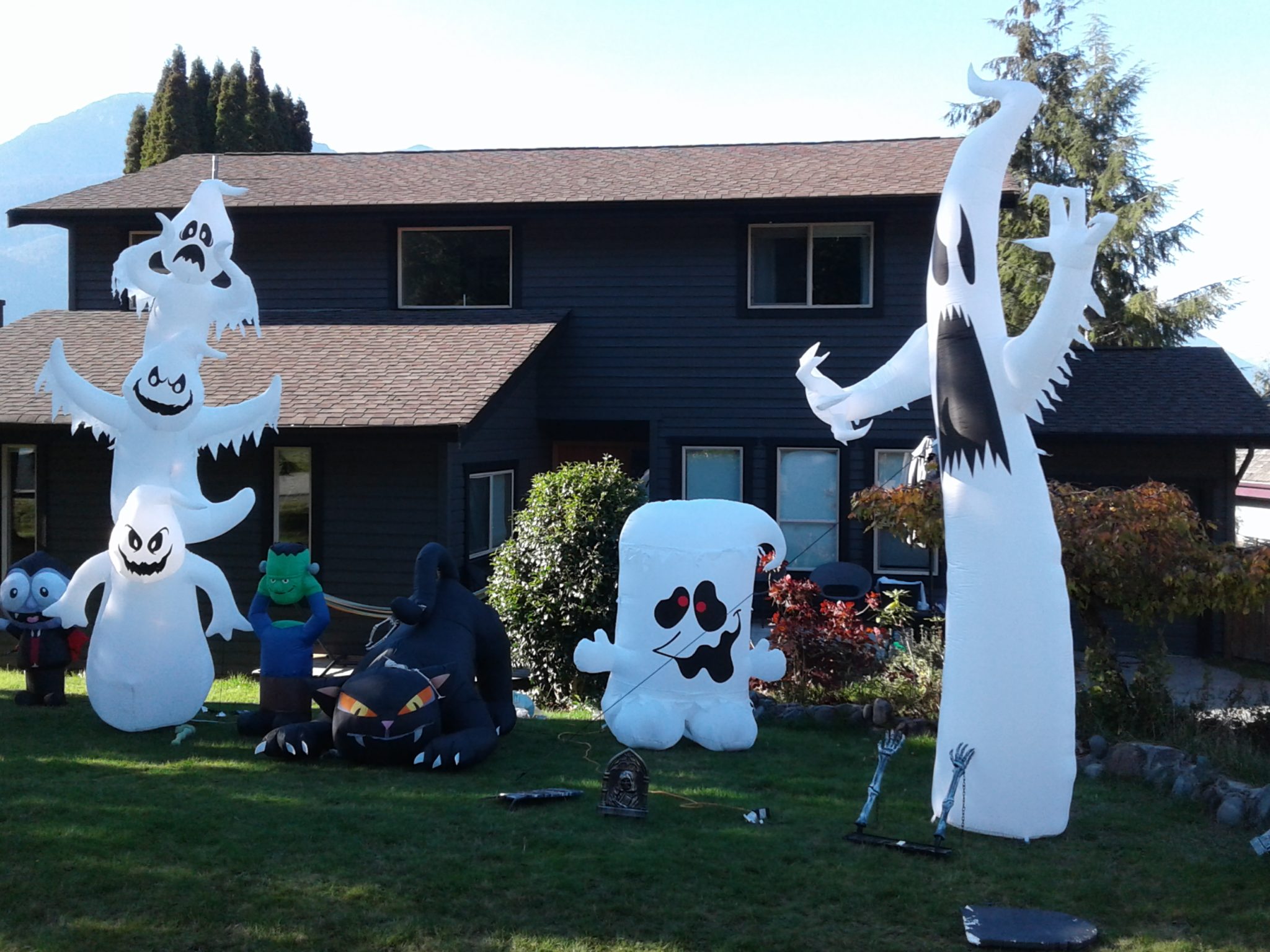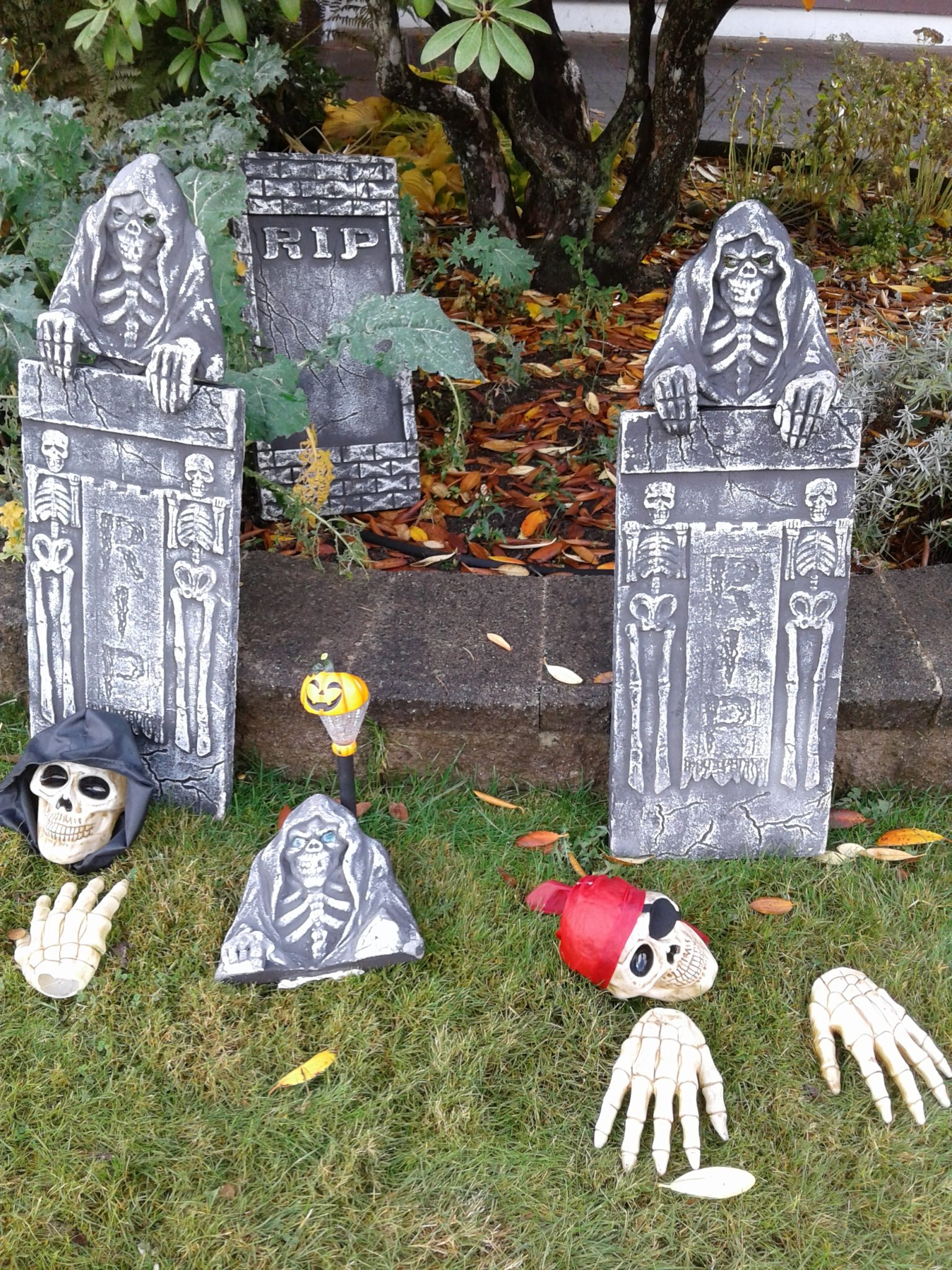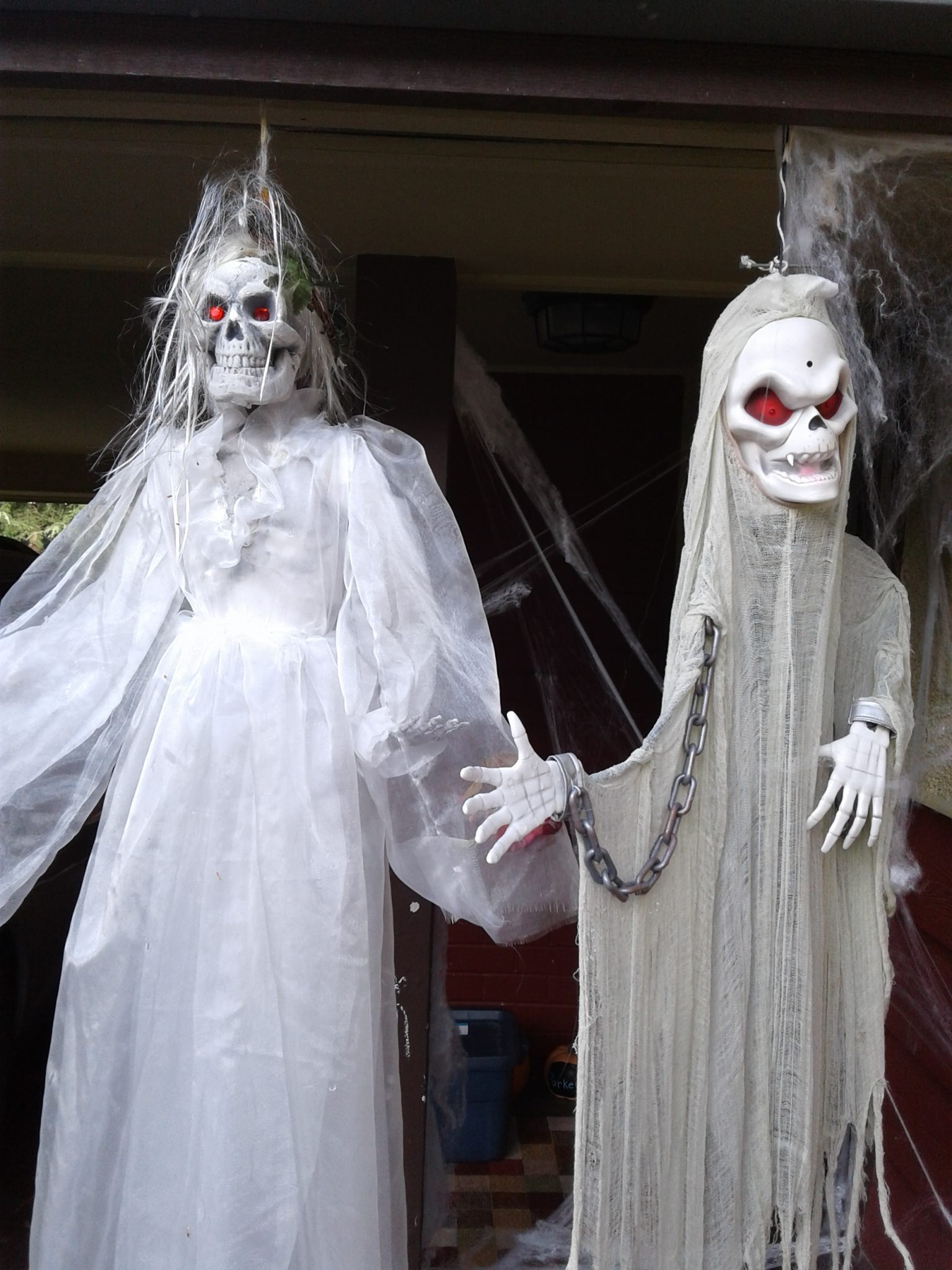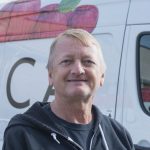 Written by Peter Louwe
Incurably curious, Peter likes to find stuff out and tell other people about it. A former journalist, he believes if brevity isn't the soul of wit, it is at least a virtue.
Related Posts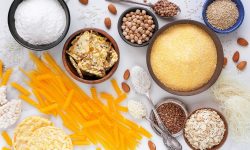 Favourite Gluten-Free Items Available at Spud May National Celiac Awareness Month, but every day Spud…
follow us at @spuddelivers