There is one thing that Canada—or maybe even most of North America—is missing out on. Something the United Kingdom has managed to confine from the public eye for far too long: the clotted cream. Honestly, clotted cream might just be the most well-kept secret in the entire world. Okay, that's probably too much, but it really is really good. It's like a spreadable hybrid of cream and butter.
You might be thinking, "aren't clots supposed to be bad for you?" Don't worry. Clotted cream is simply heated cream that's thickened into a consistency of butter mixed with heavy cream. It's a staple during tea time, as it's served with scones, biscuits, desserts, and even fruits. I'll admit that I've smeared it all over my toast each morning for a prolonged period. Once you've tried it, you'll understand.

How to make clotted cream at home.
Just because clotted cream is hard to find here doesn't mean you can't have any. All you need is some high-quality heavy cream, the less pasteurized, the better.
1. Preheat your oven to 180F. You'll need heavy cream and a pan.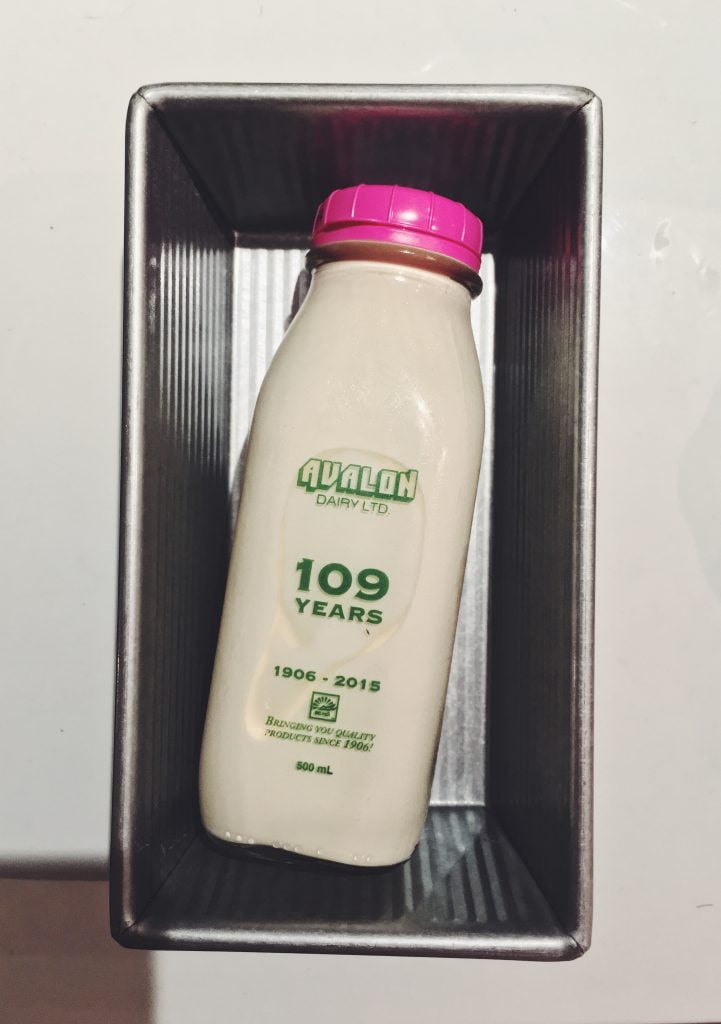 2. Take two cups of heavy cream and pour it into an oven-safe pan. Allow space for the cream to rise up to two inches.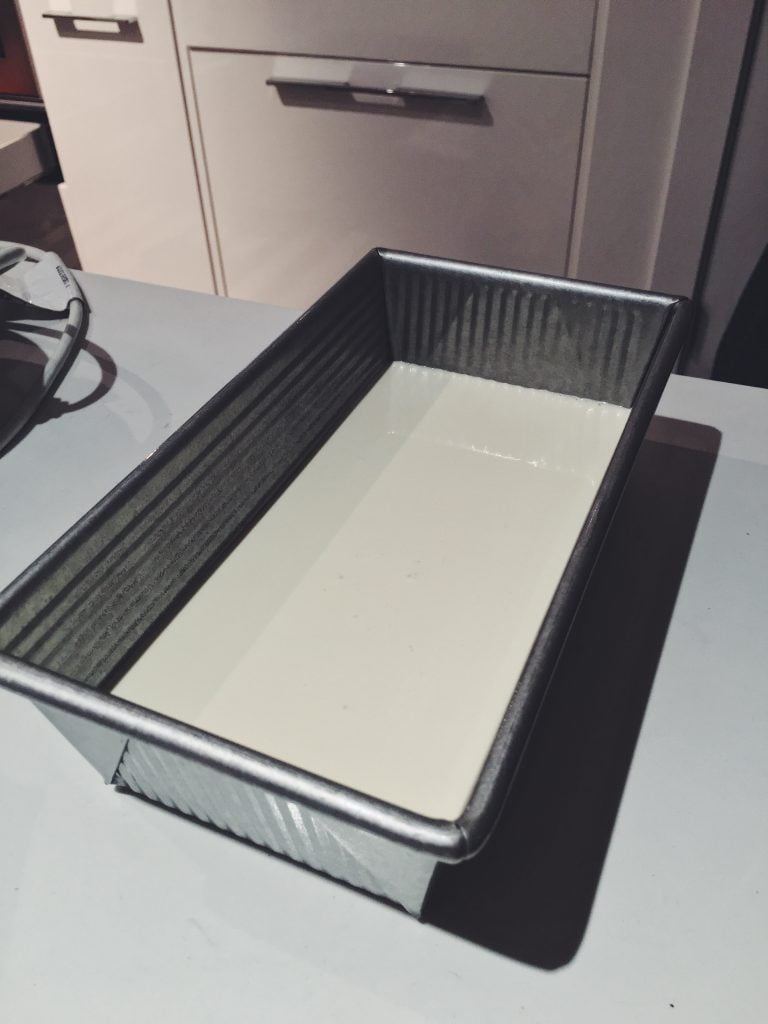 3. Place the pan into the oven for 8 hours–probably easiest overnight!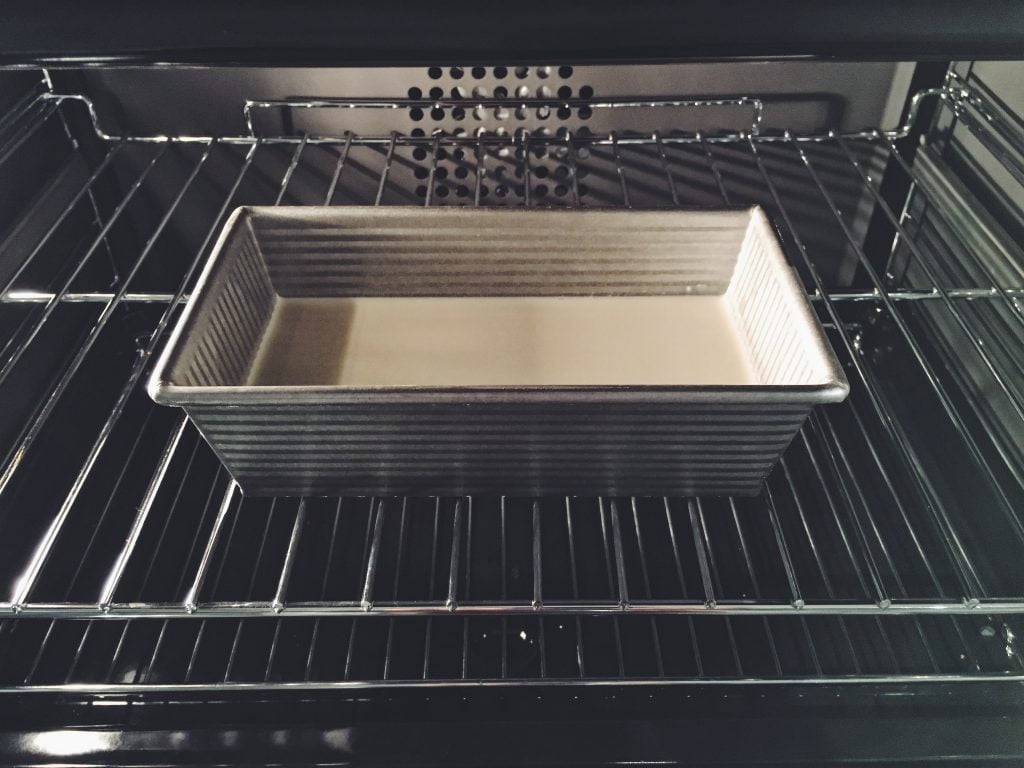 4. Remove from the oven. You'll see a thick pale yellow-ish layer above the cream. That's your clotted cream. Be very gentle here, as the top layer can easily submerge back into the cream.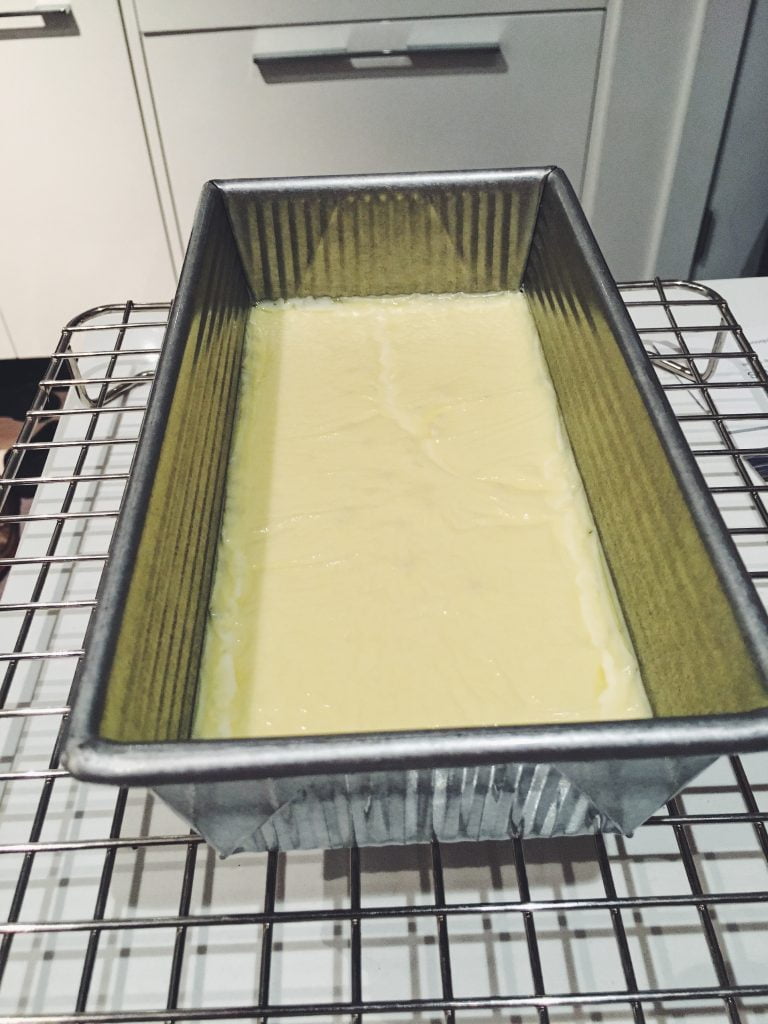 5. Let your pan cool at room temperature before popping it into the fridge for about 8 hours. Afterwards, the top layer will have thickened.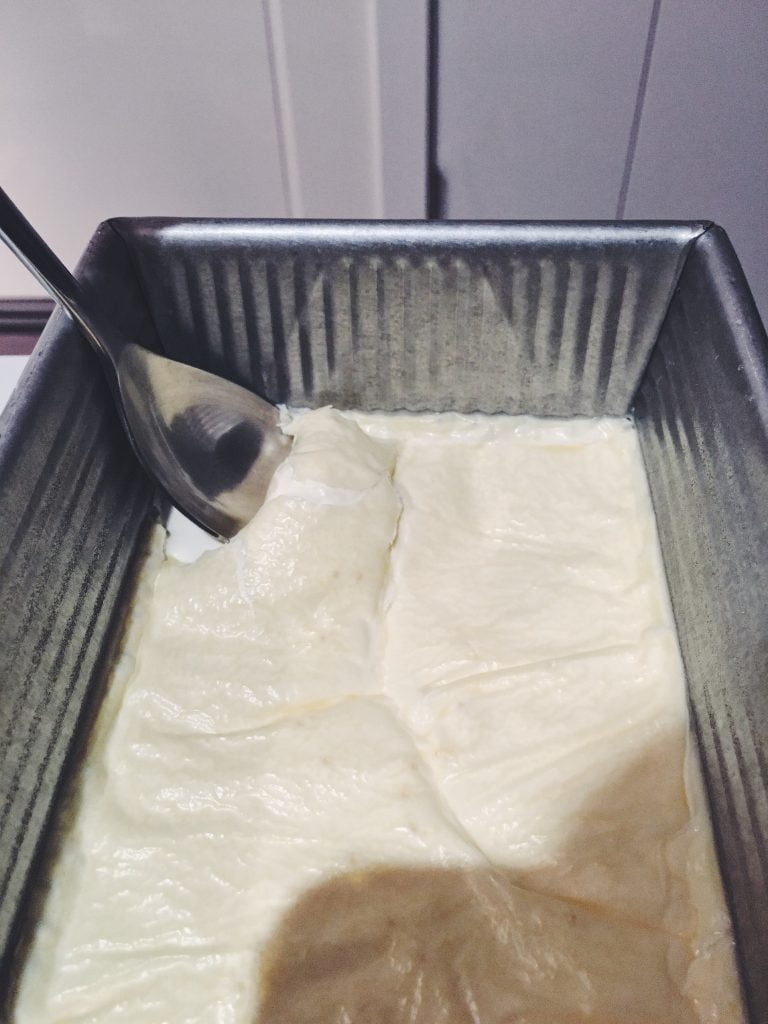 6. Gently remove the clotted cream layer, leaving the milky liquids—which you can use for other baking recipes!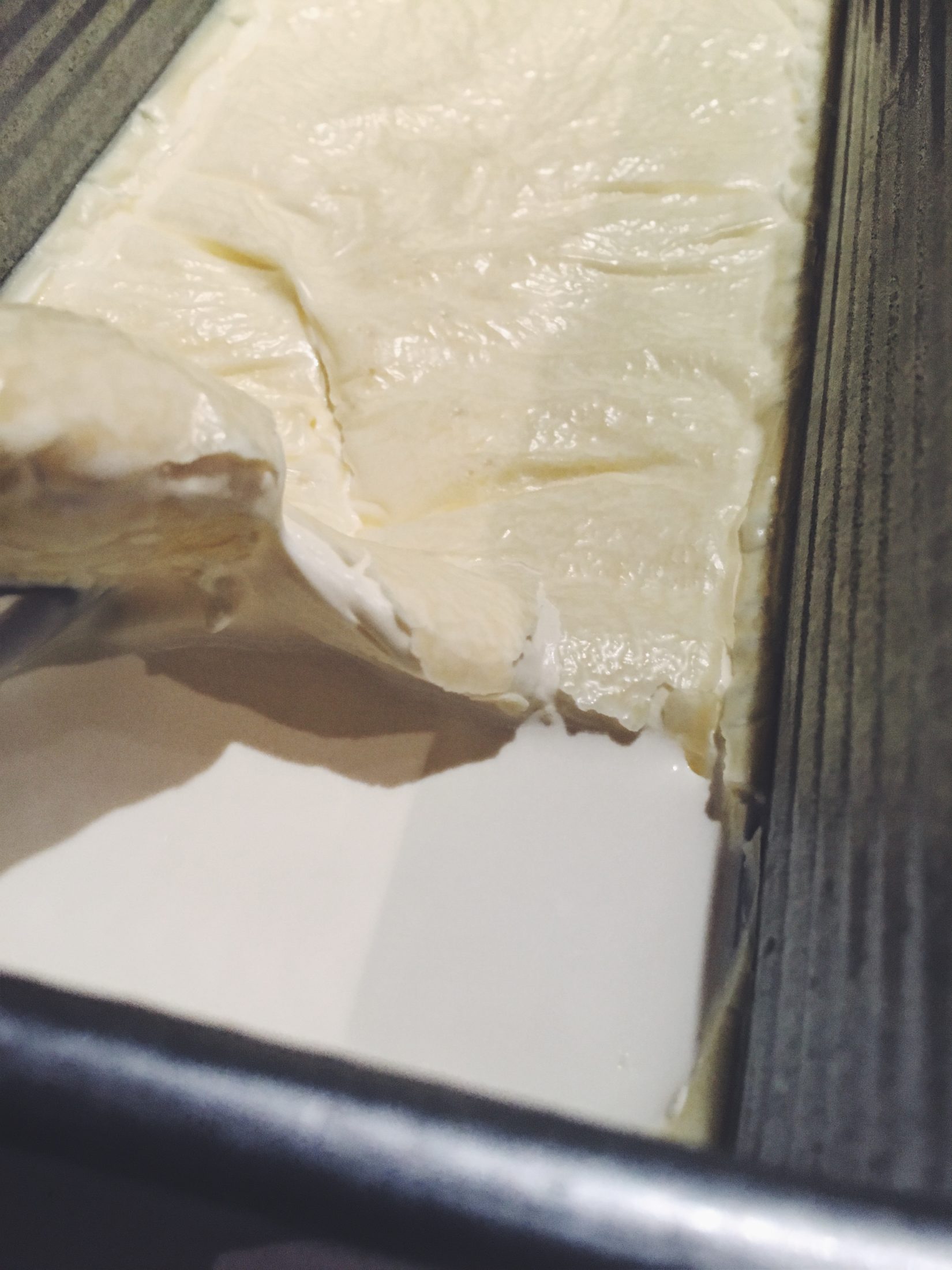 7. Store it in a container in the fridge for up to a week.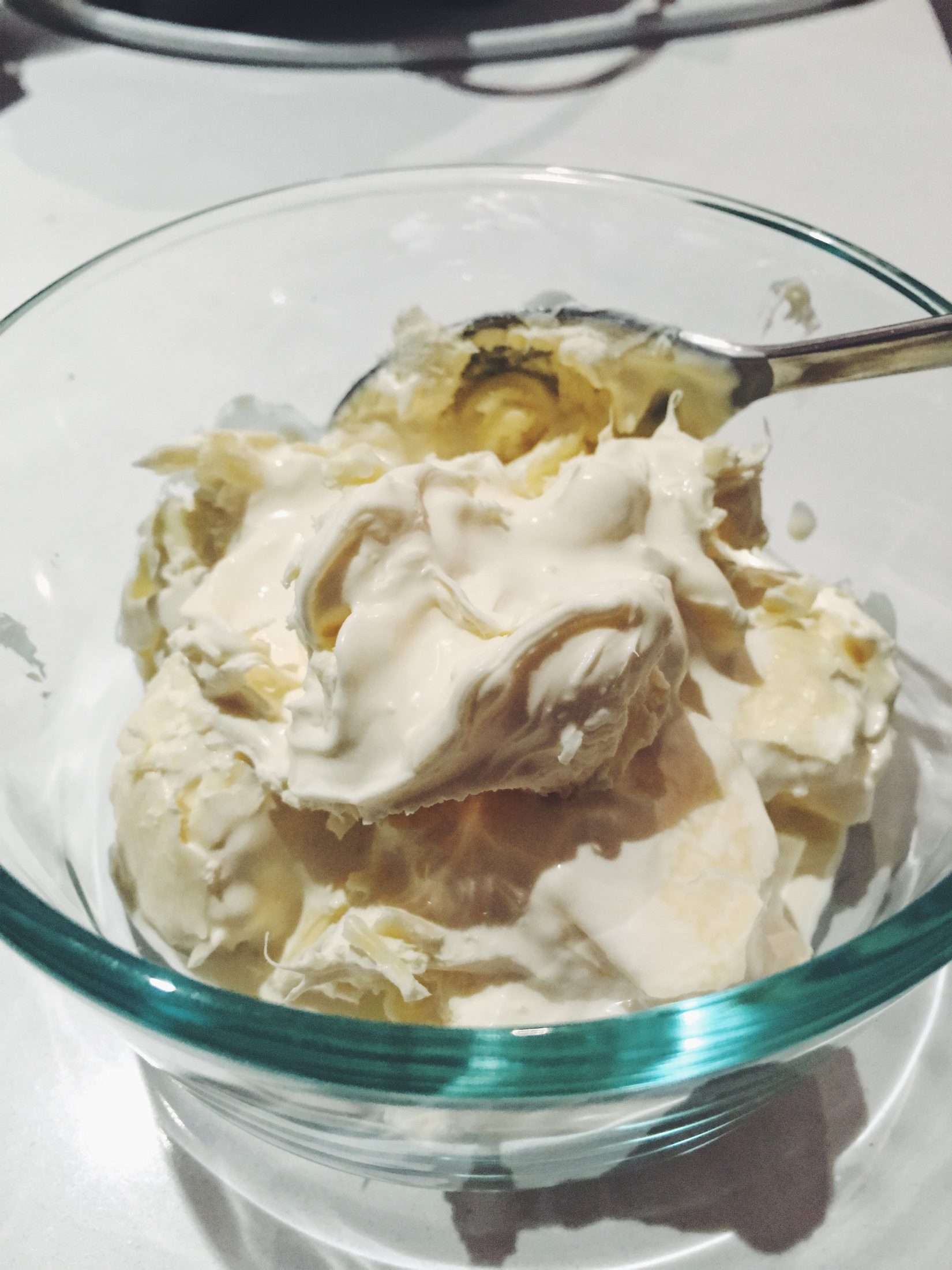 And that's it!
I like to enjoy it with fresh plain scones and a cup of tea.
Have you tried making clotted cream before? Share with us your favourite ways to use this delicious condiment!