December 14 at 7 pm on Zoom we talked Wine, Cheese and Chocolate 
Spud partnered with Five Vines to bring you an online class on food and wine pairing – Wine, Cheese and Chocolate!
You may have noticed our wine selection is growing! We would like to introduce you to a few of our newer wines and our partner, Five Vines, will have their wine experts on hand to talk about pairing wine, cheese, and chocolate.  
Not sure what to serve guests when you are hosting a holiday soiree? Ask questions and be sure you have the right selections of wines at home.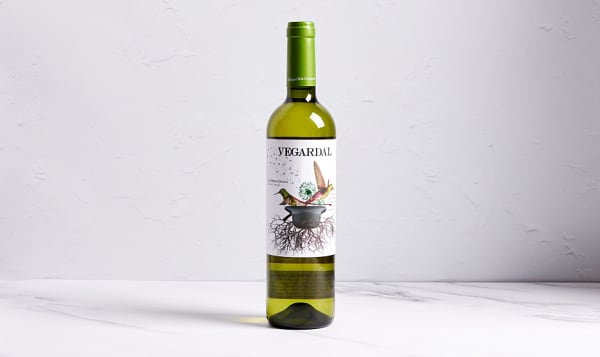 Viña Campanero Vegardal Organic White Blend
This northern Spanish wine is fresh, balanced with aromatic intensity. It has sweetish nuances that give it roundness. Made from Moscatel and Malvasía grapes, and organically grown in Solana del Ardal in the wine region of Jumilla – DOP Murcia. Recommended with fish and shellfish and great with paella. The sweet nuances make it perfect for milk chocolate. Purchase.
Camino 37% Milk Chocolate Crispy Gingerbread Spice Bar Camino has put their own spin on this classic festive flavour, crafted to help brighten our long Canadian winter. Purchase.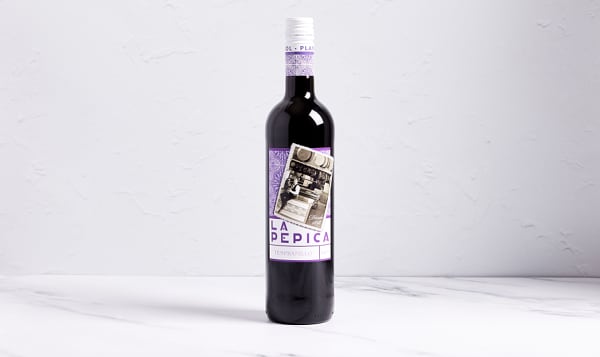 Bodegas Murviedro La Pepica Tempranillo
The wine is produced from Tempranillo grapes sourced from the Valencia DOP the central-east part of Spain and has been made by award-winning winemaker Victor Marqués at the state-of-the-art Bodegas Murviedro. Unoaked and fermented in stainless steel, this wine is all about freshness and capturing the essence of the Valencian sunshine. Aromas of raspberry, cherry, and a soft supple palate with juicy red fruit. An exceptional wine for pizza, and tacos, we're pairing this with gruyere cheese. Purchase.
Organic Springbank Gruyere Cheese from Switzerland has a mild hazelnut flavour with hints of sharpness and sweetness. Purchase.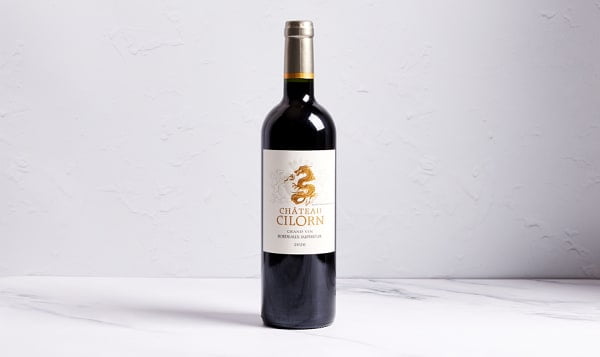 Chateau Cilorn Bordeaux Superieur
Hailing from Bordeaux, France, this wine is a blend of Cabernet Sauvignon and Merlot and is ruby in colour with purple tints. The nose has red fruit aromas. It's delicate, full of finesse with nice roundness. Wonderful with fattier cuts of meat such as steak and lamb, and great with creamy brie cheese. Purchase.
Ile de France Brie is the creamiest of French Brie with intense butter and hazelnut taste. We also loved this baked, try our Cranberry, Pecan Baked Brie. Purchase.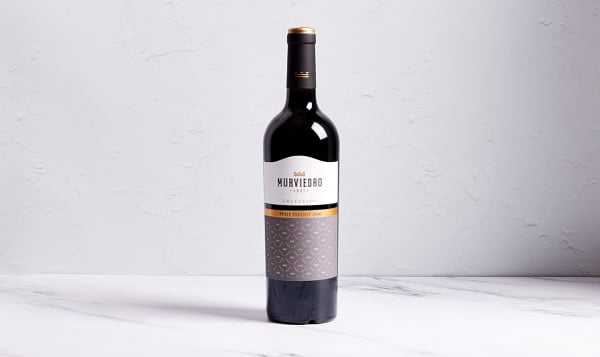 Bodegas Murviedro Coleccion Petit Verdot
This red wine is from the Valencia DOP near the Mediterranean coast in the East of Spain. It is intensely red with granite hues. Strong aromas of red fruits, balsamic tones, and a hint of mint. Silky, smooth, well-structured with fresh acidity. Great with game dishes and parmesan cheese! Purchase
Canadian Parmesan made with raw milk. Order extra for your pasta dishes. Purchase.