Every week, Spud will be featuring one of our fantastic partners.  This involves some tasty info, photos and a giveaway for twenty Spud customers (see below).
This week's partner is Gather Foods, creators of pepper jellies from B.C.'s Fraser Valley. Crafted in small batches in Abbotsford, Gather jellies is perfect with goat cheese on a charcuterie plate.
Don't Gather jellies sound super tasty? Would you like to try a flavour?
You have until Friday, November 7th at 5PM PST to comment on this Facebook post with why they like Stahlbush Farms, with their Spud customer ID. The two winners will be announced on Monday, November 10th, and the jelly will be included within their next delivery*.  If you aren't already a fan of
Spud Vancouver
, please become one!
*Please note: winners must have a Spud account to receive the free item – if you do not have a Spud account,
please sign up
.  Accounts can only win once per three (3) month period.  Winners have a responsibility to respond to the direct message acknowledging their winning status within 72 hours.  Your free item will be included within your next free delivery day order, the following Sunday through Saturday.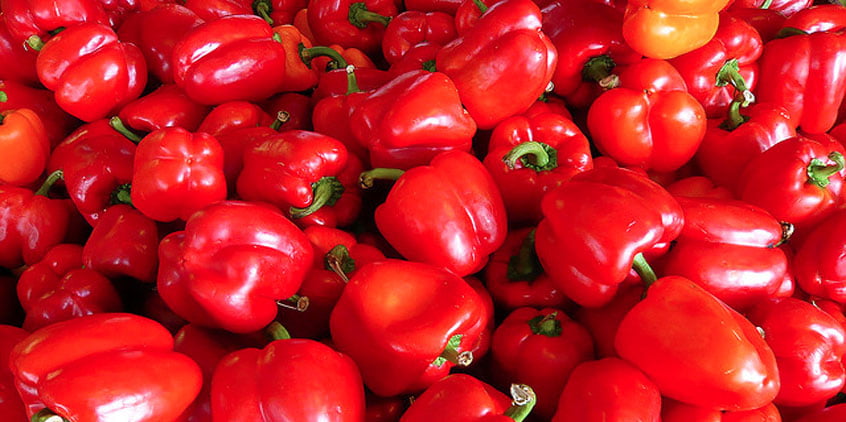 We had a chance to chat with Nicki of Gather foods, about their jellies, inspiration and flavours:
Q: You have some very unique jams and jellies! What inspired your flavours?
A: BC, of course! For our Fraser Valley-made jams, we chose unexpected combinations of local berries and fruits. For our Okanagan-made jams, we wanted to highlight two foods, quince and rose hip, that are both traditional to the area but different and unique to jam lovers today.
Q: You support Lower Mainland farmers and create your spreads in Abbotsford, BC. Why have you felt it is important to remain in that part of BC?
A: The Fraser Valley is our own food-filled backyard and we feel strongly about supporting those who grow, maintain and harvest the amazing abundance that comes from these farms. Local foods, local traditions, local chefs – it's that simple!
Q: What are your favourite ways to use your spreads?
A: We love a spicy PB & J! Be bold and pair up our Spicy Red Pepper Jelly with natural peanut butter on fresh multigrain bread. We also love to slather our pepper jellies over grilled meats, fish, vegetables and turkey burgers. Top brunch favourites like pancakes, waffles, granola and yogurt with our sweet jams or stuff inside French Toast with your favourite creamy goat cheese.