Every week, Spud will be featuring one of our fantastic partners.  This involves some tasty info, photos and a giveaway for twenty Spud customers (see below).
This week's partner is Domo Tea, creators of lovely teas from Vancouver, B.C., who are blending new and established tea traditions to create an exciting new product.
Don't Domo teas sound super tasty? Would you like to try a flavour?
The first 20 Spud customers to comment on
this Facebook post
with your Spud customer ID will have a package of Domo tea included within their next delivery*.  If you aren't already a fan of
Spud Vancouver
, please become one!
*Please note: winners must have a Spud account to receive the free item – if you do not have a Spud account,
please sign up
.  Accounts can only win once per three (3) month period.  Your free item will be included within your next free delivery day order, the following Sunday through Saturday.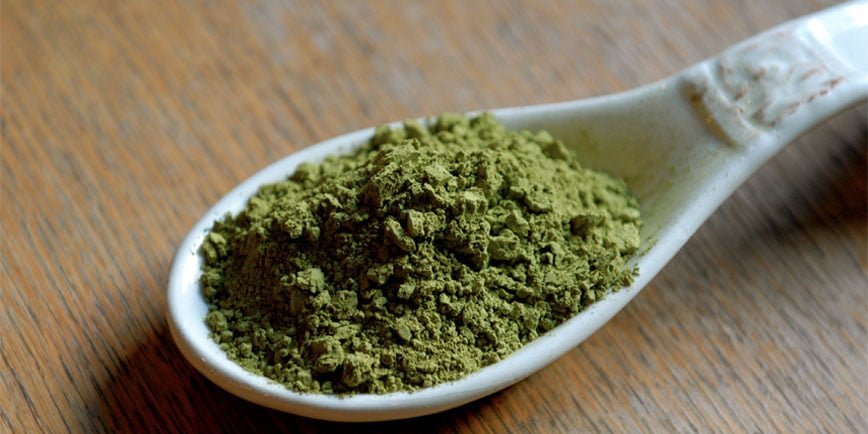 We had a chance to chat with Tammi of Domo Tea, about their teas, how to use them, and how else you can drink them:
Q: Your tea looks like powder. How does that work?
A: This is, in fact – real tea! The reason why Domo Tea is in a powdered format is because we take the tea leaves and stone‐grind them into a really, really fine powder. Therefore when you drink Domo Tea you're actually consuming the entire tea leaf.
Q: So it's like an instant drink?
A: No! That stuff is just tea flavoured powder and hot chocolate is just empty calories. Domo Tea is locally made with stone‐ground tea leaves and all natural ingredients. It tastes great and it's good for you.
Q: How else can you enjoy it?
Icy: Add a scoop of Domo Tea in your favourite water bottle and shake with ice and cold water/milk/lemonade. Naughty: Add a shot of your favourite liquor.