As we approach the holiday season, the topic of what do vegans eat for Christmas (and really any celebratory feast) comes up. It can be a difficult time of year, especially if your family and friends are omnivores and want to include you in their Christmas dinner.
We are fully vegan and never consume food that involves animals but fortunately, we live in an age when there are many choices that are equally tasty and actually require less effort than that put into creating a turkey dinner complete with the fixings.
Luckily for us, Gardein makes delicious vegan options that are sure to please both herbivores and omnivores and they mimic a turkey feast so no one will left feeling hungry. They have the "Stuffed Turk'y" that will feed two quite well. Add to these some mashed or roasted potatoes, a sweet potato casserole, some vegetables and a fresh cranberry sauce and no one will miss their turkey. If you are a gravy monger like I am, you can make your own from the recipe provided last week.
Alternatively, if you're having a bigger feast for more people, give the smokey vegan wellington or the vegducken try. These two dishes are the perfect centerpiece for a vegan gathering. They may require a little more effort, but the end products are well worth the love and labour. And your guests will definitely leave satisfied!
Fresh cranberry sauce is one of the easiest things to make and tastes so much better than the canned version. Take a bag (2 – 3 cups) of fresh or frozen cranberries and add them to about ½ cup of water in a saucepan. Bring the water to boil and lower the temperature immediately (so you don't burn your berries), put the lid on and gently cook until a froth forms and the berries appear to be opening up. Remove it from the heat and stir in maple syrup or brown sugar to your taste preference. I like it a little tart so I use less sweetener than some folks might. Refrigerate for a couple of hours and serve with your dinner.
Vegan pumpkin pies are as easy to make as a non-vegan one and are often commercially available. Add a dollop of So Delicious Cocowhip Coconut Whipped Topping to your pie and you have a complete holiday dinner that everyone can enjoy.
*Please note that these Gardein products are not gluten-free.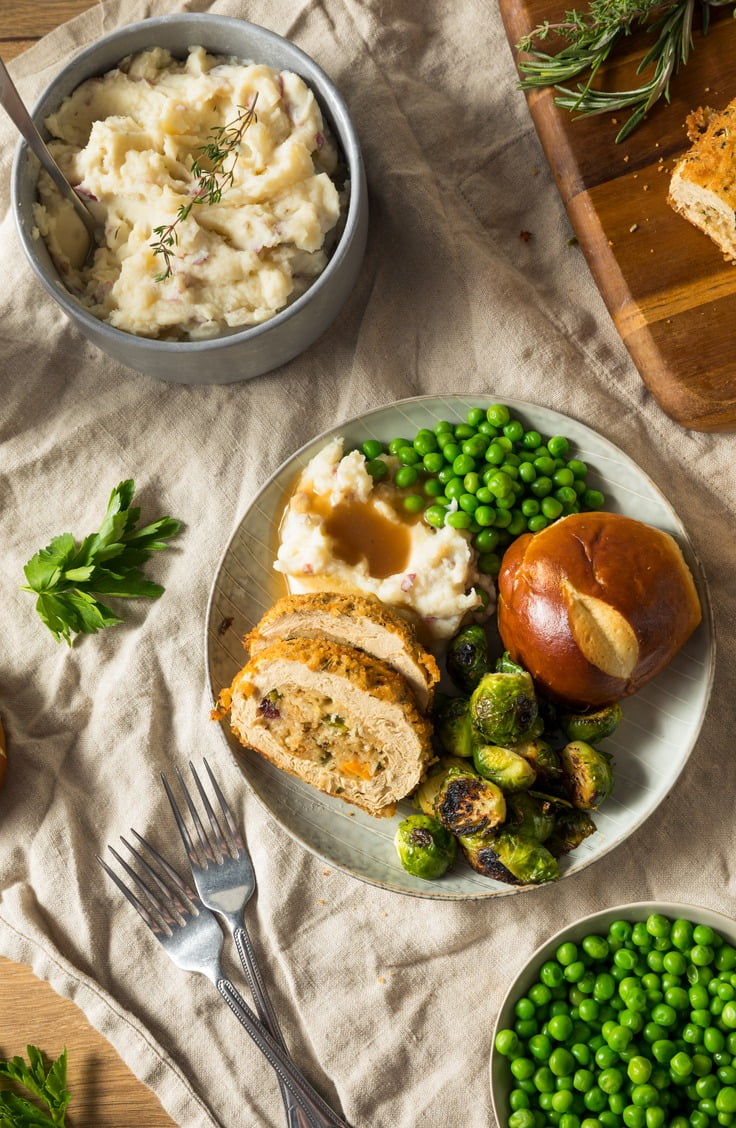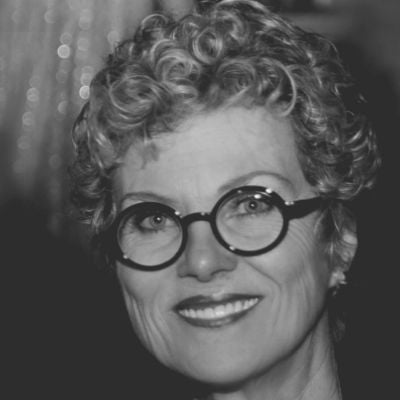 Susan Hollingshead
Susan is our resident vegan. She's been a vegetarian for 20 years, and a vegan for 3. She has researched both lifestyles extensively and is constantly exploring new recipes, add her own twist. She is a long time Spud customer, and now our very own resident vegan blogger!