Last week I wrote about the Vegan Starter Kits that are available from Spud and what I did with mine. I had mentioned that I made some kale chips with my kale and I have been asked to share my recipe as they are really quite delicious and very easy to make. I know some people struggle with them being either scorched or not crispy enough. There are dozens of recipes on the internet and the cooking instructions are all over the map. This recipe will get you perfect chips every time and you can adjust the spices to suit your taste.
Kale Chips
1 or two bunches of kale
1 tsp of garlic salt
1 tsp of smoked paprika (optional)
3 TB. avocado oil
Wash kale well. I use a vinegar bath (Sink full of cold water and ¼ cup of white vinegar) to ensure it is clean and there are no critters left on the leaves. Remove stems and coarse veins. Tear kale into large bite sized pieces and spin well in a salad spinner. After removing as much water as possible, gently pat dry the pieces to get them as dry as possible. In a large salad bowl mix the oil with salt and paprika until salt is dissolved. Add kale to the bowl and toss thoroughly until all pieces are coated in the oil mixture. Using one or two baking sheets lined with parchment paper, spread out all kale pieces evenly and bake in a low, 300F oven. If you have a convection oven, it works very well for this. Bake chips, checking them frequently, for 15-20 minutes. The time will vary depending on how much kale you used and your oven.
These are crunchy and delicious. If you aren't a garlic person, try onion salt or plain salt if you prefer. I will make these again adding a TB of nutritional yeast to the oil to get a cheesy flavour. There are a lot of possibilities.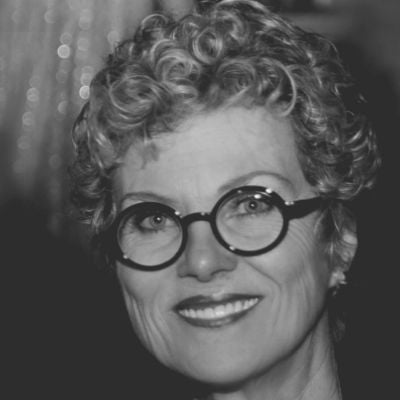 Susan Hollingshead
Susan is our resident vegan. She's been a vegetarian for 20 years, and a vegan for 4. She has researched both lifestyles extensively and is constantly exploring new recipes, add her own twist. She is a long time Spud customer, and now our very own resident vegan blogger!