Before we embraced vegetarianism then veganism, like most of the population, we were omnivores and one meal I made often was chicken divan. My children loved it and though for us it was an everyday meal, I know lots of people who made it as a special meal served when they had company. For me it was easy and a great way to get my kids to "eat their broccoli". Since becoming vegan, I have successfully adapted my recipe to satisfy my lifestyle. With broccoli on sale right now, this might make a yummy dish for you too.
What you need:
Sauce
2-3 cloves garlic, finely minced
3 tbsp avocado oil (or other tasteless cooking oil of your choice)
3 tbsp organic flour
1 cup unsweetened cashew milk
2 tbsp nutritional yeast
Salt and pepper to taste
Base
2 cups broccoli, cut into pieces
2 cups sliced Gardein chick'n (or another chicken substitute)
1 cup Daiya Cheddar Style Shreds (or any vegan cheese you prefer, shredded)
Paprika (optional)
How to Prepare (serves 4):
In a saucepan, lightly sauté minced garlic in avocado oil until soft.
Slowly add flour to garlic oil to form a thin paste and gently cook over low heat for 3 minutes.
Slowly whisk in cashew milk until you have a medium-thick sauce, then remove from heat.
Add nutritional yeast, salt, and pepper.
Set aside.
Steam broccoli for 4-7 minutes (it should be bright green and lightly cooked).
In a lightly greased 9-inch square baking dish spread broccoli evenly over bottom.
Spread sliced Chick'n over broccoli.
Spread sauce evenly over Chick'n and broccoli.
Evenly sprinkle shreds all over and sprinkle with paprika (if using it).
Bake at 350C for 35 minutes or until cheese is melted and Divan is bubbling.
I serve this over noodles or rice with a side salad. Enjoy!
Ingredients can be increased or decreased according to your requirements.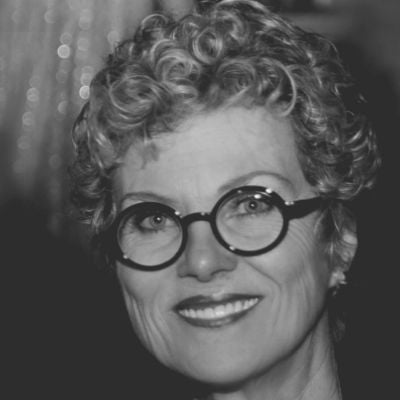 Susan Hollingshead
Susan is our resident vegan. She's been a vegetarian for 20 years, and a vegan for 3. She has researched both lifestyles extensively and is constantly exploring new recipes, add her own twist. She is a long time Spud customer, and now our very own resident vegan blogger!