As a kid, I always loved made-from-scratch cakes though they were a rarity as boxed mixes were so much easier. I have been intrigued by recipes that used applesauce or avocado in their recipes but had not been adventurous enough to try them until now. This recipe is a greatly modified derivative of one that I found and it turned out beautifully, moist and surprisingly not overly sweet.
Vegan Avocado Chocolate Cake
   2 ½ cups gluten-free all-purpose flour or regular all-purpose flour (I used Namaste GF brand)
   2 cups coconut sugar
   1 cup cocoa powder sifted
   3 teaspoons baking soda
   ½ teaspoon salt
   ½ cup avocado oil
   1 avocado or ½ cup unsweetened applesauce
   1 teaspoon vanilla
   2 T. espresso balsamic vinegar (or apple cider vinegar) (Olive Oil stores carry espresso vinegar)            
   2 cups water or cold coffee
Coconut Fudge Frosting
   ¼ cup coconut oil
   1 ½ cup coconut sugar
   1 cup flaked coconut
   ¾ cup chopped pecans (optional)
   3 T. maple syrup
   2 T. cashew milk
   1 tsp pure vanilla extract
   Pinch of salt
Method
Cake: In large bowl, whisk together flour, coconut sugar, cocoa powder, baking soda and salt. In a smaller bowl, using a hand blender, mix together oil, avocado, vanilla, vinegar and water until smooth. Pour wet mixture into dry ingredients and whisk well (mixture will be thick). Pour into greased and floured 9 x 11 inch oblong cake pan. If batter it is too thick to get a smooth surface, dip a knife into water and smooth top of batter.
Bake in 350°F oven 30-35 minutes or until toothpick inserted in centre comes out clean. Let cool completely in pan.
Frosting: Melt coconut oil in pan and add coconut sugar, salt and maple syrup. Heat all until sugar as well blended and mixture begins to boil. Remove from the heat. Using a hand mixer, blend in cashew milk, vanilla and coconut and pecans. Spread over cake. Enjoy!
GET YOUR VEGAN AVOCADO CHOCOLATE CAKE INGREDIENTS DELIVERED!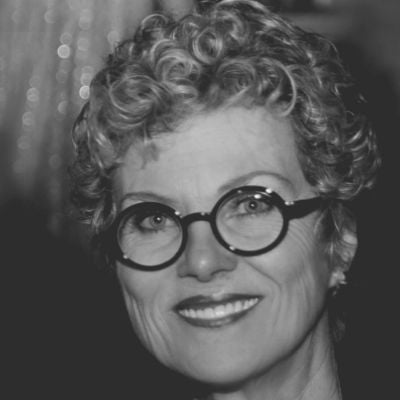 Susan Hollingshead
Susan is our resident vegan. She's been a vegetarian for 20 years, and a vegan for 4. She has researched both lifestyles extensively and is constantly exploring new recipes, add her own twist. She is a long time Spud customer, and now our very own resident vegan blogger!