In the spirit of the New Year, Spud CEO, Peter van Stolk decided to try out a Blended For You 3-day smoothie cleanse. We asked him how it went:
How did you feel during the cleanse?
All three days were easy, I didn't feel hungry at all. The only issue I had on the first day was with caffeine, because I consume too much caffeine.  But the really exciting thing about this cleanse is that I've now reduced my coffee to one cup a day and I feel great.
Any advice for people who want to do a smoothie cleanse?
It's super easy. I added the calories and it's about 1400 a day. You think about a cleanse being extremely low in calories, but you're actually getting quite a lot on this smoothie cleanse. Your body is really thanking you because it gets to take a bit of a break from digesting a lot of different foods and refined sugars. I found that my body just sort of calmed down, and it feels really really good.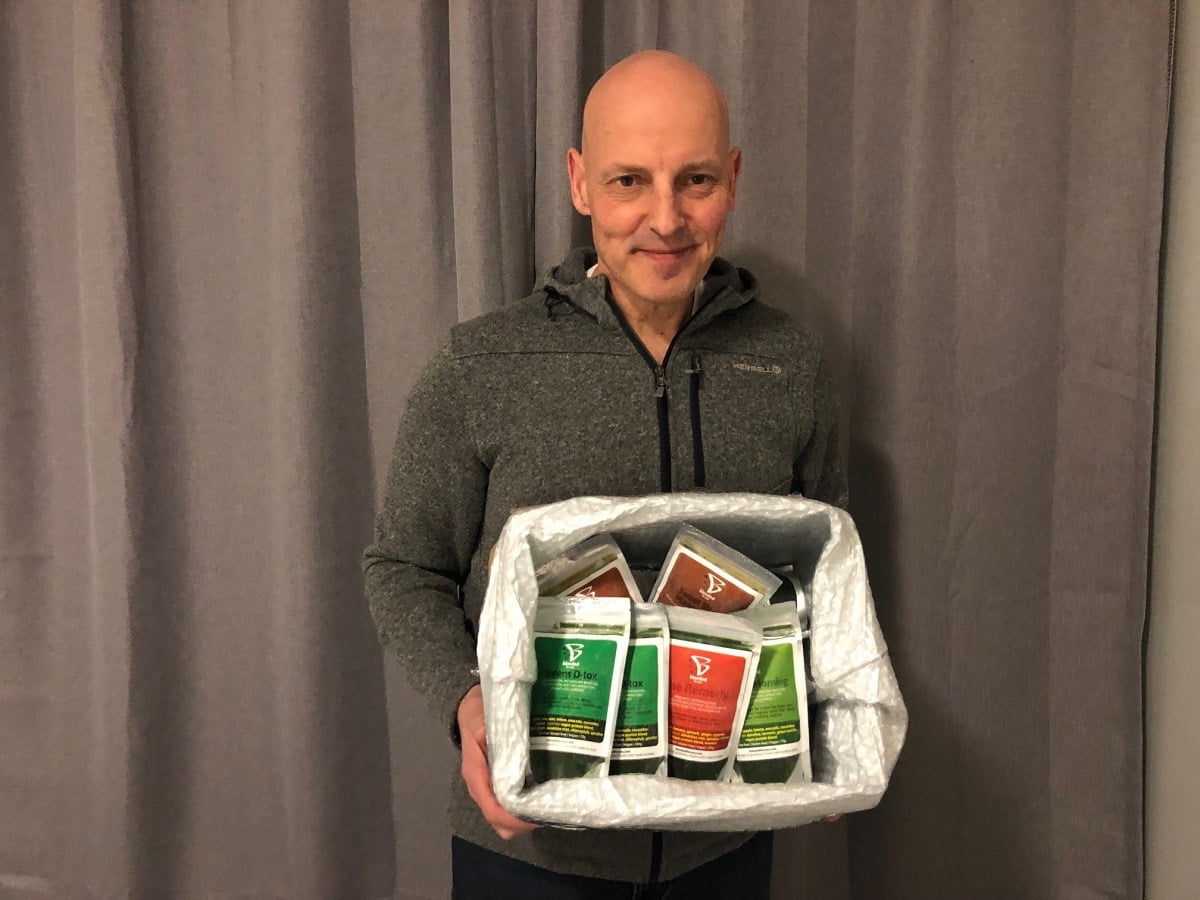 Any Surprises?
The biggest surprise for me was how easy it was and how much energy I had during the cleanse. But the most important thing was that it's like a launch pad for a new foundation on food. It makes me think about "do I really need to eat that bag of chips", and throughout the cleanse I didn't crave those salty snacks that I used to crave. I've really started to change the choices that I make in my diet for the better and I feel really healthy!  
Would you do another cleanse?
Yes. As I get older I want to do what I can to help my body, and doing a smoothie cleanse is like a tune up for your body. Giving your body a digestion break just makes sense to me. This cleanse has helped reduce my coffee intake, I've started drinking more water, and I'm excited about how my relationship with food has changed for the better.