A big thank you to everyone who entered our #Spudholiday cookie contest! We loved seeing all of your creations and amazing recipes. The winner of the Spud Cookie Contest is @mcenty and her mincemeat biscuits!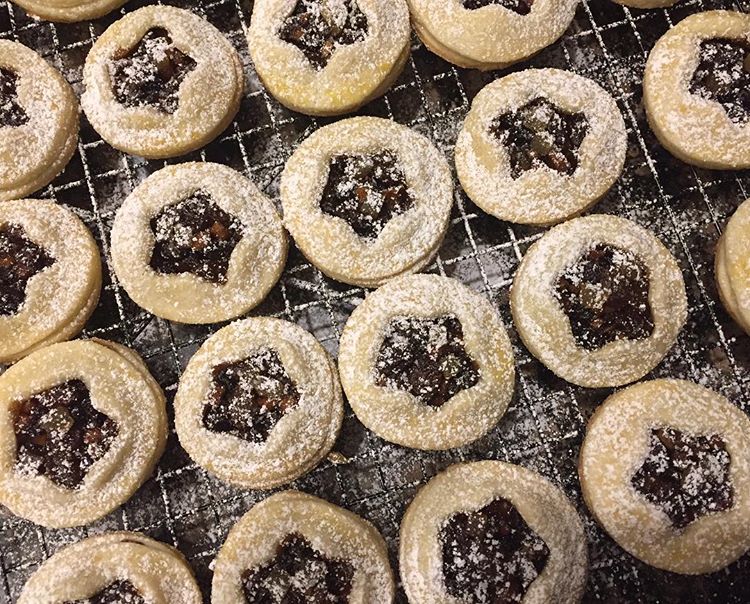 What you need:
275g flour
125g caster sugar
50g almonds ground
150g butter
1/2 tsp vanilla extract
2 eggs
Stem ginger in syrup
mincemeat
How to prepare:
1. Rub together the flour, sugar, and almonds then rub in butter.
2. Stir in vanilla and one egg and enough water for it to come together as a smooth dough
3. Roll out the dough and cut in 2-inch circles, cutting holes out of the centres of half of them.
4. Place the full circles on a baking tray lined with parchment, top each with a tsp of mincemeat and top with the rings.
5. Top the biscuits with a piece of stem ginger and brush with egg wash.
6. Chill in the fridge for 15 mins and then bake at 355F for 10 minutes until golden.
What are your thoughts on this delicious holiday staple? Let us know your favourite go-to cookie recipes!