Mans Organics has been a family run farm for generations and in 1994 Henk and Rita began farming the land in Coaldale, Alberta. Eight years ago they transitioned the farm to organic because they wanted to produce safe and healthy food responsibly. They were joined in 2013 by their son Andrew, who had grown up on the farm, and his wife Denise. With Andrew and Denise the family expanded into greenhouse growing. They now produce onions, shallots and garlic in the fields, and in their greenhouses have tomatoes, peppers, and cucumbers. We asked Andrew some questions about being a farmer:
Farming is a tough job, what makes you passionate about being a farmer?
It is great knowing that as farmers we are producing food! We all need food so it is important that we have many farmers to fill the many products in the food chain. We believe in doing this organically so consumers know that their food was produced in a safe manner.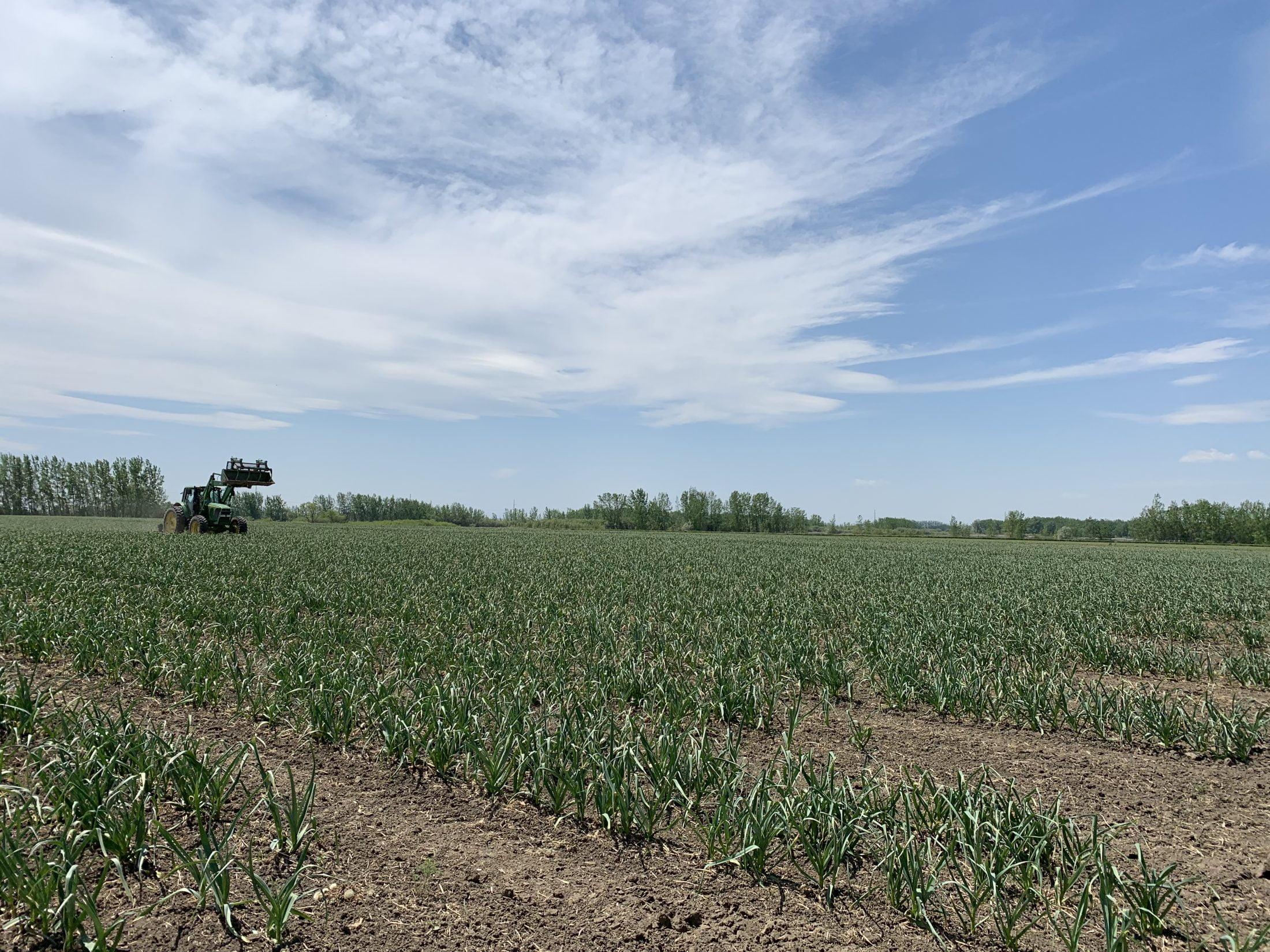 What's something unique about your farm?
Probably the most unique thing about our farm is that in our greenhouse we are growing our vegetables directly in the soil. Most greenhouses are hydroponic and grow in a medium such as coconut coir or rockwool, hydroponic production is prohibited by the Canadian Organic standards.
What does sustainability mean to you, and how do you practice it?
We feel strongly about sustainability. When the biology, chemistry and physics of soil health come together we can grow healthy plants in order to produce the food needed for healthy people. We practice this in various ways by farming regeneratively. Cover crops are used to build soil structure, beneficial insects are used to control pests, a diverse set of plants are used to help the beneficial insects, composting and vermicomposting are part of our fertility program and crops are monitored carefully for nutrient balances. Our soils have greatly improved in the past years, the organic matter has risen by up to 1% per year in the greenhouse soil.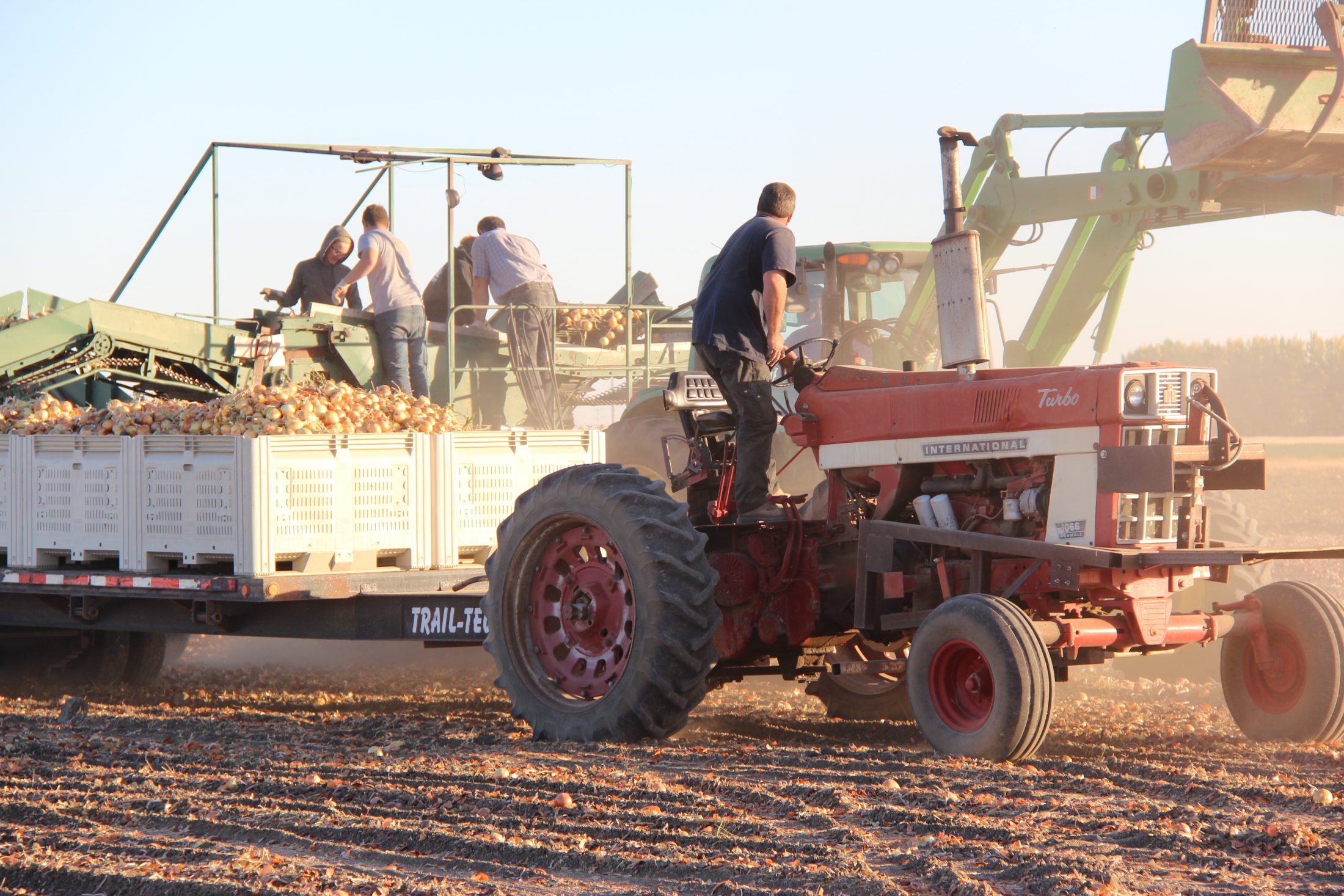 What's the weirdest thing that has ever happened on your farm?
A few employees gave our solar powered "weed picking" machine a name; they called it Jason.  At first this seemed very odd but it stuck!
Why should buying local produce matter to everyone?
As farmers the cost of land is increasing and the trend is towards larger farms as the smaller farms sell out. This is causing many smaller, rural communities to fade. Supporting a variety of local farms is a way to keep small farms viable and keep the farming economy successful on a local scale; then we can be less dependent on global markets.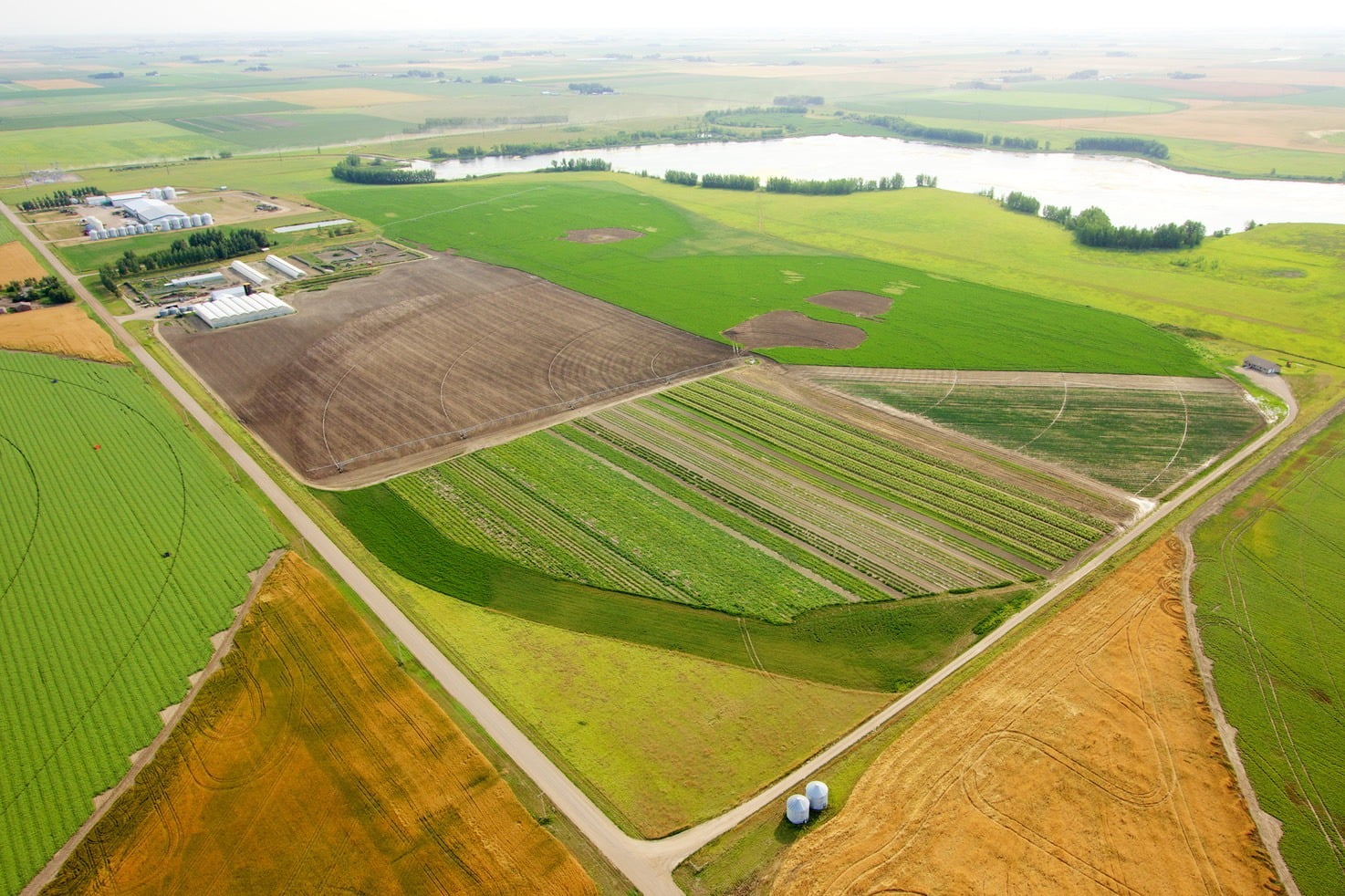 What is your favourite thing about being a farmer?
It is always amazing to see a small seed grow into a large plant that can produce many fruits throughout a long season. Also eating fresh melons right in the field while living on the farm with my family.
What is your favourite thing to grow? What's your favourite way to prepare it?
Onions are the crop we have been growing the longest and they have a long storage life so we can use them in so many different ways throughout most of the year. My favorite way to use them is caramelized!
If there was one thing you could share with our customers, what would it be and why?
When buying produce do your research. Where is it grown? How is it grown?
Check out Mans Organics Produce in: