Join our 

Friday After

noon

 

Workshop and Shop for Waste Fighting Products during Waste Reduction Week!
To celebrate a week of fighting waste and to inspire each other to continue reducing waste at home, we are hosting a SOLD OUT "Low Waste is the New No Waste" workshop with guest speaker Christina Wilton from Dragonfly Thrive.
Many of our vendors are as strongly committed to sustainability and fighting waste as we are. They inspire us by fighting waste through remarkable innovations, check some of them out here: 
Susgrainable Susgrainable transforms beer "waste" into premium baked goods. Realizing that food waste numbers in Canada were climbing, Susgrainable saw a unique opportunity to take the used barley from breweries that otherwise would have been wasted, and turn it into high fibre, high protein treats and baking mixes. Beer and baked goods – can't go wrong with that!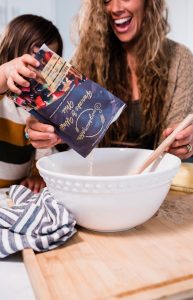 Goodly Goodly was created from the desire to make good food from surplus natural ingredients and to give people with barriers to traditional employment good jobs. They are a certified living wage employer whose delicious soups are lovingly made from locally sourced imperfect produce. It's a win-win and we love that their soups are "Less wasty. More Tasty."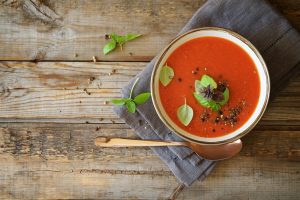 Lita's Mexican Foods Lita's Mexican Foods are Certified Plastic Negative. Through a partnership with rePurpose Global, they remove and recover twice as much plastic waste from nature as they produce through their packaging. Lita's Mexican Foods donates a percentage of every product purchase to fund the collection of 882 lbs of plastic waste from oceans and landfills every year.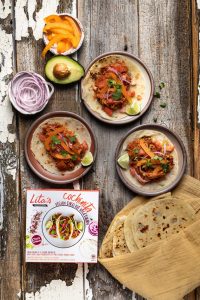 Luv the Grub Luv the Grub rescues imperfect produce and turns it into delicious chutneys and spreads. Their founder Alia is the daughter of a Ugandan refugee and knowing the barriers newcomers face, they hire newcomer refugees to give them their first Canadian work experience and a new community at Luv the Grub.