For many of us, Christmas is a time for cherished traditions, but it can also be a time of excessive waste. 
This year, once again, we hope to have a sustainable holiday season. Instead of rehashing the real vs. fake Christmas tree debate, here are 5 sustainable alternatives for your Christmas tree. Because when it comes down to it, the most sustainable option is often something that already exists. 
Decorate a cactus and other houseplants. Make sure you store your decorations safely so they can be reused.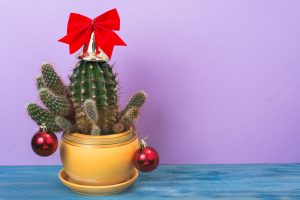 Collect previously fallen branches and hang them upside down.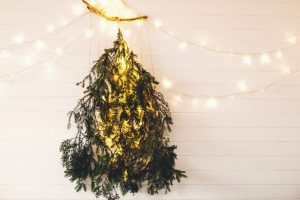 Make a DIY tree out of up-cycled wood.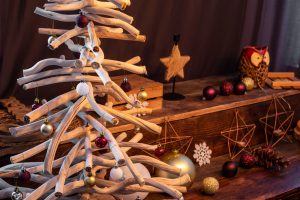 Turn your gifts into the tree. Make sure heavy and breakable items are at the bottom of your pile!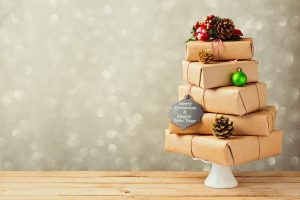 Get a live potted tree. Some companies will drop them off, pick them up, and make sure they get planted!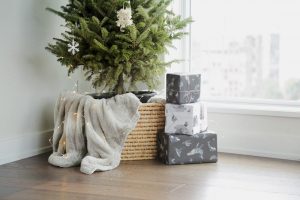 If you do get a real Christmas tree, make sure it gets recycled! Here five more alternate options for a Christmas tree.