Located in the picturesque Similkameen Valley, known as the Organic Growing Capital of Canada, is Blush Lane Orchard. The organic orchard is run by the Horricks family, including Blush Lane Market CEO, Rob Horricks. Situated 1 km West of the village of Keremeos, the summer fruit stand is an inviting stop while travelling through the BC Interior, Okanagan or along the Crowsnest Highway. If you can't make it out to the fruit stand, you can enjoy Blush Lane Orchard produce on Spud.ca and at Blush Lane Markets in Calgary and Edmonton! 
We wanted to know more about where our deliciously juicy peaches come from, so we asked Rob and Zenya Horricks some questions about what it's like to be organic farmers: 
How long have you been farming? 
Our orchard was purchsed in 2006.  Rob's mom saw it for sale in the Calgary Herald Classifieds and it seemed like a good idea at the time.  We had no idea how to grow fruit but had been working directly with the organic community in the Similkameen Valley and selling their products for many years. In the early days we were fortunate to get a lot of help and advice from other farmers!
What's something unique about your farm?
We have a lot of variety—16 types of peaches, over 30 apples, 10 plums, 7 Apricots and 5 nectarines. We actively grow varieties of fruit that aren't commonly found, sometimes only 1 or 2 trees, just to see how they do in our climate, and to retain genetic diversity in species.  We specialize in tree ripe peaches.  It's an experience to eat these.
 

 

View this post on Instagram

 
Farming is a tough job, what makes you passionate about being a farmer?
It's nice to get away from the desk job and get moving.  Growing our own product for our stores and for Spud allows us to control the quality at the source. It's great to grow something that creates a WOW response in customers!

What does sustainability mean to you, and how do you practice it?
When growing Certified Organically,  you look at things as a whole.  If I were to spray a conventional pesticide it would throw off the natural balance of our orchard. You need lots of spiders, wasps, snakes and other predators to eat the pests.  The orchard is its own ecosystem.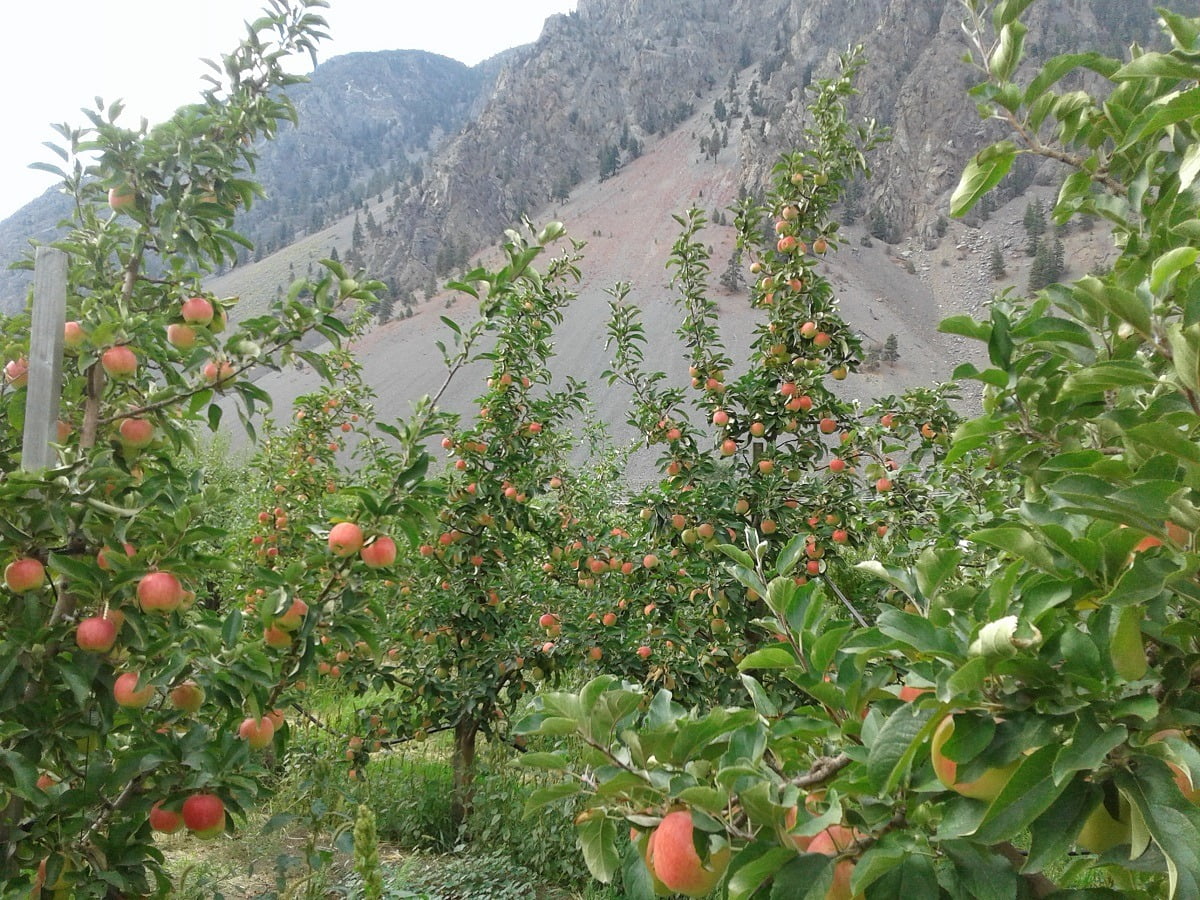 Why should buying local produce matter to everyone?
Buying locally creates a closer relationship to the land and people who grow their food. I think urbanites in general are craving a connection, and will care more about what is happening in their local communities & environment. Also, the quality is usually much better. Local is important especially with soft fruit because it has such a short shelf life.  Properly ripe, it can only travel so far.
What have you found to be the biggest success and biggest barrier to you as an agricultural business in the past few years?
Our biggest success is that we have made it this far, learned a lot and have a great following for our product.  Biggest barrier/ challenges have been weather related.  In 2018 we were on evacuation alert for 3 months between the flooding and forest fires.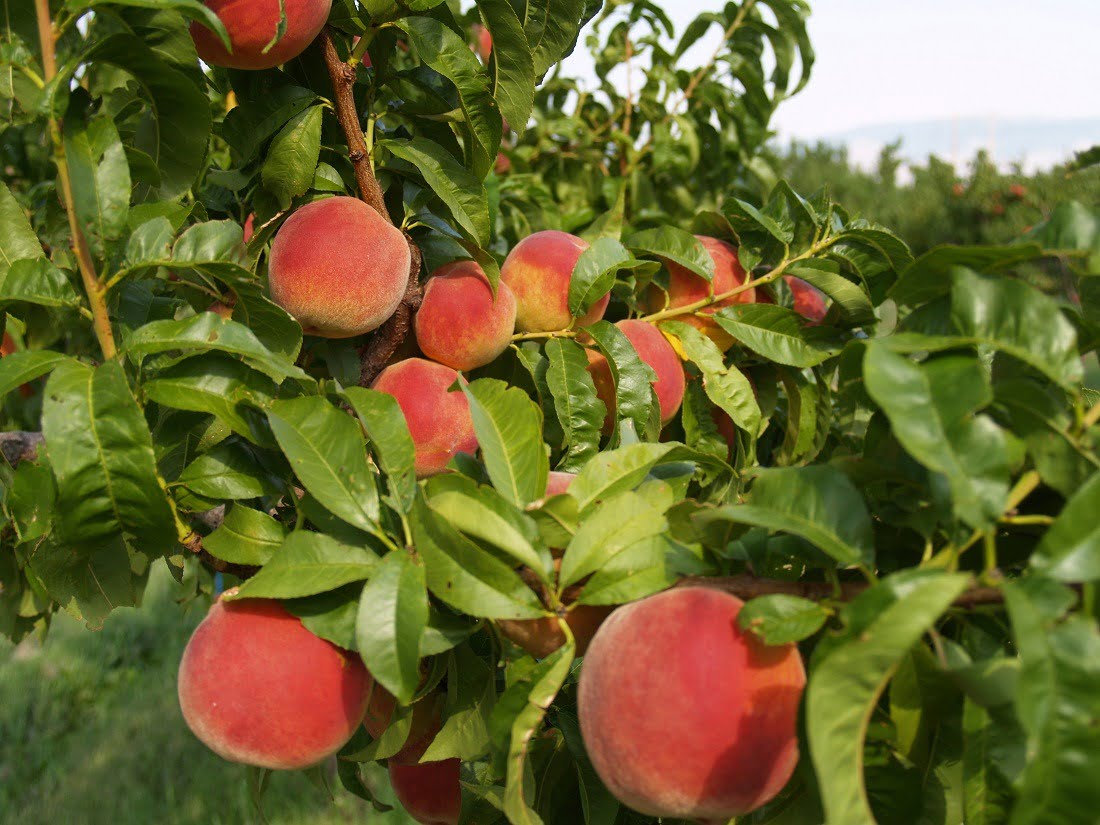 What is your favourite thing about being a farmer?
There is ALWAYS something to learn. Every location is a microclimate with unique conditions, and no year is ever the same. We are constantly adapting, learning, and experimenting. Having something to do and build on all the time.  Just step outside and you can keep busy all day.
What is your favourite thing to grow? What's your favourite way to prepare it?
Tree ripe peaches.  We hand pick and pack all our peaches and only pick them when they are ready.  It's easy to pick a unripe peach but they never have the flavor.  Our favorite way to prepare them is in a blender with ice and a few secret ingredients.
Keep Up With Blush Lane Orchard on Instagram and Facebook