Love is great. Waste is not. Here are 7 sustainable gift ideas to get your loved ones this Valentine's day!
1.Fairtrade chocolate 
Hands down, chocolate is the staple of Valentine's day, but that doesn't mean you cannot be sustainable. Try to choose an all organic, Fair Trade, non-GMO chocolate. We have lots of chocolate to choose from. 
2.Living plants 
Instead of a bouquet of fresh-cut flowers, give a potted plant. It not only lasts longer but having plants around the house is known to lots of health benefits. Don't have a green thumb? Try an easy house plant like a succulent.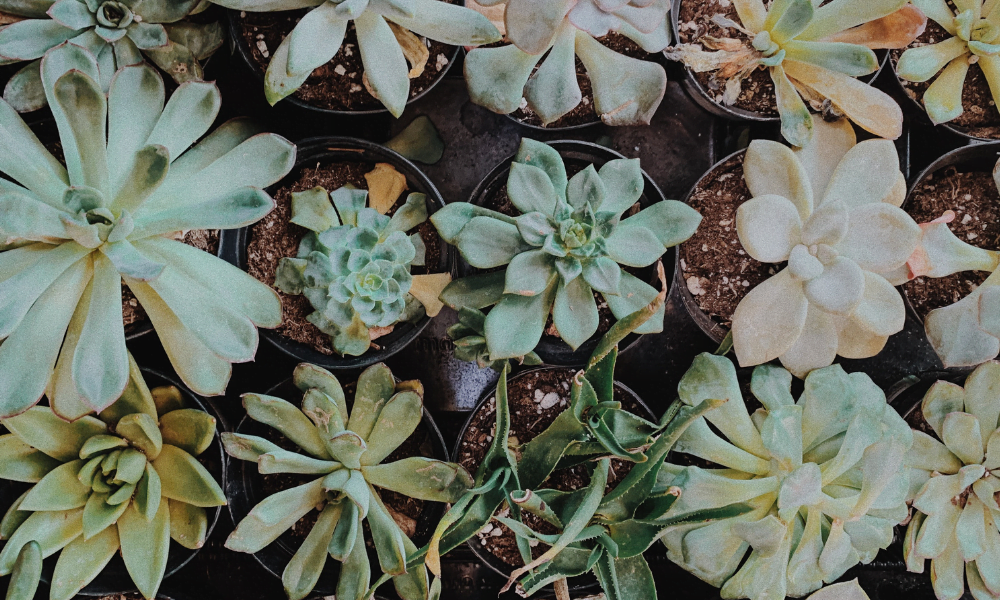 3. Kombucha 
The latest food trend for 2020 is mocktails. Grab a couple of different flavours of kombucha and have an evening of mixing and experimenting. 
4. Cook together 
Instead of dining out, pick a new recipe with your partner and cook together. In the end, you will be sitting down and enjoying a meal that you not only cooked together but made memories together. 

5. Bake something 
When it comes time for dessert, you can never go wrong with some vegan chocolate-covered strawberries, or elevate your chef skills with a dreamy pavlova with cream and berries. 
6. Health and beauty products
Everyone loves some bubble bath, or some hand made bath bombs, or how about a face mask? 
7. Honey Flights!  
The benefits you get from honey is almost an endless list. Want to get cheesy? Add a little note that says will you BEE my Valentine! 
Bonus: Wrap it in something they use. Try wrapping a gift using a reusable bag or some tea towels. Or check out other sustainable ways to wrap presents. 
How are you having a sustainable Valentine's day? Let us know in the comments below.