Everyone loves a good bowl of ramen. Ramen never disappoints. It is an easy meal on a busy day, it is great on a student budget, and you can make it your own. Instead of throwing the noodles in a bowl and pouring over some boiling water, take it up a notch with these ridiculously simple ways to make your bowl of ramen that much better. 
Crack an egg in it 
Crack an egg into a steaming hot bowl of ramen soup and let it cook for a bit in the broth. It will create the perfect flavour to your dish, and you can have ramen for breakfast! 

Add some crispy tofu 
While your water is boiling for the noodles, quickly fry up a few slices of tofu in a pan with some oil.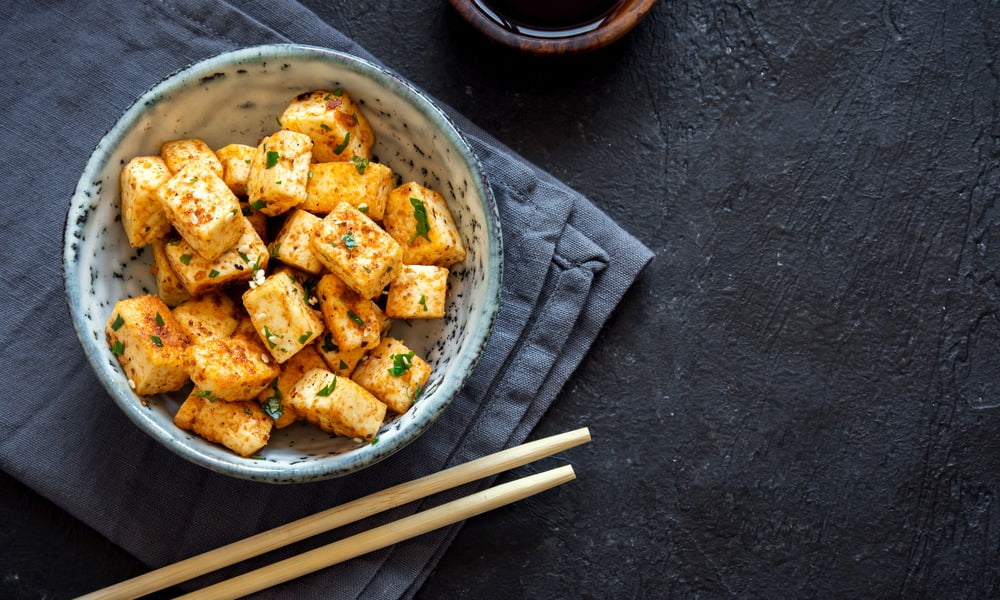 Add Vegetables 
Pack your bowl full of vegetables, those veggies in the back of your fridge that you forgot about; those would be best (don't waste them!). Throw them into the hot broth or saute them with some spices and garlic for some extra flavour. 
Add coconut milk, red curry, and lime 
Add a twist of Thai flavours buy stirring in some coconut milk, red curry paste and a squish of lime. You will never want to eat anything else again. 
Add in condiments 
Sriracha, soy sauce, fish sauce, miso, hoisin, whatever you have in your fridge add a few dashes!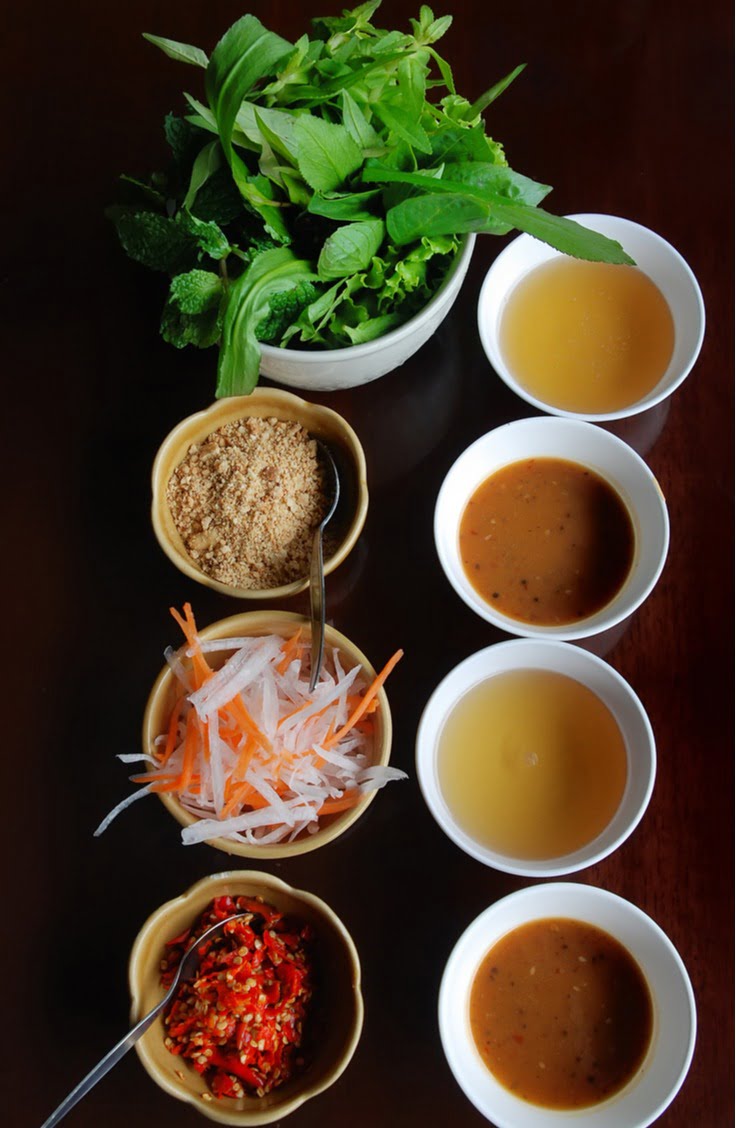 Add aromatics 
Adding fresh garlic, ginger and/or green onions adds a refreshing layer to your regular instant ramen noodles. Not only does it add some freshness it gives your bowl of ramen some extra health benefits that come along with ginger and garlic especially when you are feeling a little bit under the weather. 
Bonus Tip: 
Add peanut butter. It may sound crazy, but it tastes great! 
What do you like to add to your ramen? Let us know in the comments below!