Summer is officially here and with it comes lots of opportunities to get outside and enjoy the weather and your food. I don't think there are many folks who don't love having a picnic, and seeing the throngs of people in parks all across the lower mainland doing just that on a sunny weekend is proof enough.
As vegans, we forgo meats and cheeses in favour of fresh fruits, vegetables, breads, salads and spreads. Spud carries a product made lovingly and locally by Melissa called Spread Em. These are delicious, cashew based spreads that can used in a multitude of ways other than a spread simply by thinning them with some unsweetened cashew milk. She offers an array of flavours and depending on what you are using them for depends on how you use them. Personally, my favourite is the Chives & Garlic spread and I have used it in a multitude of purposes. I will whisk in a quarter to a third cup of cashew milk to a container to get a sour cream consistency and use it as a dip for an array of vegetables; carrot sticks, celery, cherry tomatoes, radishes, cucumbers, zucchini or peppers (really the list is endless). If I add even more milk to them to get the right consistency, I can use it as a creamy salad dressing.
For a barbecue picnic, prepare some veggie kabobs basted in a teriyaki sauce and bring along a fresh vegan potato salad and you will have a satisfying meal once you barbecue the kabobs. My favourite potato salad is made something like this:
Vegan Garden Dill Potato Salad
4 cups of diced boiled just until tender potatoes
½ cup chopped celery
½ cup chopped cucumber
½ cup chopped lightly cooked carrots
½ cup lightly cooked fresh peas
½ cup of sliced radishes
¼ cup of chopped green or sweet onion
¼ cup chopped fresh dill
¼ cup of sliced dill pickles
Salt and pepper to taste
1 container of Chives & Garlic Spread Em thinned with dill pickle juice to a thin salad dressing consistency
Mix all ingredients together until evenly coated. Prepare in advance of your picnic so the ingredients and dressing have time to meld.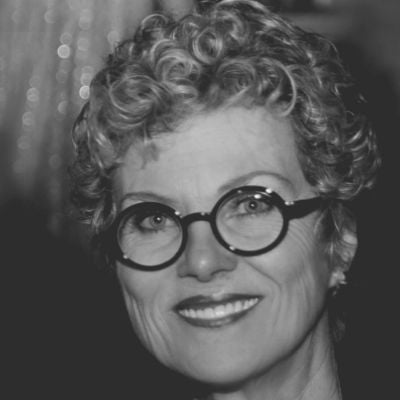 Susan Hollingshead
Susan is our resident vegan. She's been a vegetarian for 20 years, and a vegan for 3. She has researched both lifestyles extensively and is constantly exploring new recipes, add her own twist. She is a long time Spud customer, and now our very own resident vegan blogger!