I mentioned in my first post how easy it is to maintain a vegan lifestyle living in Vancouver and part of that is because there is an abundance of vegan-friendly restaurants in the lower mainland. I have had the pleasure of trying several of them and always look forward to finding more.
I have to say my favourite one so far is Meet on Main and they have recently opened a new location, Meet in Gastown, which serves the same great food. Some of my favourite foods there are the Groovy Gravy Fries and their Sweet-Chili Cauliflower but really, you can't go wrong with any of their items. We have taken several omnivores there who have been quite surprised and delighted to find that this "vegan eating thing" is as good as anything they have eaten at their omnivore restaurants.
We have successfully enjoyed vegan sushi at several restaurants around the city and also find some great vegan dishes at the assorted Thai restaurants too. Some of the other restaurants where vegans can eat out are Nuba, a great Lebanese eatery with four locations and a superb menu. The Acorn restaurant on Main Street is an award-winning vegan/vegetarian restaurant with an ever changing menu depending on the season. The Heirloom Vegetarian restaurant at 12th and Granville is always busy and we have enjoyed several meals there.
At the Four Seasons Hotel downtown you will find the Yew Restaurant and they have a separate vegan menu for lunch and dinner with some great inventive dishes; you just have to request that menu. The Lotus Seed on Kingsway started as a vegetarian restaurant and now offers a full vegan menu with a lot of options. The Zend Conscious Lounge in Yaletown offers a healthy, fully vegan menu and all their profits are donated to charity. On Commercial Drive there are several vegan restaurants from Mexican to comfort food and the ones we have tried are all good. There is also the Vegan Pizza House on the Kingsway, Chau Veggie Express on Victoria and 33rd (I recommend the taro chips and the coconut milkshake ;)), and at the Wallflower on Main they offer several vegan options too. We would be remiss if we didn't mention Cartems Donuts, for their insanely scrumptious vegan donuts!
Finally, one of the latest places with great service and a tasty menu competing for my favourite choice is Bao Down on 2nd with another location in Gastown. The one on 2nd has a bigger menu featuring Thai Fusion and with some really creative, never disappointing options.
Here in Vancouver and whenever we travel, I use an app on my phone, Happy Cow, that helps to find vegan friendly shops and restaurants wherever we go. It has served me well from Florida to California and everywhere in between and I highly recommend it!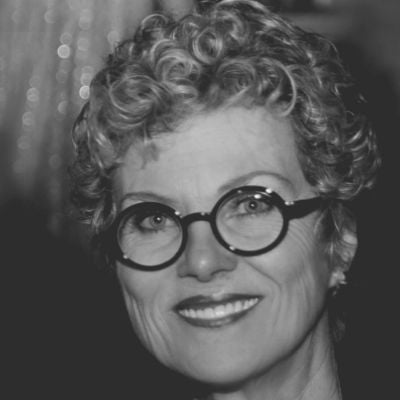 Susan Hollingshead
Susan is our resident vegan. She's been a vegetarian for 20 years, and a vegan for 3. She has researched both lifestyles extensively and is constantly exploring new recipes, add her own twist. She is a long time Spud customer, and now our very own resident vegan blogger!