Quinoa (pronounced Keen Wa) is often considered a grain but is actually a seed; a very versatile seed favoured by many vegans because of its high protein content. Despite the fact that it is generally used in a savory dish, often used as a rice substitute, it can be used in so many other ways too. When I make a batch of quinoa for a particular dish, I usually make more than I need so I can put the leftovers to good use. One of the many great reasons that I like quinoa is because, unlike rice, it cooks in about 20 minutes and is pretty difficult to burn.
Save $10 on your first order of local, organic groceries!
Ways To Use Quinoa
Quinoa can be used hot or cold in basically any recipe that calls for rice and it can also be used as a breakfast cereal.
It can be cooked in a vegetable broth for added flavour for savory dishes or if you plan on using the leftovers in a dessert or for breakfast, just cook it water.
Quinoa can be used as a cold salad ingredient to give your salad some additional protein.
Use it in wraps as a filler or instead of bulgar wheat, use cooked quinoa in a Tabbouleh Salad for a gluten free version.
When cooking it from scratch for breakfast, I add some cinnamon, a dash of vanilla extract and dried fruit while cooking. When serving, I top with a splash of maple syrup and some sliced fresh fruit. It makes a yummy, nutritious gluten-free alternative to oatmeal.
More Quinoa Recipes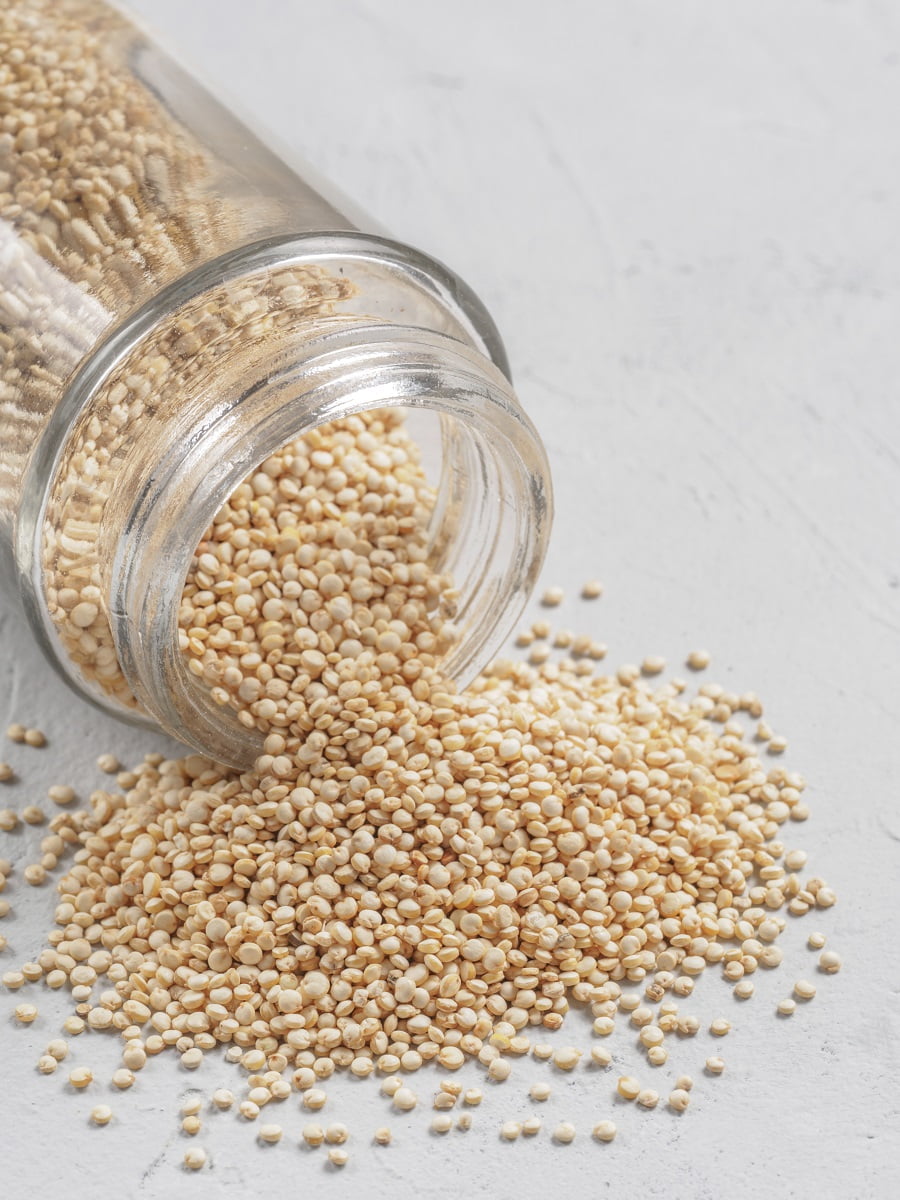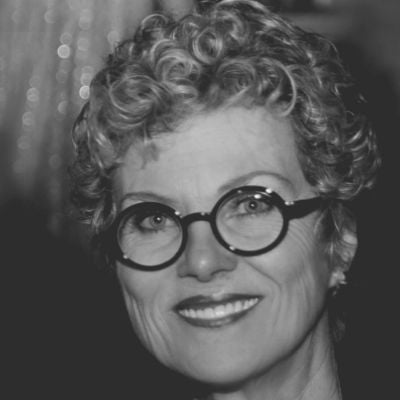 Susan Hollingshead
Susan is our resident vegan. She's been a vegetarian for 20 years, and a vegan for 3. She has researched both lifestyles extensively and is constantly exploring new recipes, add her own twist. She is a long time Spud customer, and now our very own resident vegan blogger!